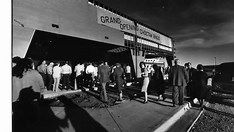 Alexandra Skores, The Dallas Morning News
Some folks may not remember the bingo hall that once stood in southeastern Oklahoma 35 years ago. But Janie Dillard does.
"We built high-stakes bingo," Dillard said, basically because that's all the tribe could afford. Eventually, it started to dabble in casino gaming.
A lot has changed since then for that bingo hall. After 35 years of gaming, Choctaw Casinos and Resorts is celebrating its anniversary in southeastern Oklahoma. This month, Choctaw gave away $2 million in cash and offered a special anniversary hotel rate. The casino also hosted bowling and bingo, a nod to its beginnings.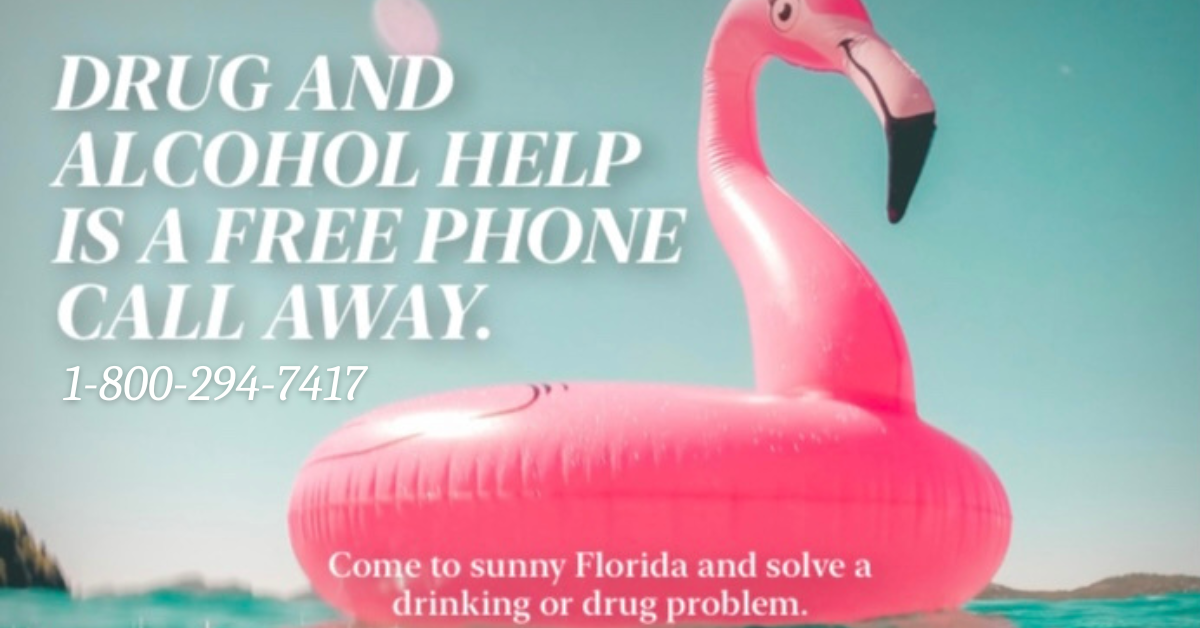 Dillard began working for the tribe in 1982. In 1987, she became a floor manager for the Choctaw Bingo Palace. Today she is Choctaw's senior executive officer.
"I'm very much a people person. I knew that's where I needed to be," Dillard said.
Dillard says the tribe purchased the land from two sisters struggling to sell. In 1987, the Choctaw Bingo Palace opened, filling 28,000 square feet of space and attracting Oklahomans and Texans.
The Choctaw Nation used a Minnesota management company to own and operate the bingo palace and depended on its leadership in those early days, Dillard said.
The tribe had no money, she said. Choctaw had 100 employees working for the Choctaw Nation headquarters and was 90% dependent on the federal government. Dillard said the Choctaw in those days operated "paycheck to paycheck," and the managers sometimes worried about being able to pay employees. That's when the tribe turned to high-stakes bingo.
"We were just looking for a quick infusion of cash to get our tribe up and operable and stable so that we could service our members and we could begin to build a platform that we could thrive on," Dillard said.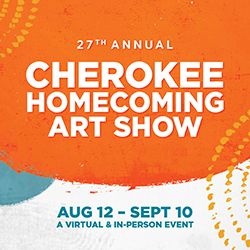 It took a lot of hard work and seven-day workweeks, Dillard said.
"I look back now and wonder how some days we even made it through," Dillard said. "We did it. We did it with blood, sweat, tears and hard work, and very committed people."
The tribe eventually paid off the contract to the management company and bought out the original Minnesota owners.
High stakes bingo was in full swing. Choctaw added on in 2006, when it built a 100,000-square-foot casino and hotel.
Since then, Choctaw built five major expansion projects, including a 12-story hotel tower in 2010, major upgrades to the Choctaw Lodge and Choctaw Inn in 2012, and the opening of Grand Tower, Grand Theater and The District family entertainment center in 2012.
The Sky Tower opened in 2021, the tribe's latest jewel, a $600 million, 21-story luxury tower. A 300,000-square-foot expansion, the Sky Tower, brought in 40 new poker tables and over 3,300 new slot machines.
Today Choctaw's Durant location is massive, and it's still growing into the surrounding areas. Two hours east, in Hochatown, near Broken Bow, Choctaw is also building a $165 million resort. The Choctaw Nation of Oklahoma has over 200,000 members.
Back in the day, Dillard remembers opening up money machines and cash falling out. She had to buy dollar store plastic containers to keep the money organized. Today the games and machines are far more sophisticated, she said.
Dillard said she's proud of the foundation she has built at Choctaw.
"I have a work ethic for a reason," Dillard said. "I'm energized, I do not turn it off. My mind keeps thinking of what we can do next and that I don't want to stop, I don't want to quit because we have a lot to do next."