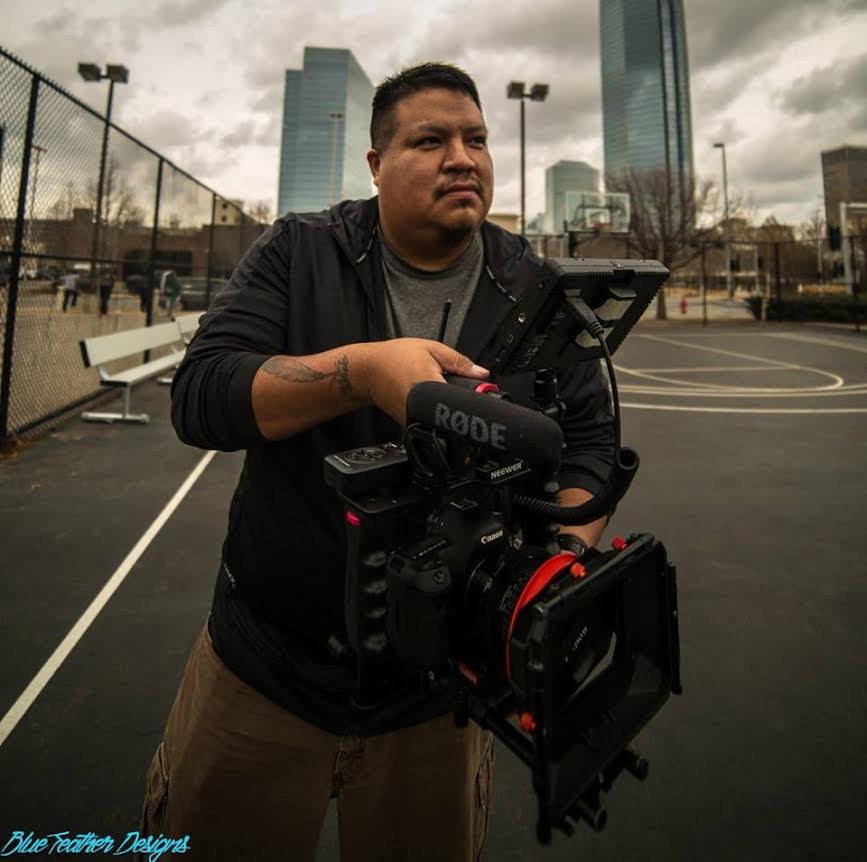 Written by J.K. Henderson
Mark Williams is a name you might know if you travel in certain circles. If his name or his work in film is not familiar to you, you should get to know him.

Mark Williams was born in northeastern Oklahoma in Claremore, and his family lived in several places in the state before Bennington in southeastern Oklahoma's Choctaw Nation became home. Bennington is a small community outside Durant, the capital of Choctaw Nation of Oklahoma. His mother, Bernice, is "Oklahoma Choctaw" he said, and is retired from Choctaw Nation as a healthcare worker. His father, Olin Williams, is "Mississippi Choctaw" Mark said, and his father is also now retired from Choctaw Nation of Oklahoma's Historical Preservation Office, but those jobs only begin a list of several jobs Mr. and Mrs. Williams have performed over their years, Mr. Williams serving as a pastor, for one.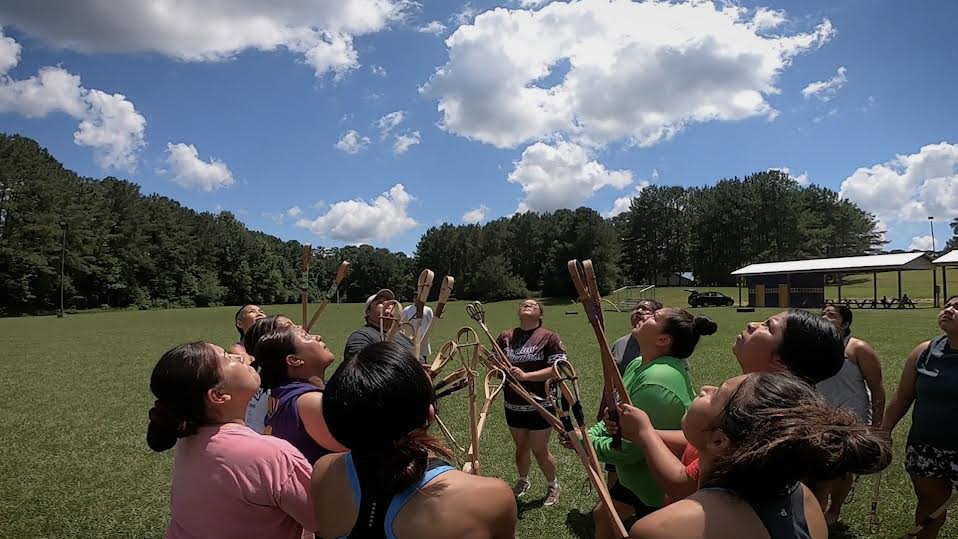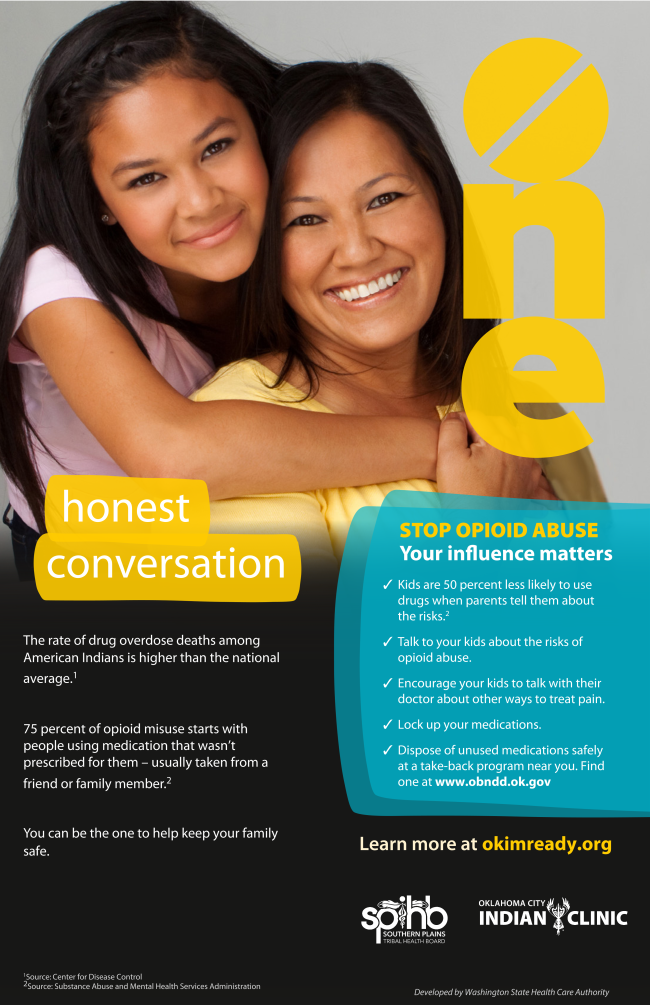 "My father was always tellin' stories," Mark said over the phone, a certain ornery grin heard stretching across his lips. That seems to be the way Storytellers become: They listen to the voices of their ancestors. It should come as little surprise, then, that Mark Williams is a Storyteller.

Mark has just about taken the world's film festival circuit by storm. One of his latest films, "The Journey of Tiak Hikiya Ohoyo" was, on December 19 th , 2022, nominated for consideration in the best documentary feature category in the Women's Causes organization's Festival of Films for the 2022 award season. It would take an encyclopedic textbook to fully understand Tiak Hikiya Ohoyo, an all-women stickball team from Standing Pine Reservation in the Mississippi Band of Choctaw Indians, and its bearing on cultural significance upon Choctaw culture.
Choctaw Nation of Oklahoma and Mississippi Band of Choctaw Indians are two separate sovereign tribal nations that, in their least, share a common culture that is 20,000 years old or more, and one that was almost lost in the last 500 years since European contact. That is a story for another talking leaf.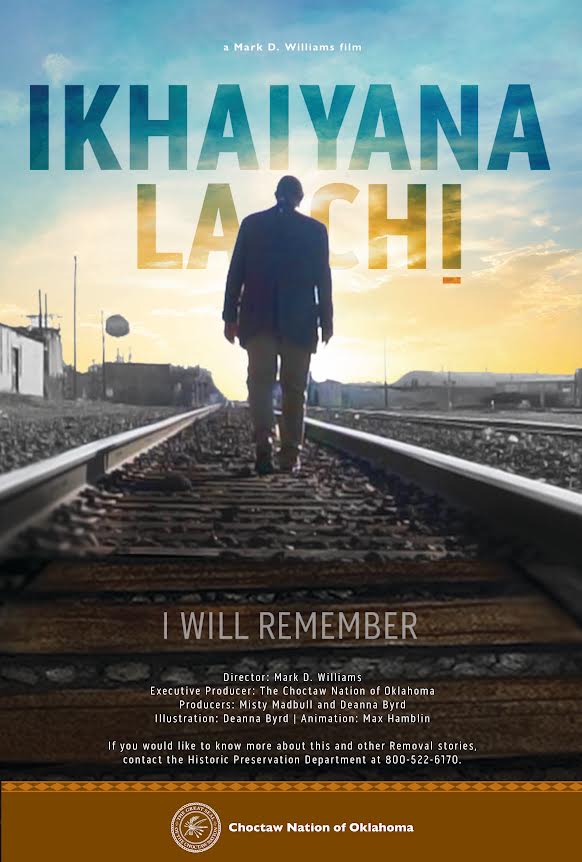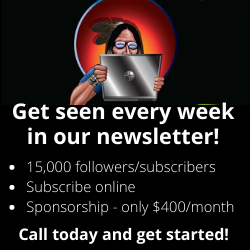 On Novermber 16, "The Journey of Tiak Hikiya Ohoyo" was named an official selection for the San Pedro International Film Festival for 2023 after claiming a winner award at the IndieFEST Film Awards in the Native American/Aboriginal Peoples category. The IndieFEST Film Awards organization is based in La Jolla, California, but the awards honor worldwide filmmakers, from industry veterans to newcomers.

Mark's awards have been coming since "about 2012,"he says. He made his first short film in 2006. Since that time, he has developed Digital Feather Media and Nativeboy Productions, his film production companies.

"That first film was kinda silly,"Mark laughs when he talks about gathering his family and friends in 2006 to make it. Yet, his waters run deeper the further along the path he has walked. His two most recent films are signature additions to his filmography. Along with "The Journey of Tiak Hikiya Ohoyo," Mark's 2021 film "Ikhaiyana Lo Chi"is a distinctive intention of cinematogrpahy. Both films are respectively available to view on YouTube at https://youtu.be/74VTG3NZBlM and https://youtu.be/EzgTTJKN2mk.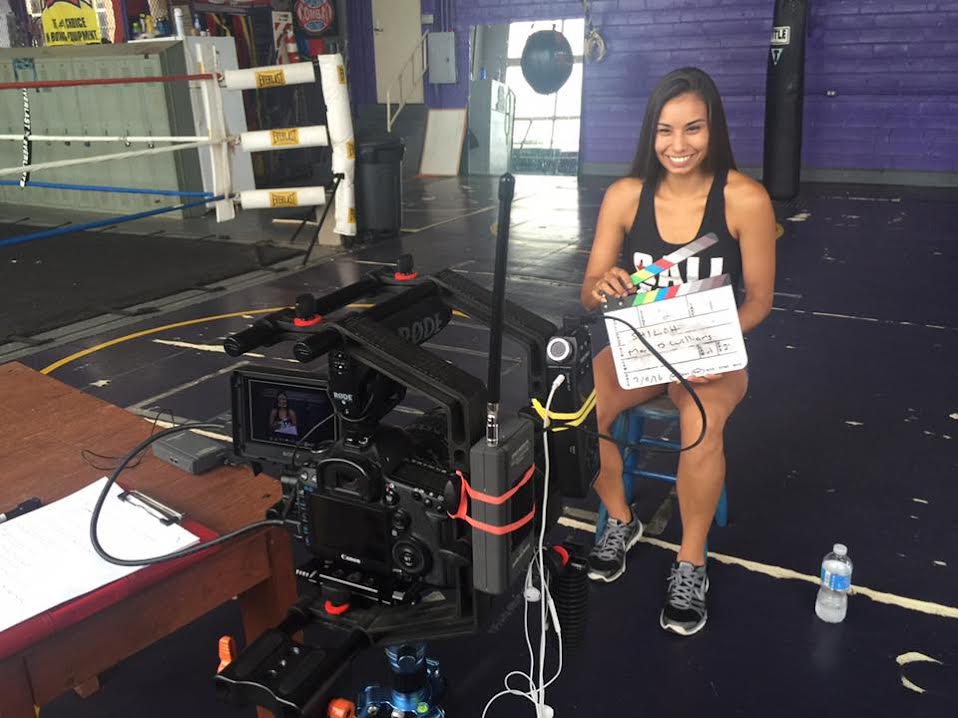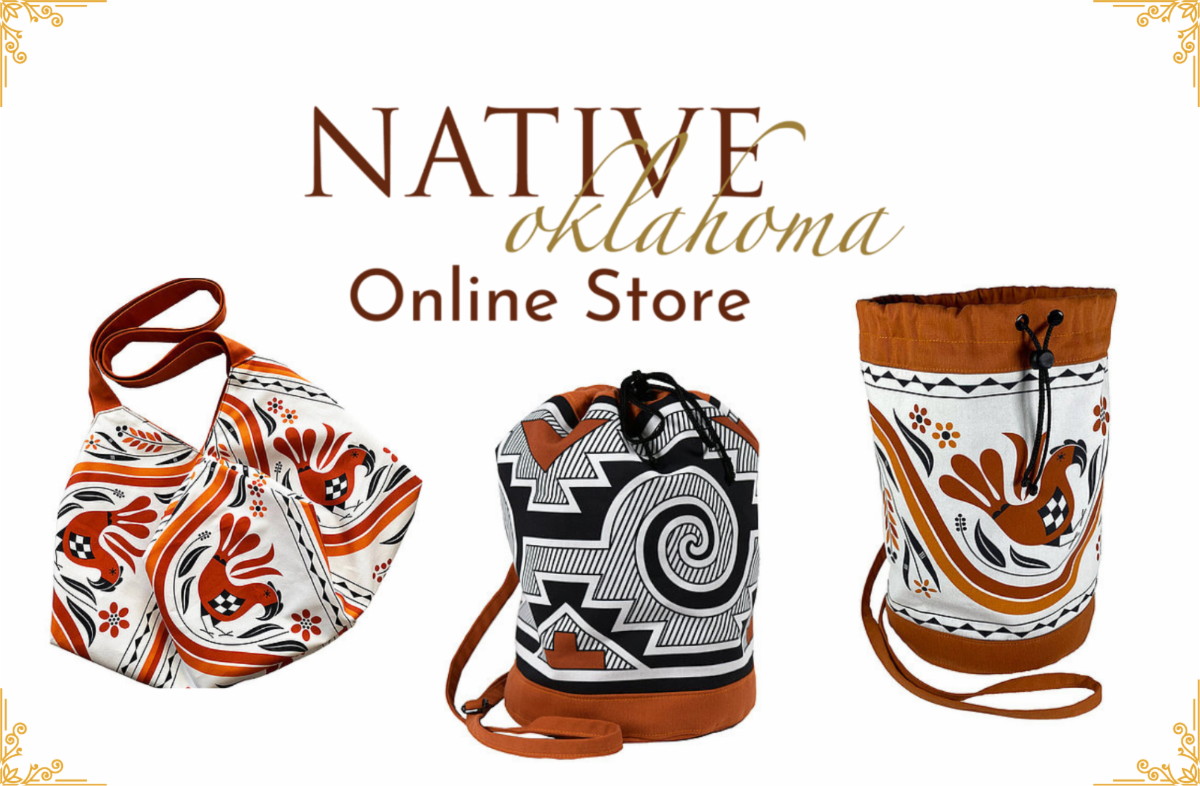 Most everything, tho, about Mark is distinctive. His most recent distinction: Induction into the North American Indigenous Athletes Hall of Fame in their Media category, with Mark being only the second person in that hall of fame's history to be inducted under that category—not too shabby for a self-taught filmmaker.

"If I'd gone to film school I think I'd have got burned out," he said. "Natives are natural storytellers anyway and we use storytelling to teach lessons." As long as mark continues to tell the stories he has been telling now for close to 20 years, then the cultural tradition of Native Storytellers has survived assimilation and with the same trait of resiliency borne by his ancestors before him. Mark Williams' legacy for his People is certain to keep that past, present, and future culture very much alive.