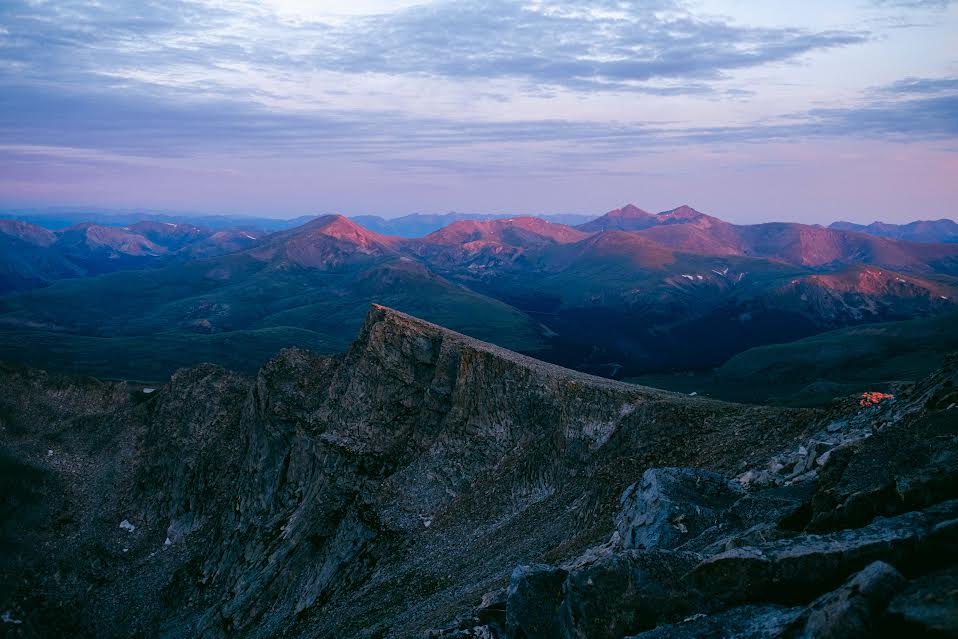 [Denver, Colo., March 3, 2023] —  After more than two years of advocacy efforts, the Arapaho and Cheyenne tribes and the Mestaa'ėhehe coalition earned a major victory this week when Colorado Governor Jared Polis endorsed renaming Mount Evans as Mount Blue Sky to honor the tribes' Indigenous peoples. The move is an acknowledgement by the state of past injustices and a way to honor those whose ancestors were killed during the brutal Sand Creek Massacre. Actions by the former territorial Governor John Evans, for whom the mountain is presently named, helped lead to one of the worst massacres in American history, in which hundreds of Indigenous men, women and children were brutally killed.
The U.S. Board on Geographic Names, a federal board within the U.S. Department of Interior, has the final say on all renaming of natural features on public lands. The board will take up this issue at their meeting on March 9. However, Governor Polis' endorsement is a monumental step towards making the name change a reality.
Below are statements by The Wilderness Society's Colorado State Director Jim Ramey and Native Lands Partnership Director Starlyn Miller.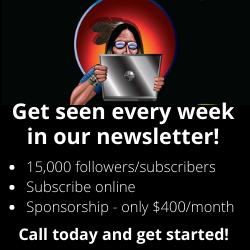 Colorado State Director Jim Ramey: 
"Governor Polis' actions today support a more welcoming, inclusive public-lands future for everyone by recommending the renaming of Mount Evans to a name that honors the Arapaho and Cheyenne tribes. As one of the Front Range's Fourteeners, Mount Evans looms large in the backdrop of the Denver skyline. It's time that this towering presence in our state has a name that respects all people and cultures. The Wilderness Society urges the U.S. Board on Geographic Names to act swiftly to make Mount Blue Sky permanent, and we encourage Congress to quickly adopt the same name recommendation for Mount Evans Wilderness so that the community can come together as one to learn, heal and create a more welcoming and inclusive outdoors for all."
Native Lands Partnership Director Starlyn Miller: 
"We applaud the Tribal Nations for their leadership and advocacy to advance this much needed name change from Mount Evans to Mount Blue Sky and hope that their hard work has paved an easier path for future efforts to do the same. Public lands have the potential to represent the diversity of our country and rightfully recognize Indigenous inhabitants and their relationship with these lands. Yet, there are still thousands of harmful place names that stain our landscapes. These sites include rivers and mountains that commemorate individuals who have perpetrated atrocities, like the former territorial Governor John Evans and Mount Evans, which bears his name. We look forward to supporting Tribal Nations and Indigenous partners in removing more offensive names from public lands – including harmful commemorative place names. Today's announcement is a positive step in the right direction."