An elaborate and ornate pair of Chickasaw wedding moccasins was awarded first place in the regalia division of the Southeastern Art Show and Market.

Chickasaw creator Rena Smith beamed at claiming top honors, laughing about how much work she put into the beading and shell fringe of the moccasins.

"I was determined to craft the moccasins in a style Chickasaws would have worn in the 1700s," Smith said. "They are made of deer hide, brain- tanned, beaded with shells and white décor beading highlighting the shells.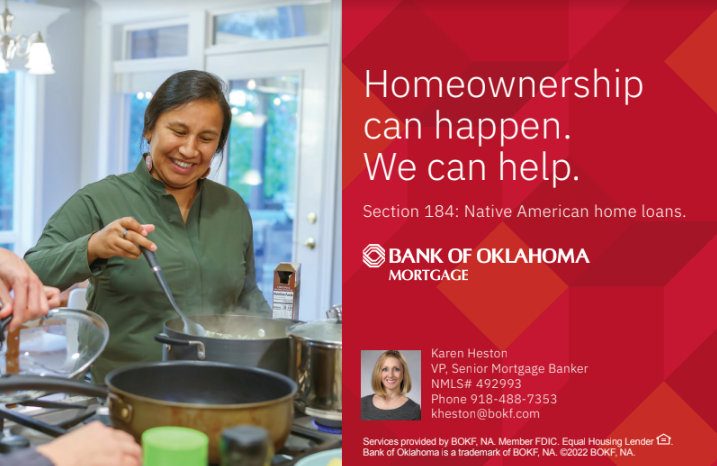 "Most of the shells did not have holes, so I had to secure them with loops and other techniques to hold them in place," Smith explained. "I guess there are over 200 shells per shoe and each one had to be sewn individually. The project consumed about 30 hours." She named her work "Wedding Moccasins."

Smith lives in Scappoose, Oregon. It is an 8,000-population community north of Portland and south of Mount Saint Helens.

While Smith may not reside in Chickasaw treaty territory, she is surrounded by First Americans who have called the region home for more than 20,000 years. Smith has ventured to Oklahoma many times this year and embarked upon a trip with fellow artist and master basket- weaver Sue Fish to the Oka Kapassa Return to Coldwater Festival in Tuscumbia, Alabama.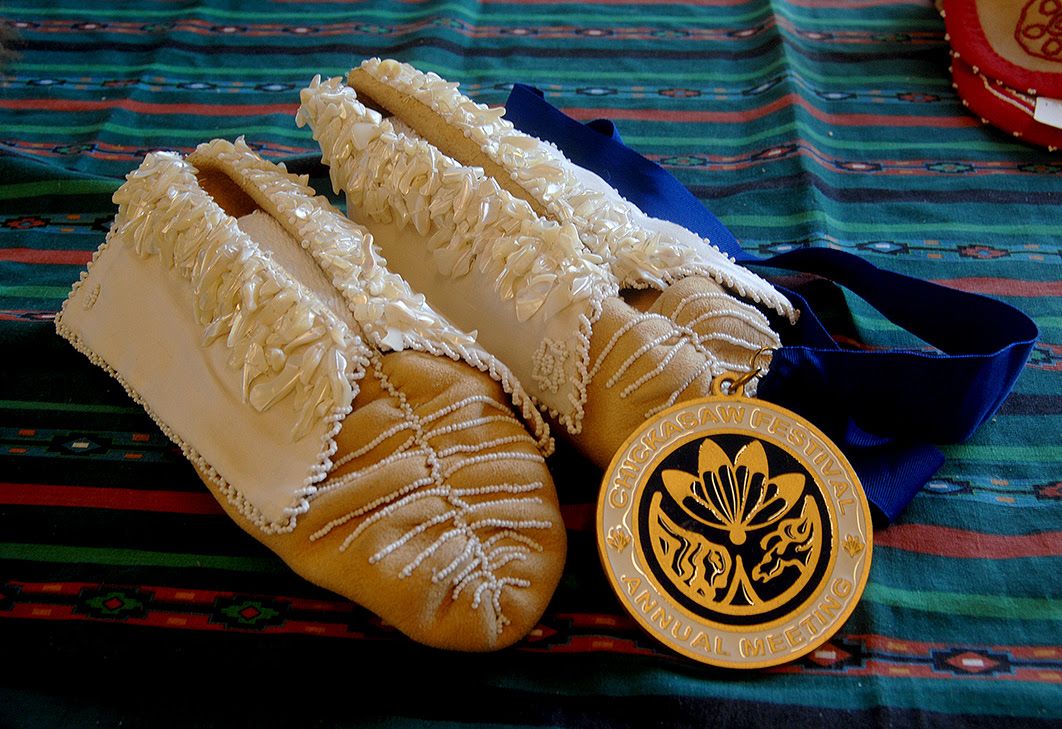 "Going to the Homeland is an excursion I've dreamed about. Having the opportunity to show works and demonstrate at the festival made it even more important to me personally," Smith noted. "My people lived and died there. The area is rich in Chickasaw heritage and history. I was able to see the mounds and the Mississippi River, which are so crucial to Chickasaw history."

She also was a featured artist at the June Artesian Arts Festival that was held in Sulphur.

Smith is an expert in garments, pucker-toed moccasins, traditional Chickasaw jewelry, pouches, cornhusk dolls and other items Chickasaws would have worn or used hundreds of years ago.

Influenced by techniques used centuries ago, Smith crafted a silk noil cape and dyed it using the carcass of cochineal beetles. Turns out, the bugs were useful to First Americans and British in Colonial America.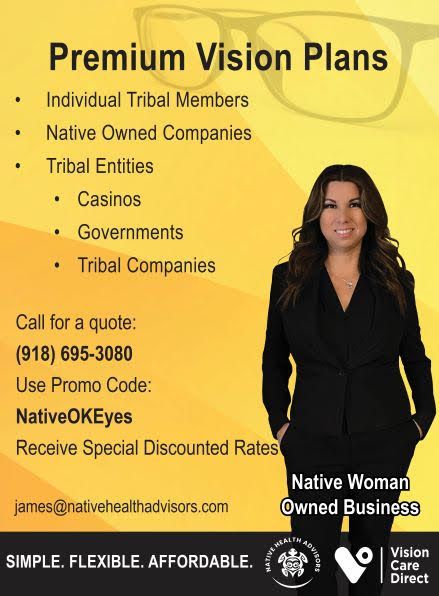 "The bug carcasses were used to dye the British army's red coats during the Revolutionary War," Smith said. "It is unlike natural dyes. I worked the cochineal until I had a color I liked. I didn't want to ruin the color I had. I would have experimented further, but I liked the magenta hue and decided to use it," she added.

Dyeing the garment took an entire day. She added black piping to the borders, ironed the garment and finished the edges. Then, she started applying hand- painted Southeastern First American symbols on it. "I know ancient Chickasaw men wore capes, and it stands to reason women did as well," Smith said.

Following almost three years of isolating and distancing due to COVID-19, participating in the Artesian Arts Festival, Southeastern Art Show and Market and traveling to the Homeland, Smith is invigorated, and pleased life is slowly returning to normal.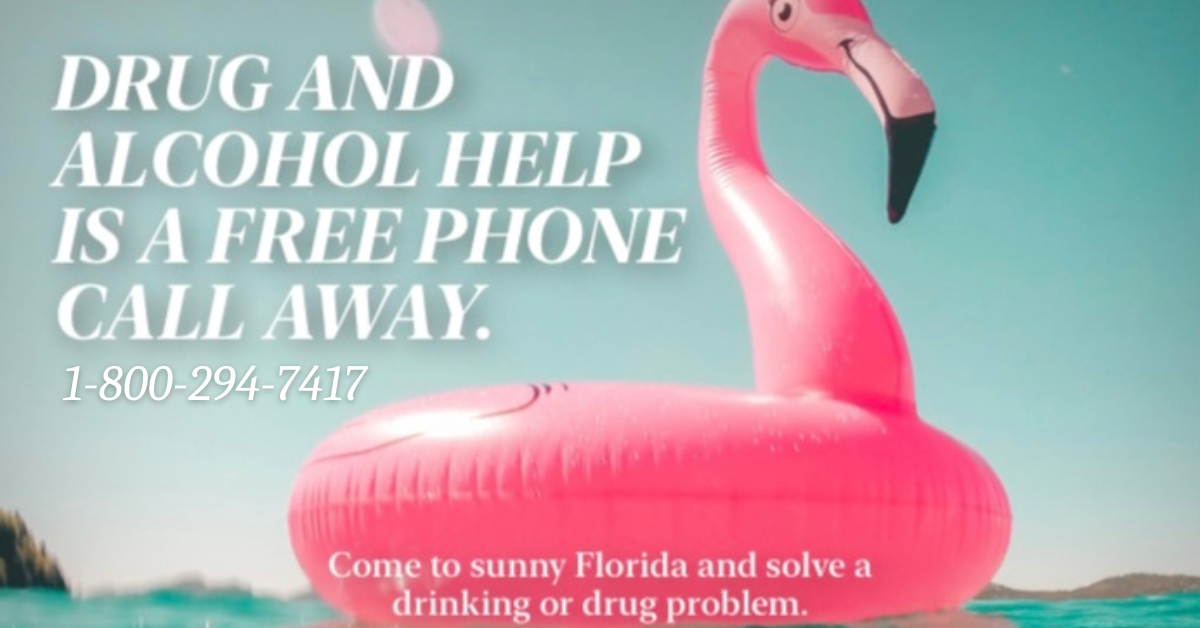 "After a year or so of isolating, I began to feel disconnected from the nation," she said. "I participated in all the online art shows, but it is just not the same as seeing and interacting with Chickasaws. After the second year, I was done with it," she laughed.

Thousands of Chickasaws and community members attended the Chickasaw Annual Meeting and festival, including SEASAM. SEASAM has been part of the Chickasaw Annual Meeting and Festival since 2005.