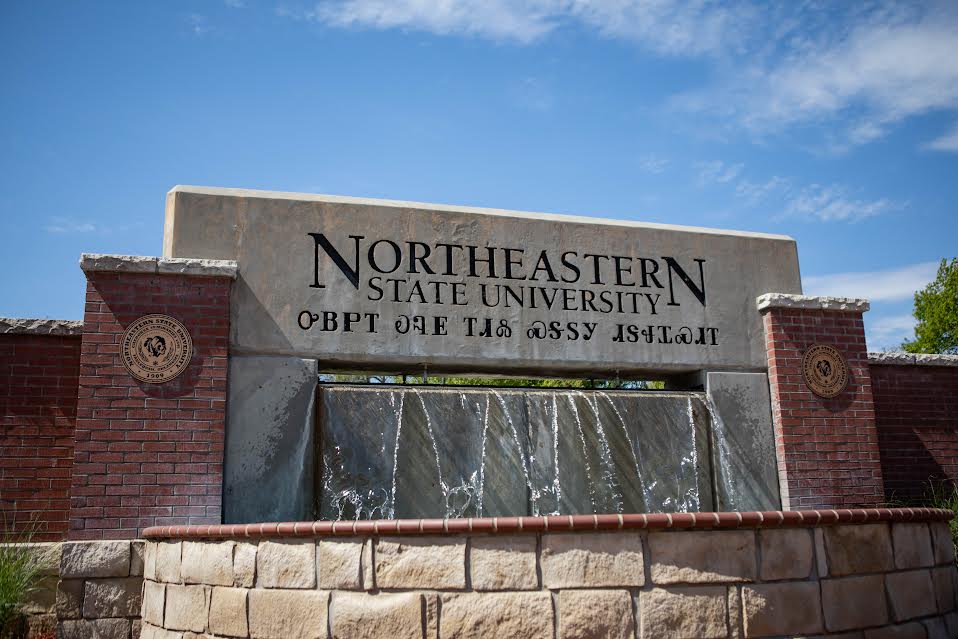 TAHLEQUAH, Okla. — The Northeastern State University Center for Tribal Studies has partnered with the Oklahoma Arts Council to present the Celebrating Indigenous Art Series during this year's American Indian Heritage Month.
"The Celebrating Indigenous Art Series offers the community an immersive learning opportunity focused on the contemporary practice of ancient lifeways and artforms," Sara Barnett, director of the Center for Tribal Studies, said. "The primary goal of the project is to strengthen participants' knowledge of and connection to Indigenous art and culture, featuring local and emerging Indigenous artists."
The Celebrating Indigenous Art Series will include two events during American Indian Heritage Month starting with "An Introduction to Finger Weaving" workshop led by emerging Cherokee weaver Lily Drywater on Nov. 8 from 4 to 6 p.m. in room 125 of the College of Business & Technology.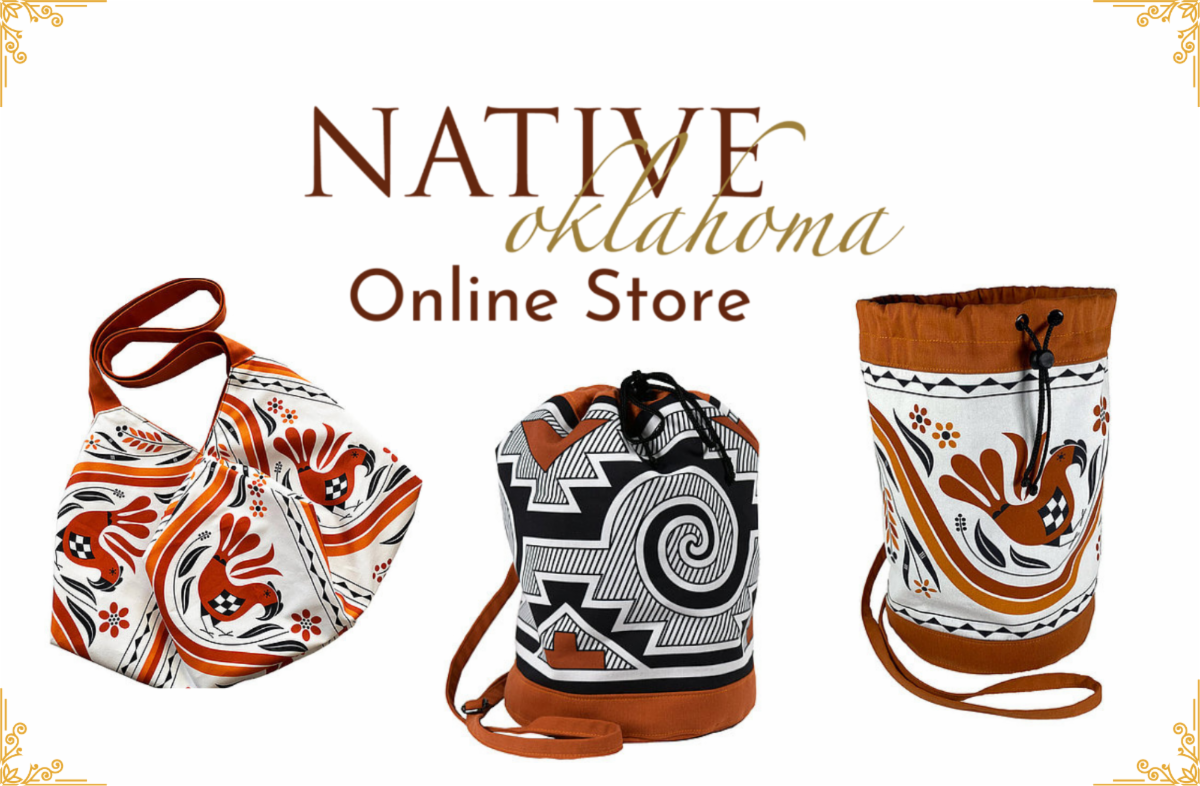 Drywater will provide an overview of this traditional art and participants will have the opportunity to make their own weaving project to take home with them after the workshop. Barnett said Cherokees and other Tribes of the southeast region traditionally used finger weaving to make multipurpose belts, bags and other everyday items. Drywater will lead participants in the workshop to make a small key chain.
The next workshop scheduled as part of the series is entitled "The Gift of Cherokee Basketry" and will be led by local Cherokee artist Carolyn Swepston on Nov. 16 from 3 to 5 p.m. in room 125 of the College of Business & Technology.
Participants will learn about the historical and contemporary practice of basket weaving followed by Sweptson assisting them in creating an ornament or wall hanging using the round basket reed typically used in making baskets. Each participant will be able to keep the project they create during the workshop.
The Celebrating Indigenous Art Series will also present the NSU Powwow in April, which will expose participants to many different styles of traditional songs and dances. More details about the NSU Powwow will be announced at a later date.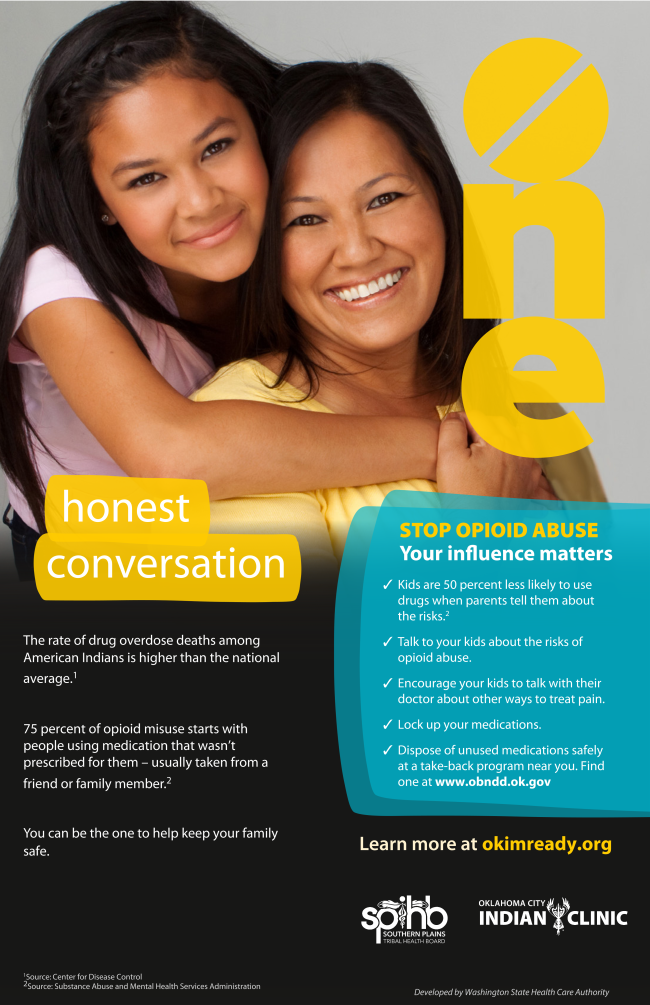 Along with the events planned as part of the Celebrating Indigenous Art Series, NSU will also host other events throughout American Indian Heritage Month. Additional events include SkadiCon, the first-ever Indigenous comic convention slated for Nov. 5 from 10 a.m. to 5 p.m. in the University Center Ballroom at NSU. The event is free and open to the public.
In addition, several student organizations are hosting events to mark American Indian Heritage Month including the Native American Student Association Stickball Demo with the Choctaw Nation on Nov. 7 at 4 p.m. at the Intramural Fields and NSU Basketball hosting Native Heritage Night on Nov. 25.
For more information about the events planned to celebrate American Indian Heritage Month at NSU visit facebook.com/NSUtribalstudies or call 918-444-4350.