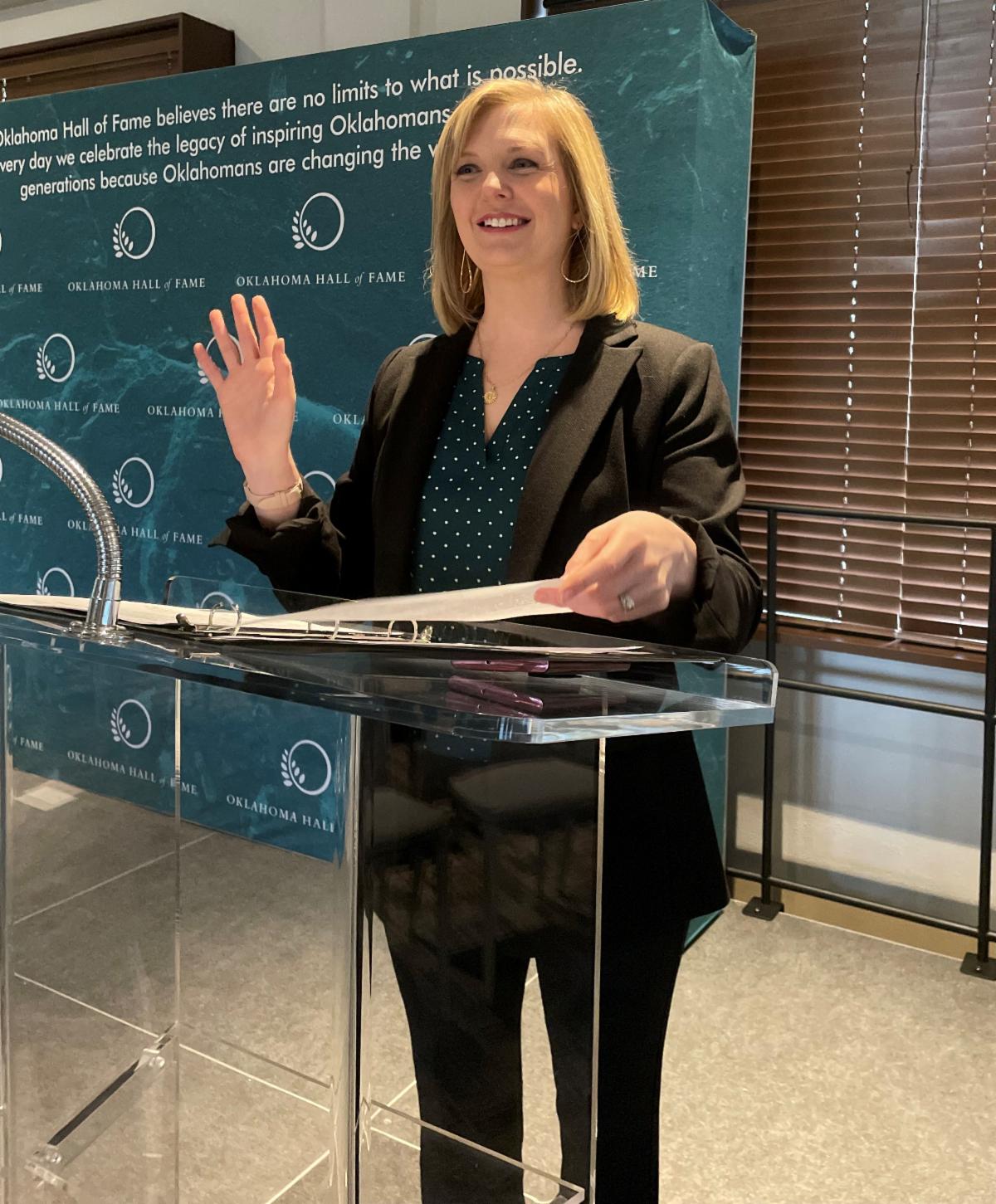 OKLAHOMA CITY--This spring, 386 high school students took an online Oklahoma history examination to qualify for more than $700,000 in scholarships. Of these, 14 students earned cash scholarships and 118 students earned tuition grants at 28 different Oklahoma universities and colleges. In total, 132 students earned more than $165,000 in scholarships. Three students earned $7,000 in tuition grants each to attend Bacone College.
The 2023 Lee Allan Smith Oklahoma Legacy Award of 2023 will be awarded to Ronnie Irani and Deborah McAuliffe Senner, two individuals who exemplify intentional generosity that greatly benefits the people of Oklahoma today and for generations to come. This namesake award honors those whose efforts are similar to the efforts of Lee Allan Smith, a.k.a. Oklahoma's Best Friend.
The scholarship assembly and Lee Allan Smith awards are given together to inspire students toward service and have the opportunity to hear from community leaders.
"This scholarship competition rewards Oklahoma students who understand the rich and one-of-a kind history of our great state," said Shannon L. Rich, president & CEO of the Oklahoma Hall of Fame. "It also encourages students to take advantage of the many opportunities to learn and earn in Oklahoma. It's a vital component of building a modern workforce to help grow our economy."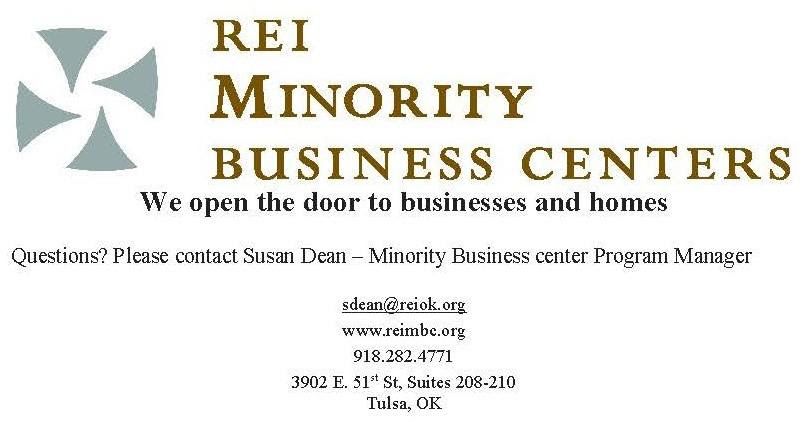 53 of Oklahoma's 77 counties has scholarship recipients.
Oklahoma and Creek counties have the most with 11 recipients each.
Creek County's Oilton High School in Oilton, Okla., with a school population of 84, was the school with the most scholarship winners, followed by eight freshmen from Stilwell High School in Adair County. All Oklahoma Scholarship winners and students from Oilton and Stilwell High Schools can show their student I.D. to get free admission to the Oklahoma Hall of Fame this summer.
A majority of scholarship winners were high school seniors (45 students or 35% of all), followed by freshman (31 students, or 24%).
Of the 28 colleges and universities with tuition grants, University of Central Oklahoma in Edmond . awarded the most tuition grants (18 tuition grants), followed by Oklahoma City University (9 tuition grants).


Individual donors, along with Oklahoma colleges and universities, provided the tuition grants and cash scholarships in the counties of their choice. In addition to schools statewide offering tuition grants to students in various counties, Oklahoma City University, Oklahoma Christian University, Bacone College, Cameron University, Southern Nazarene University, Rose State College, Tulsa Community College, the University of Central Oklahoma, Oklahoma Panhandle State University, and the University of Science and Arts of Oklahoma made tuition grants available in all 77 counties.
Lee Allan Smith Legacy Award Honorees:
Ronnie Irani, head of RKI Energy Resources gave $2 million to fund the Ronnie K. Irani Center for the Creation of Economic Wealth (I-CCEW) at O.U.'s Price College of Business. The I-CCEW is a collaborative entrepreneurial center that provides immersive learning internship opportunities for business students while also fueling economic growth in Oklahoma. Irani's donation is the largest gift from a former international student to O.U.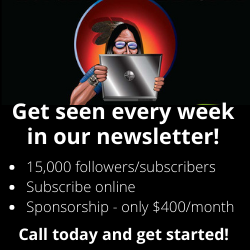 Deborah McAuliffe Senner is the former head of the Allied Arts of Oklahoma, a United Arts Fund that provides support to more than 40 arts and cultural organizations. In her 21 years at the helm of Allied Arts, Senner helped raise more than $60 million for the arts in Oklahoma and has been recognized by countless organizations for her support that make art accessible to all Oklahomans.