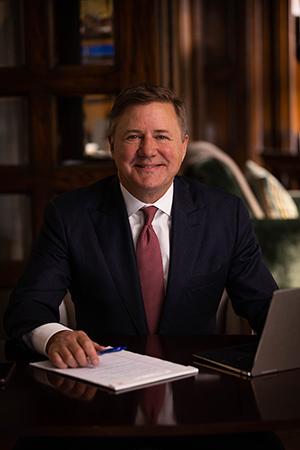 After taking the oath of office last week, Oklahoma's new attorney general, Gentner Drummond, wasted little time distinguishing himself from his predecessor, John O'Connor.
First, Drummond laid out his agenda for his four-year term, which includes improving relations with the Native American tribes in Oklahoma.
Next, Drummond assumed the lead role in prosecuting alleged corruption at Epic Charter Schools – one of several cases O'Connor had backed away from during his time in office.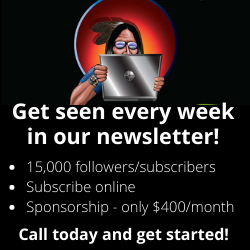 "Oklahoma's relationship with our great tribal nations has been damaged by divisive rhetoric and combative litigation," Drummond said in a release he issued outlining his top priorities. "Oklahoma must forge commonsense agreements with our tribal brothers and sisters that respect their sovereignty and ensure public safety. This is very simple and achievable; we all want good people protected and bad people in jail."
Drummond frequently noted the need for better relations with the tribes while out on the campaign trail to distinguish himself from his rival, O'Connor. In November, the Osage News reported that Osage Nation Principal Chief Geoffrey Standing Bear said Drummond had sought the tribe's endorsement but Standing Bear declined, as the nation likely will face the state in upcoming litigation over environmental issues.
According to information compiled by the Oklahoma Historical Society, Drummond's ancestors leased land from the Osage Nation beginning in the 1880s and later acquired Osage land; today, the Drummond family has the 23rd-largest land claim in the U.S.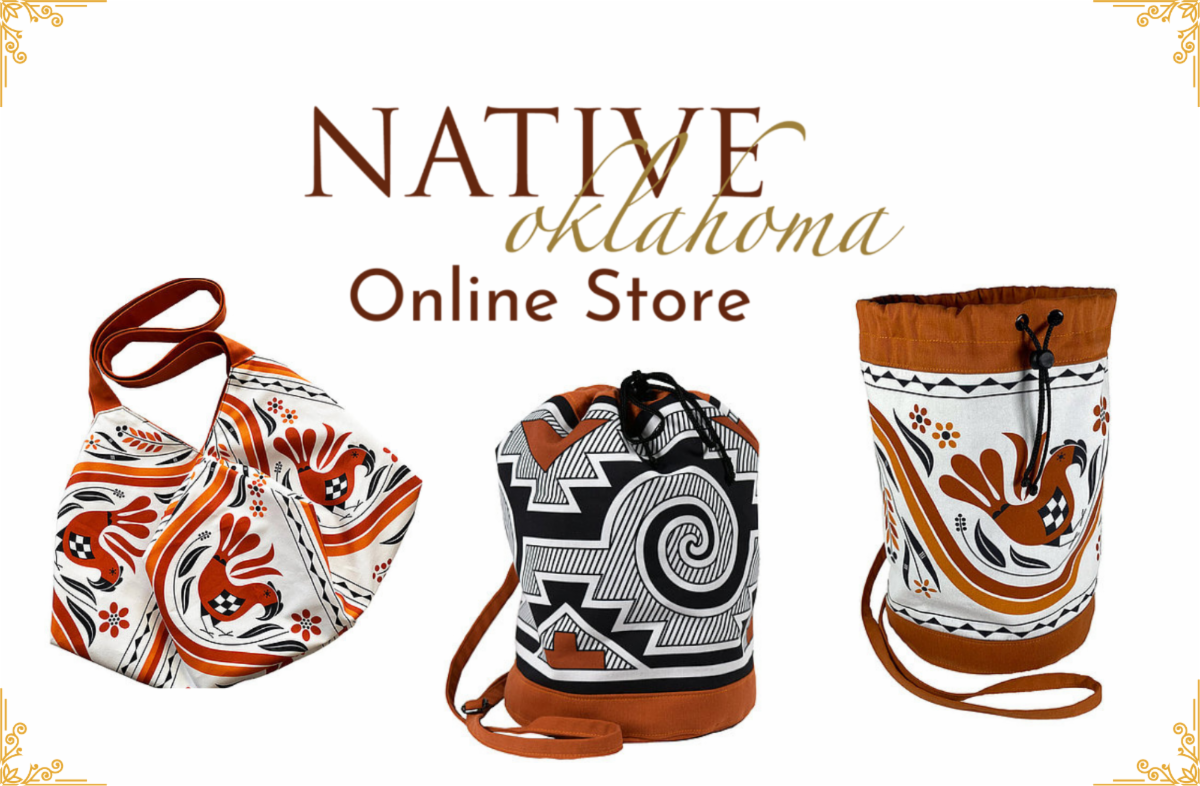 Handpicked by Gov. Kevin Stitt to fill the vacancy created by former Attorney General Mike Hunter's resignation amid a personal scandal, O'Connor championed Stitt's positions on tribal relations in his arguments in several cases that pitted the state against the tribes.
While serving as attorney general, Hunter had withdrawn from acting as the state's representative in negotiating with tribes, leading Stitt to attempt to enter into new compacts with tribal governments on his own; the few compacts Stitt did reach were challenged by members of the Oklahoma Legislature and later nullified by the courts. Stitt and the tribes failed to reach an agreement on gaming compacts throughout Stitt's first term.
After his appointment, O'Connor filed several legal challenges seeking to overturn the U.S. Supreme Court's June 2021 decision in McGirt v. Oklahoma, which found that much of eastern Oklahoma is in fact still part of the never-dissolved Muscogee (Creek) reservation. Several of Stitt's talking points regarding state and tribal sovereignty were echoed in O'Connor's legal arguments. Last fall, the state won its case asking for joint jurisdiction over certain crimes committed on Indian land.
In his statement issued Wednesday, Drummond said he would pursue bad actors in Oklahoma's medical marijuana industry, particularly illegal grows sponsored by organized crime and foreign nationals.
Drummond also vowed to take on issues his predecessor had left up to county district attorneys to investigate and prosecute.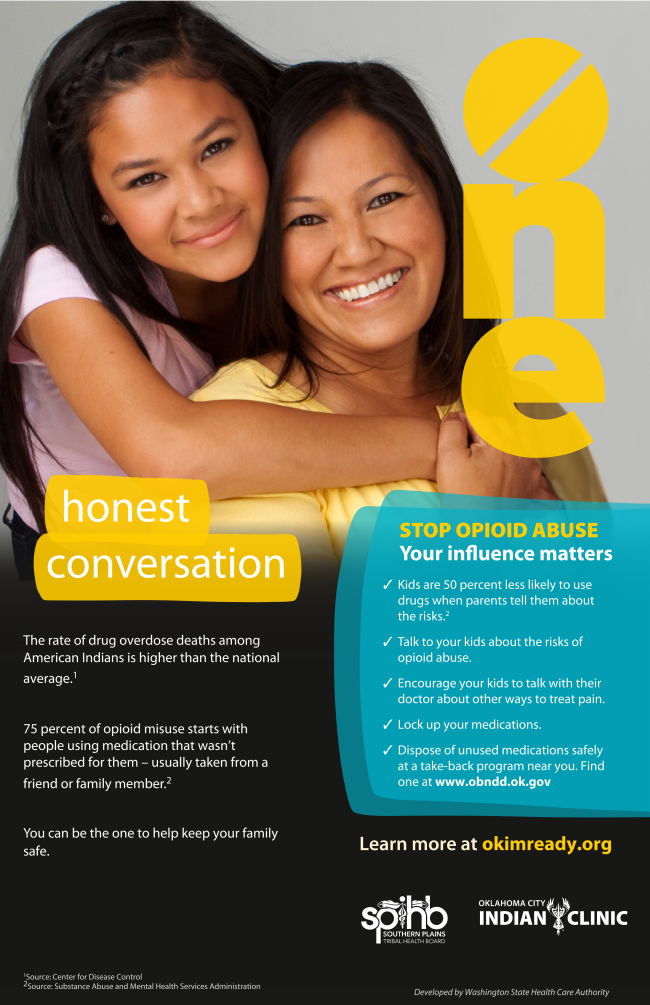 "Over the past several years, Oklahomans have been inundated with news stories of scandal and corruption," said Drummond. "It's little wonder that so many citizens lose faith in their governmental institutions. Oklahoma taxpayers deserve true accountability for wrongdoing. My office will be working to investigate recent allegations and take appropriate action in the best interest of justice…
"Citizens should not have to sue their own government to receive records to which they are clearly entitled," Drummond said. "As Attorney General, I will demand transparency. I plan to aggressively enforce Oklahoma's open-records and open-meetings laws across state government."
O'Connor's office had refused to publish the results of an audit of the Oklahoma Department of Health that had been requested by Hunter; audit results later were published by State Auditor and Inspector Cindy Byrd.
Drummond also announced he had sent Oklahoma County District Attorney Vicki Behenna a letter assuming the responsibility of prosecuting Epic Charter School's two founders and their former chief financial officer.
"These allegations involve tens of millions of Oklahoma tax dollars intended for public education, and the State has a strong interest in ensuring proper accountability," Drummond said. "Given the statewide impact of this case on public education funding, I believe it is wholly appropriate that fall under the purview of the Office of Attorney General."
Oklahoma County District Attorney David Prater had filed racketeering, embezzlement and other charges against Ben Harris, David Chaney and Josh Brock, last June, after a lengthy investigation by the Oklahoma State Bureau of Investigation and an audit by State Auditor and Inspector Byrd.
O'Connor did not pursue charges against the Epic founders and executives. Stitt initially had removed the head of the Statewide Virtual Charter School Board when he had attempted to end Epic's contract and highlighted potential conflicts of interest for certain fellow board members, one of whom was a relative of one of Epic's founders.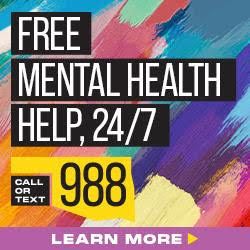 Later, after the extent of the financial issues with Epic was publicized, Stitt blamed the charter school's spending irregularities on the Oklahoma State Department of Education, then headed by Joy Hofmeister, his Democrat rival in the governor's race.
Drummond, who has never held public office, edged out O'Connor with 50.9% of the vote in the Republican primary in June before winning 73.9% of the vote in the November general election against Democrat Lynda Steele. Drummond had run for attorney general before, in 2018, when he narrowly lost to Hunter.