WASHINGTON, D.C. —May 5, 2023 – The National Native American Human Resources Association (NNAHRA) is hosting a Mental Health Awareness Summit on May 11-12 at the Palms Las Vegas. This exclusive and first-ever event will bring together experts and leaders in mental health and wellness to discuss the challenges and opportunities related to mental health in the workplace.
The conference is open to representatives from tribal governments, health organizations and other Native American organizations, featuring a series of informative sessions and workshops. The summit is designed to help create an understanding of mental health in the workplace. Participants will learn how to identify and address signs of mental distress, support co-workers and implement strategies to maintain a positive and healthy work environment.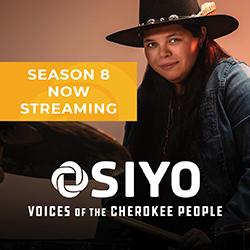 Speakers at the event include mental health professionals, researchers and community leaders, all of whom will bring valuable perspectives and insights to the discussion. They will include members of the National Alliance on Mental Illness, National Native Children's Trauma Center, Indian Health Service Headquarters and more. Participants will also have the opportunity to network with one another and share their own experiences and strategies for addressing mental health challenges in their communities.
Topics discussed at the summit include self-awareness and self-care, active listening and communication, critical incidents in the workplace, promoting positive mental wellness in the workplace and more. This will offer invaluable information to any industry and company of any size, as mental health in the workplace is more important and relevant than it has ever been.
"This summit is an important opportunity to raise awareness about the critical issues facing Native American communities when it comes to mental health," says Judy Wright, Board President of NNAHRA. By bringing together experts and leaders in the field, we are able to have a meaningful and productive conversation about how we can work together to support the mental health and well-being of our communities."
The Mental Health Awareness Summit is just one example of NNAHRA's ongoing commitment to supporting Native American communities in the areas of human resources, workforce development, and employee relations. The organization hosts events and workshops throughout the year, including its 27th Annual Conference, September 25-27 this year in Chandler, AZ at Gila River Resorts & Casinos.
NNAHRA presents all professionals with information, solutions, education, endless support, certification, training, knowledge and networking opportunities to empower Human Resources Professionals and Tribal Leaders throughout Indian Country to lead their organization or Tribe to success, all while protecting their Tribe's sovereignty.
For more information about this event, please click here. For more information on NNAHRA and their upcoming initiatives, please visit https://nnahra.org/. For media inquiries, contact: bianca@teaminnovision.com.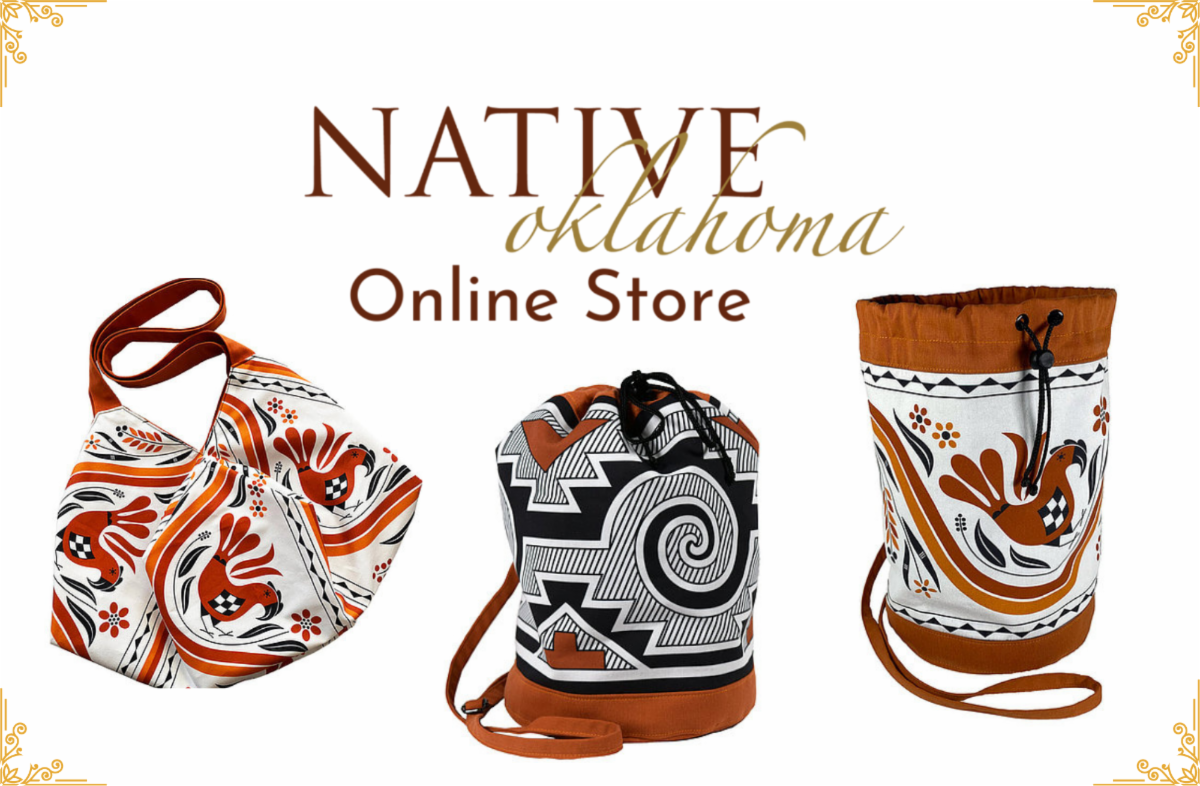 ABOUT NNAHRA
The National Native American Human Resources Association is a nonprofit organization comprised of human resources professionals and tribal leaders actively employed by a tribal government or tribal entity. Association and Foundation business is conducted by an elected Board of Directors, who serve two-year terms in a volunteer capacity and all working directly for Human Resources in Indian Country.
Historically, the association started out as a grassroots effort with four tribes meeting to network and share personnel issues and challenges nearly twenty-six years ago. The meetings evolved into conferences, and the membership grew into a formal northwest and then national association. What started with four members is now over 2,000 strong. For more information, please visit https://nnahra.org/.