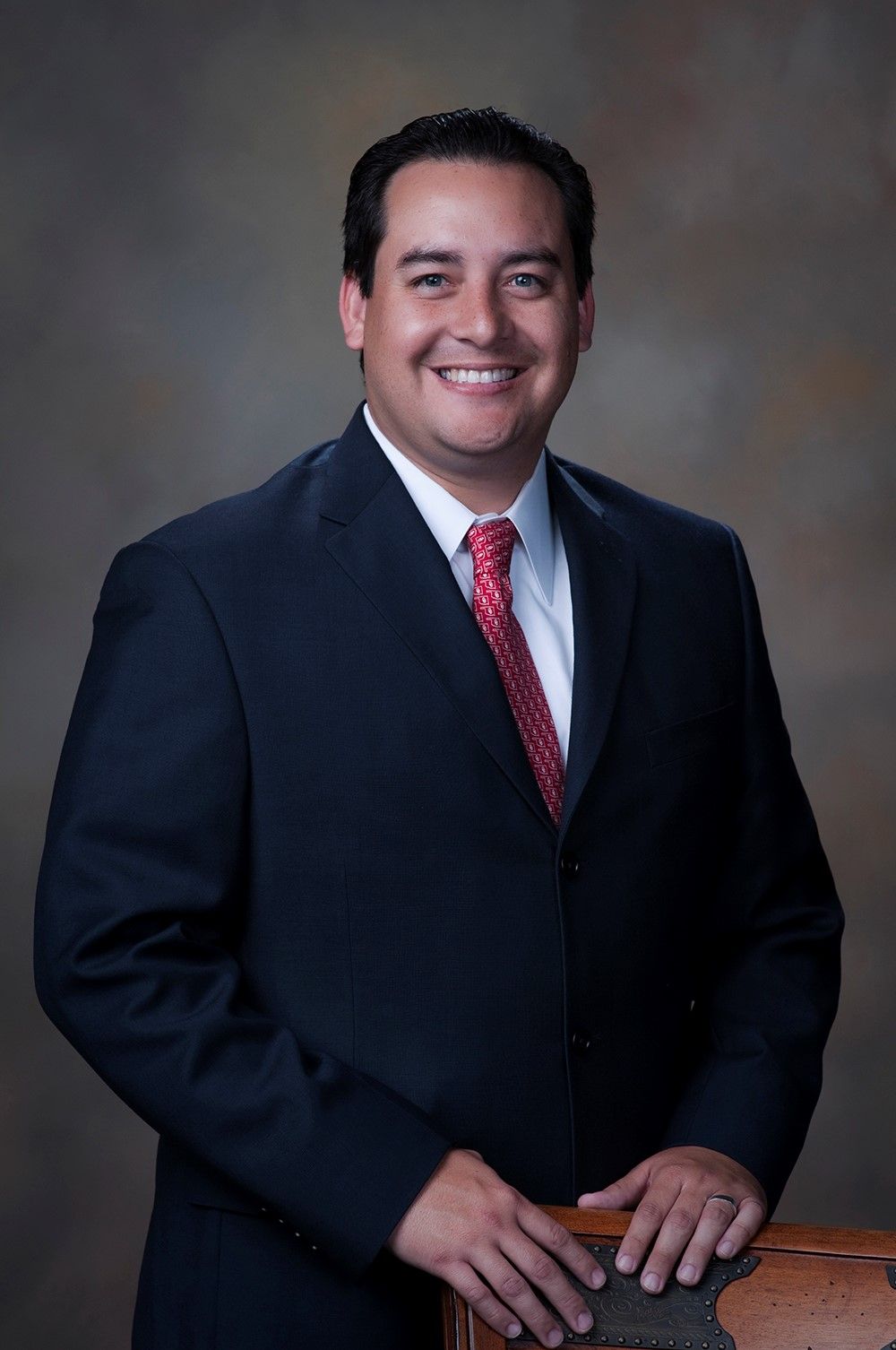 ADA, Okla. – Chickasaw Nation Governor Bill Anoatubby recently appointed Chickasaw citizen Matthew Morgan Special Envoy for the Chickasaw Nation.
"Matt Morgan has demonstrated a consistent commitment to cooperation, collaboration, and building productive relationships during his decades of service to the Chickasaw people," Governor Anoatubby said. "His dedication to self-determination and his understanding of the necessity of effective intergovernmental agreements among sovereigns make him well suited to this new role."
In this new role, Mr. Morgan will split his time between Oklahoma and Washington D.C. to assist the Chickasaw Nation in efforts to partner, collaborate and communicate with federal, state, local and tribal governments, agencies, and their officials.
This will include participating in treaty negotiation, cultural exchange, diplomatic relations among other duties.
"Inter-governmental cooperation has become an increasingly important aspect of all facets of tribal operations," Mr. Morgan said. "Through the relationships we form, we help open the channels for the tribe to achieve its goals. Our negotiations and work on laws, treaties and inter-governmental agreements ultimately form new avenues and protect the existing ways we serve the Chickasaw people."
Mr. Morgan has worked in a variety of positions in the Chickasaw Nation, beginning with the legal department before moving to the office of gaming commissioner where he served five years as the commissioner of gaming.
Most recently, Mr. Morgan served as general counsel/executive officer for the Chickasaw Nation Office of Governmental Affairs & Partnerships in the department of commerce.
Mr. Morgan said the goal for every employee is to ultimately serve the tribe's mission: "To enhance the overall quality of life of the Chickasaw people."
"I am honored to work for such a visionary leader," Mr. Morgan said of Governor Anoatubby.
Mr. Morgan's experience at the Chickasaw Nation includes serving as assistant general counsel and counsel to the gaming commissioner, chief government relations officer for the department of commerce and as Chickasaw gaming commissioner.
As a Chickasaw citizen with Choctaw descendancy, Mr. Morgan said working for the Chickasaw Nation gives him a unique perspective on daily work life.
"I can see the results of my work in very real-world terms," he said. "I can see how what I do affects my family."
Mr. Morgan earned a bachelor's degree in business administration, as well as a juris doctorate from the University of Oklahoma.
He has deep roots in the Ada area. Most of his family have lived in Pontotoc and Coal counties for many years, reflecting his Chickasaw and Choctaw ancestries. Mr. Morgan's immediate family moved to the Ada area when the Carl Albert Indian Health Facility opened in 1980, and he and his wife Shannon make their home in Goldsby, Oklahoma. In their free time, he and Shannon enjoy spending time with their four children and extended family.