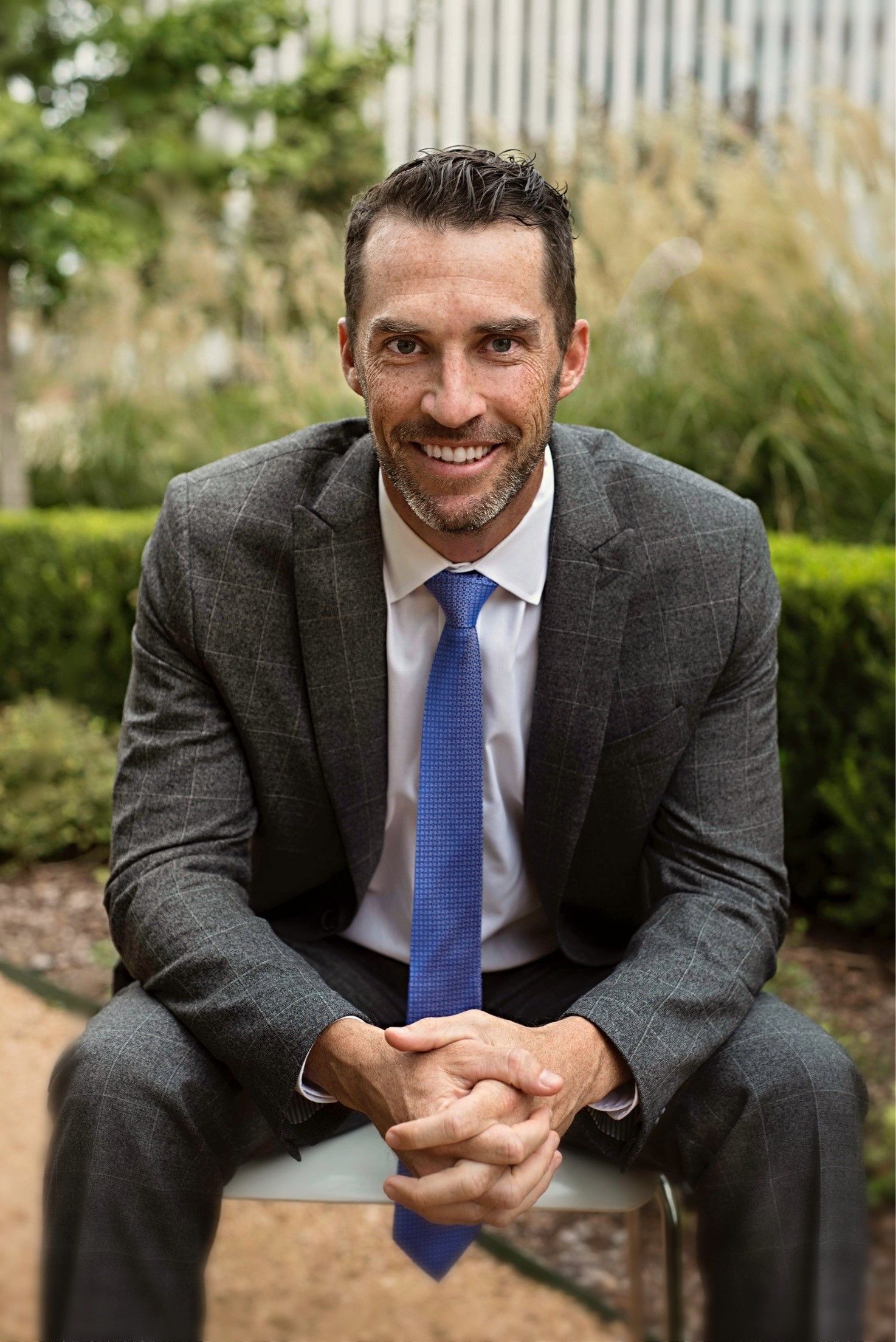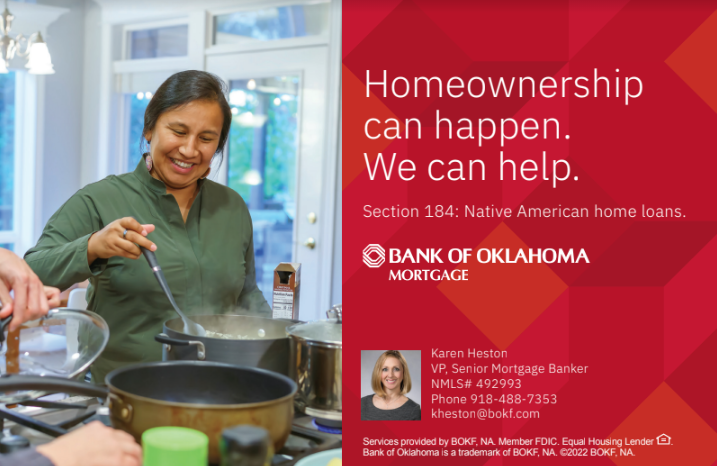 By Jarrod Compton
SVP of Native American Financial Services for BOK Financial
It seems like inflation, labor shortages and supply chain disruptions are all anyone is talking about—still. Tribal gaming operations are not immune or isolated from the problems and challenges facing other industries--including inflation, labor and supply issues. And since tribal gaming is a key revenue driver for many tribes across the U.S., the ripple effect is keenly felt.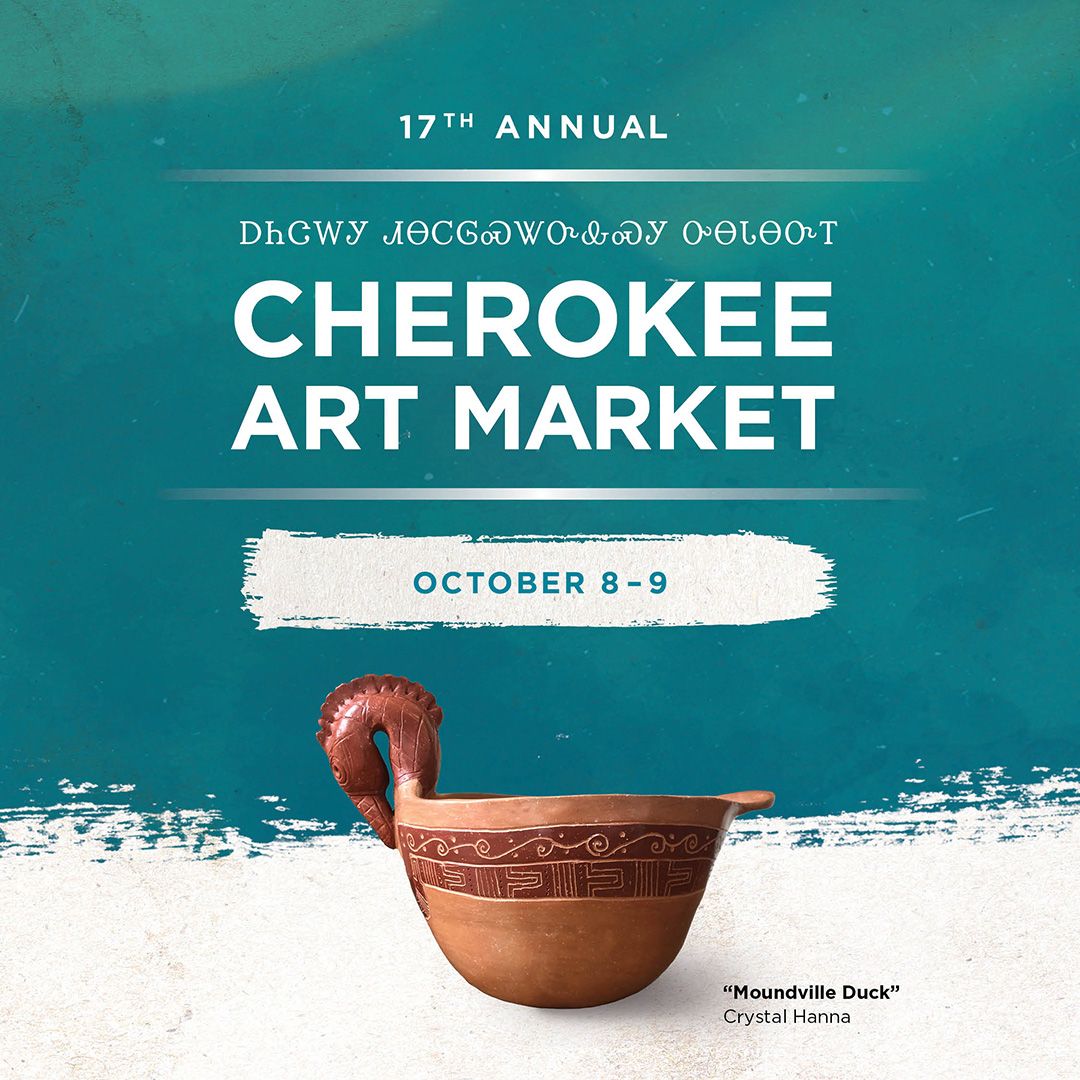 The National Indian Gaming commission reported that 2021 was a record year for tribal casinos, with $39 billion in gross gaming revenue. There's no doubt the industry is thriving and that many tribal gaming operators have the acumen and fortitude to weather any storm. But even the most sure-footed business owners are finding themselves questioning their path when it comes to current economics.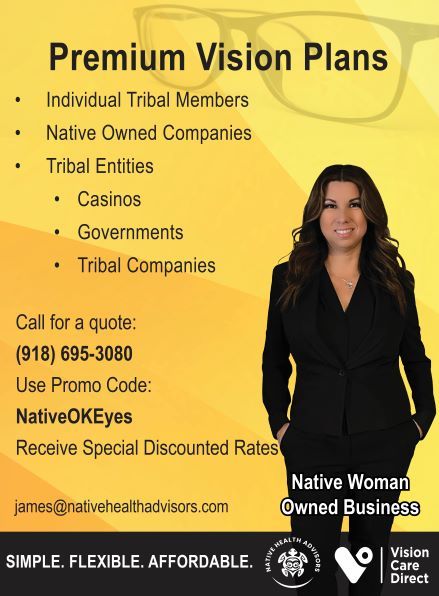 The supply chain is slowly improving, but there are some things business owners, including gaming operators, can do to even things out even more:
Having sufficient liquidity to go long on inventory puts business owners in a position to buy inventory at the sweet spot between price and availability.

Consider finding ways to be your own supplier. There are opportunities for vertical integration like drawing on a line of credit or liquidity to bring work in-house or acquire a competitor to mitigate supply chain impact.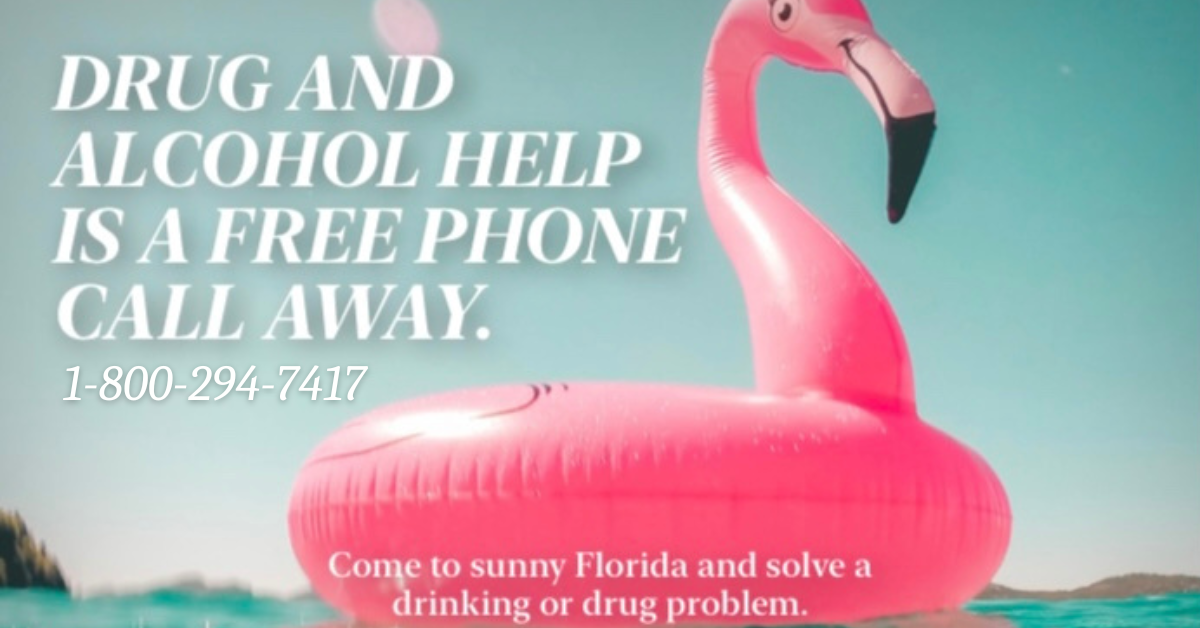 When it comes to inflation, businesses have a few options such as moving debt to fixed rates, interest rate hedging, investing excess liquidity and paying down debt. On the other side of that equation, some of our clients opt to purchase facilities or finance owner-occupied real estate, empowering them to control their rent and facility costs with the benefit of real estate as an inflation hedge.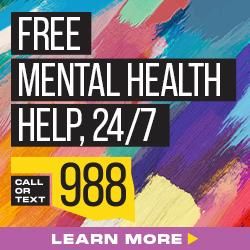 There are a few other ways business owners can mitigate the impact of inflation:
Lock in rates now.
Consider extending accounts payable terms.
Explore discounts offered by current suppliers.
Build inventory at current prices where possible.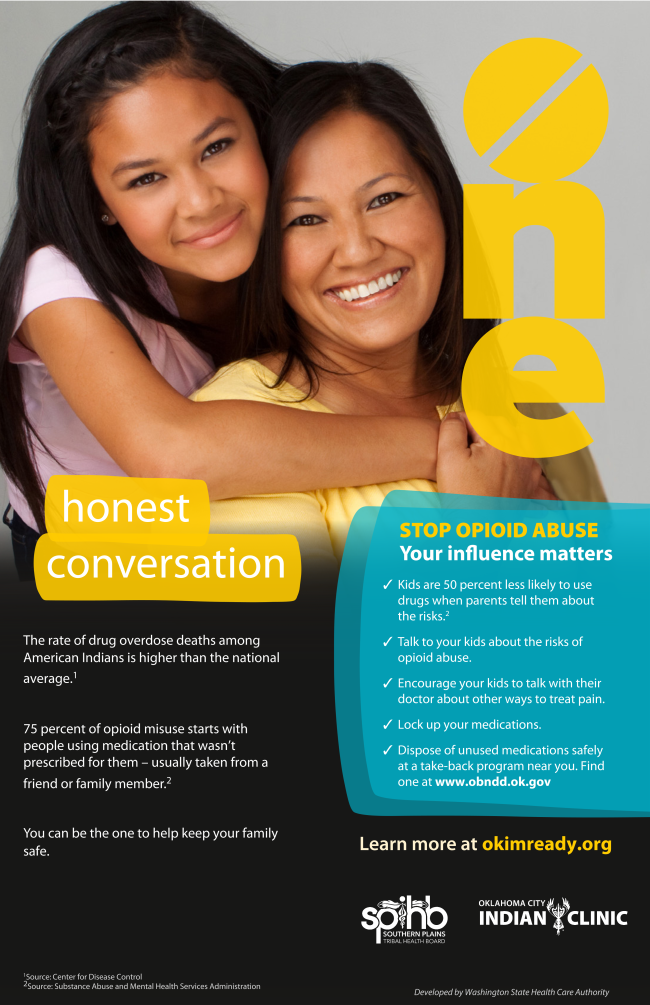 I know that tribal gaming operators in particular don't want to cut costs in a way that could impact the customer experience—and I think most business owners mirror that sentiment. But by looking strategically at both sides of the supply and expense equation there are some creative solutions to help fortify a business against economic shifts. Jarrod Compton is a financial expert with more than 10 years of experience, who specializes in Native American finance.