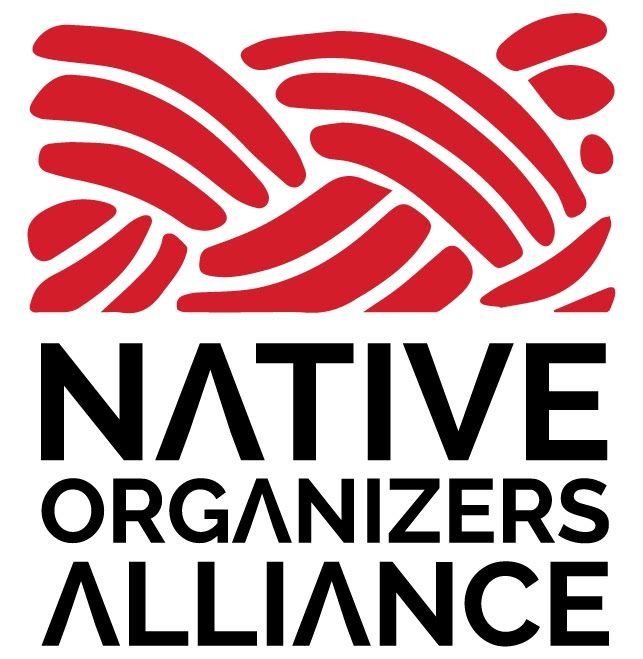 National Native organization responds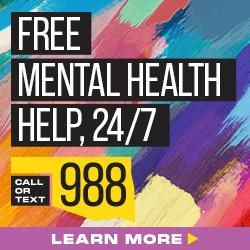 Washington DC—Representative Raul Grijalva (D-AZ) sent a letter to President Biden co-signed by 42 members of Congress, asking him to expand Tribal co-management of U.S. public lands, waters, and resources. The statement below from Judith LeBlanc (Caddo), executive director of Native Organizers Alliance, can be quoted in-full or in-part.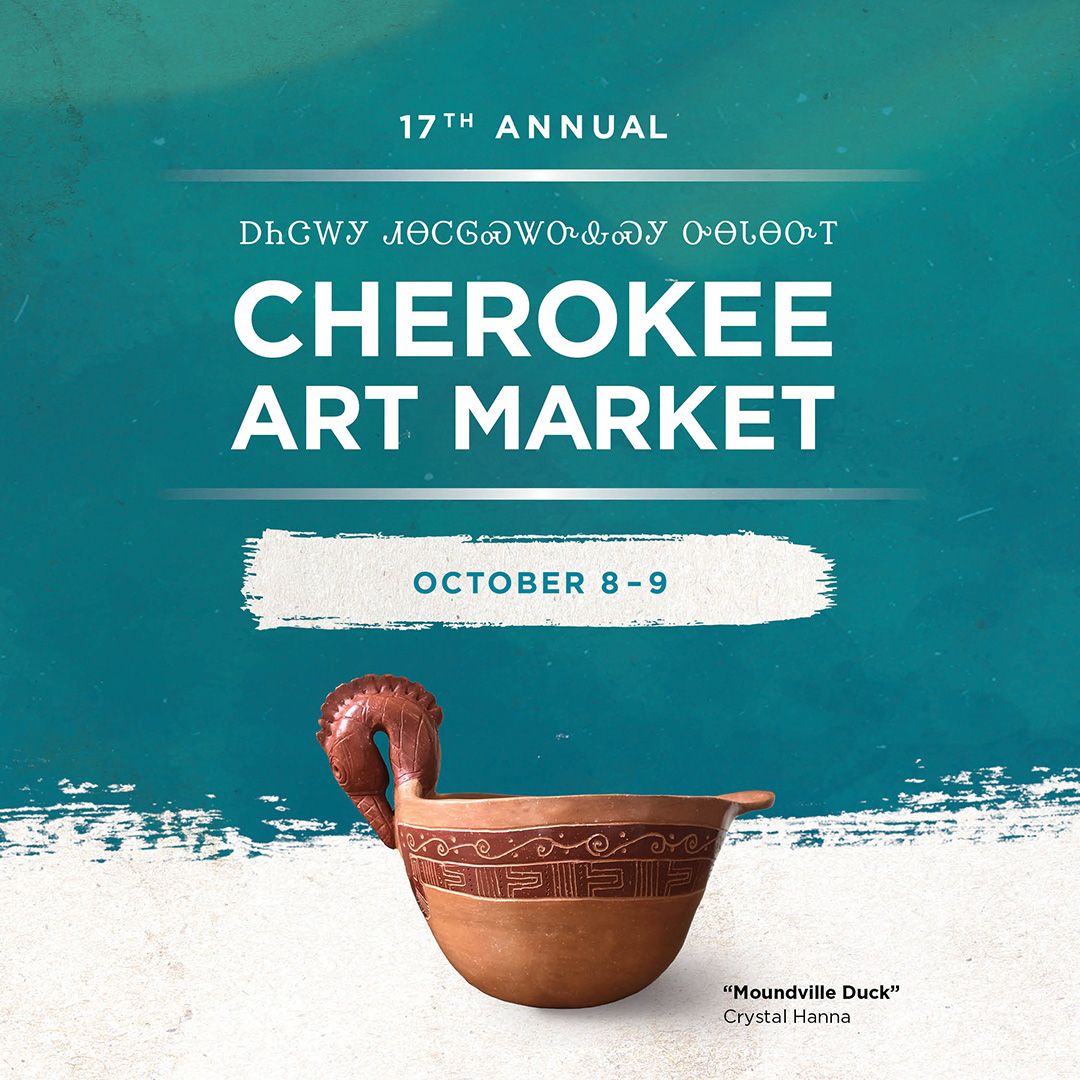 "Nobody knows our nation's lands, waters, and resources better than the Tribal Nations and Indigenous peoples who have lived here since time began. Our people have always fished these waters, harvested our medicines and foods, and cared for our ancestral lands. The traditional knowledge our people have about our ecosystems is invaluable.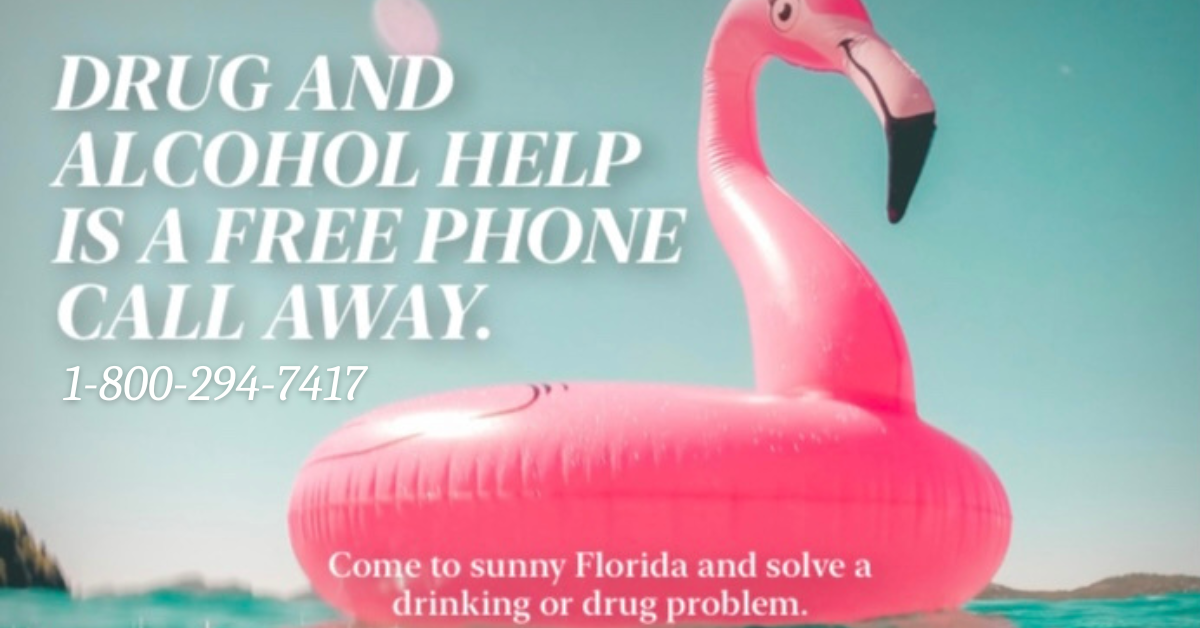 Tribes should be equal partners in the management of these sacred places. We are grateful that Rep. Grijalva and his colleagues in Congress recognize the need for the U.S. to further examine the way our federal agencies engage Tribes and Native peoples in the management of our sacred sites and resources.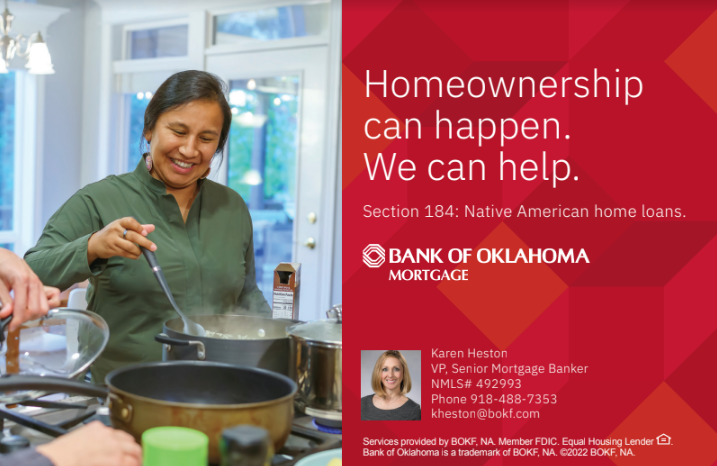 The climate crisis, development, and fossil fuel extraction has created a dire situation that has put our most sacred sites at risk. The time couldn't be better to expand Tribal co-management of public lands, waters, and natural resources to ensure they are healthy and thriving for future generations."