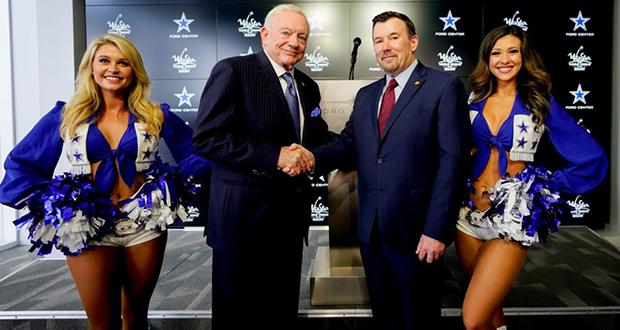 OKLAHOMA CITY – This could be the year Oklahoma legalizes sports betting.
Though the effort to legalize sports betting continues to be challenged by the fraught relationship between Gov. Kevin Stitt and tribal leaders, lawmakers are set to take up the issue again when the 2023 legislative session begins on Feb. 6.
Gov. Kevin Stitt opened the new year with a surprising Jan. 3 tweet about sports betting.
"Let me be clear: I support sports betting in Oklahoma – provided that it's fair, transparent, and the state can maximize revenue potential to invest in top priorities, like education," Stitt wrote. "More to come."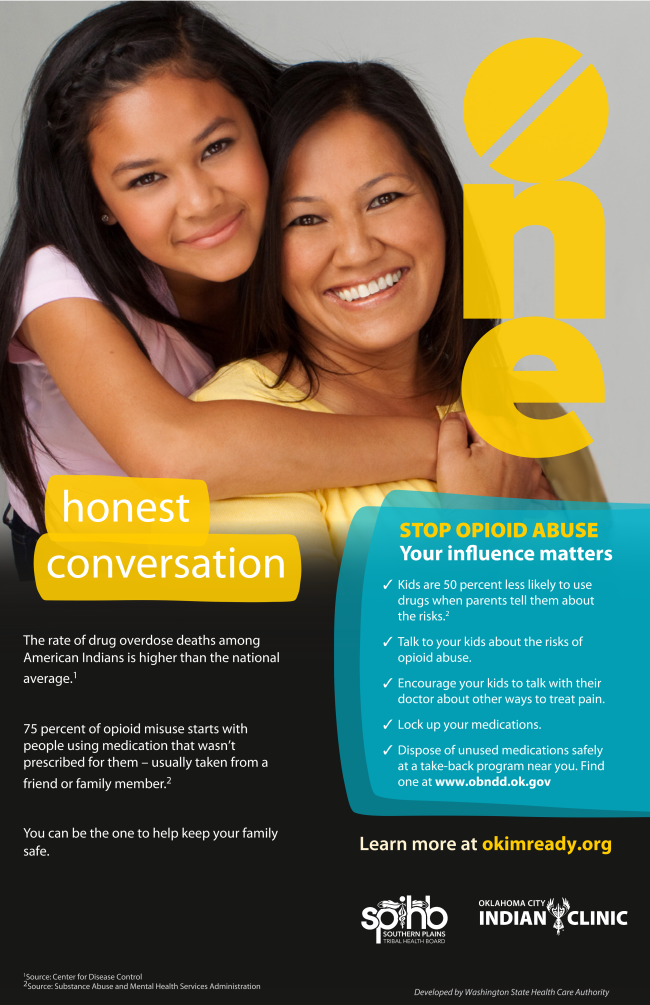 Stitt's message came just days before he was sworn in to serve his second term as governor. Stitt won reelection in November 2022 with 55.5%, despite a concerted effort by the leaders of Oklahoma's five largest Native American tribes – who have battled Stitt both in the courts and in the media – to defeat him. Now that it's settled that Stitt will hold the position for another four years, the parties may resume negotiations that could lead to legalized sports betting.
Nationwide, revenues from sports betting have increased exponentially each year since 2018. In 2021, Americans wagered a record $57.22 billion on sports, according to the American Gaming Association, up 165% from 2020 – and that does not include figures from tribal gaming operations.
Oklahoma is one of about 13 states that does not have some form of legalized sports betting since the U.S. Supreme Court opened the way for it in 2018. Sports betting is estimated to generate $150 billion a year. By 2024, roughly 50% of U.S. residents are projected to live in a state with legalized sports betting.
Oklahoma has the most tribal casinos of any state, with 143 tribal casinos and gaming centers, operated by the 35 of Oklahoma's 38 tribes that have signed gaming compacts with the state. An agreement that allows the tribes to introduce sports betting could produce considerable income for both the tribal and state governments.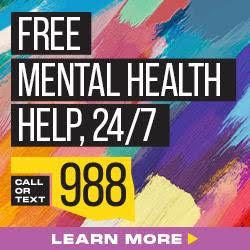 State Rep. Ken Luttrell, R-Ponca City, filed a bill last year to legalize sports betting at Oklahoma's tribally owned casinos. Luttrell cited a report by the Oxford Economics Group that estimated legal sports betting could generate as much as $240 million in revenue for the state and create more than 3,000 jobs.
"This legislation just makes sense," said Luttrell when introducing his House Bill 3008 at the start of the 2022 legislative session. "Illegal sports betting occurs throughout Oklahoma, and figures I obtained from the Oklahoma State Bureau of Investigation (OSBI) show 11 offenses recently with tens of thousands of dollars seized. This reflects only a fraction of what actually occurs in our state."
However, the bill Luttrell filed last year, HB 3008, did not survive the first weeks of the legislative session. The measure would have legalized sports betting only on-site at casinos. The bill Luttrell filed this year, HB 1027, would authorize sports betting both on-site and online.
HB 1027 would offer tribes that already have a gaming compact with the state the option to add on sports betting as a supplement to their existing compact. The tribes would pay the state a fee of 4% on the first $5 million received during the calendar year from sports pools, 5% of the next $5 million, and 6% of all subsequent revenues from sports pools.
HB 1027 provides that if at least four Oklahoma tribal nations agree to a tribal-state compact approved by the Department of the Interior, the Oklahoma Horse Racing Commission would issue licenses and oversee sports betting.
In 2018, as other states were putting sports betting into place, the Chickasaw Nation entered a first-of-its-kind agreement with the Dallas Cowboys to make WinStar World Casino and Resort in Thackerville the team's official casino, seemingly paving the way for the casino to start offering bets on NFL games.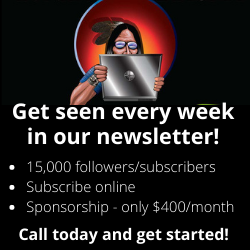 However, Stitt was elected to his first term of office in November 2018, and one of his first actions was to declare that gaming compacts tribes had reached with the state back in 2004 would expire at the start of 2020. Stitt insisted the state should get a "better deal" and attempted to compel tribal leaders to negotiate new compacts with the state.
The courts eventually sided with the tribes, which maintained that the existing compacts would automatically renew if they were not altered before 2020. The court's decision rendered invalid new compacts Stitt had independently – and thus, illegally – negotiated with two tribes allowing those tribes to offer sports betting at their gaming facilities.
In the years since, the relationship between Stitt and tribal leaders has grown increasingly tense, particularly over issues of sovereignty. The Stitt administration has repeatedly fought for increased state jurisdiction in the eastern part of the state, which the U.S. Supreme Court declared as Indian land in 2020's McGirt v. Oklahoma, which found several reservations had never been legally dissolved.
After the election that reinstalled Stitt as governor for another four years, tribal leaders such as Choctaw Nation of Oklahoma Chief Gary Batton issued statements urging the parties to resume negotiations.
"The Choctaw Nation and Oklahoma's elected leaders share a common goal: Improving conditions for all Oklahomans," Batton said. "In Gov. Stitt's second term, we hope he will accept our invitation to work cooperatively on issues that affect our communities, while respecting tribal sovereignty and the economic and cultural contributions Tribes make to our great state."
On Jan. 13, Batton said there is considerable support for sports betting in Oklahoma.
"Oklahomans have made it clear to us they want to engage in legal sports betting, and we hope to provide it now that it is allowed under federal law," Batton said on Friday. "We look forward to participating in a cooperative process that allows us to bring this service to our customers, and we thank Rep. Ken Luttrell for opening the discussion."