Chickasaw Nation celebrates Women's History Month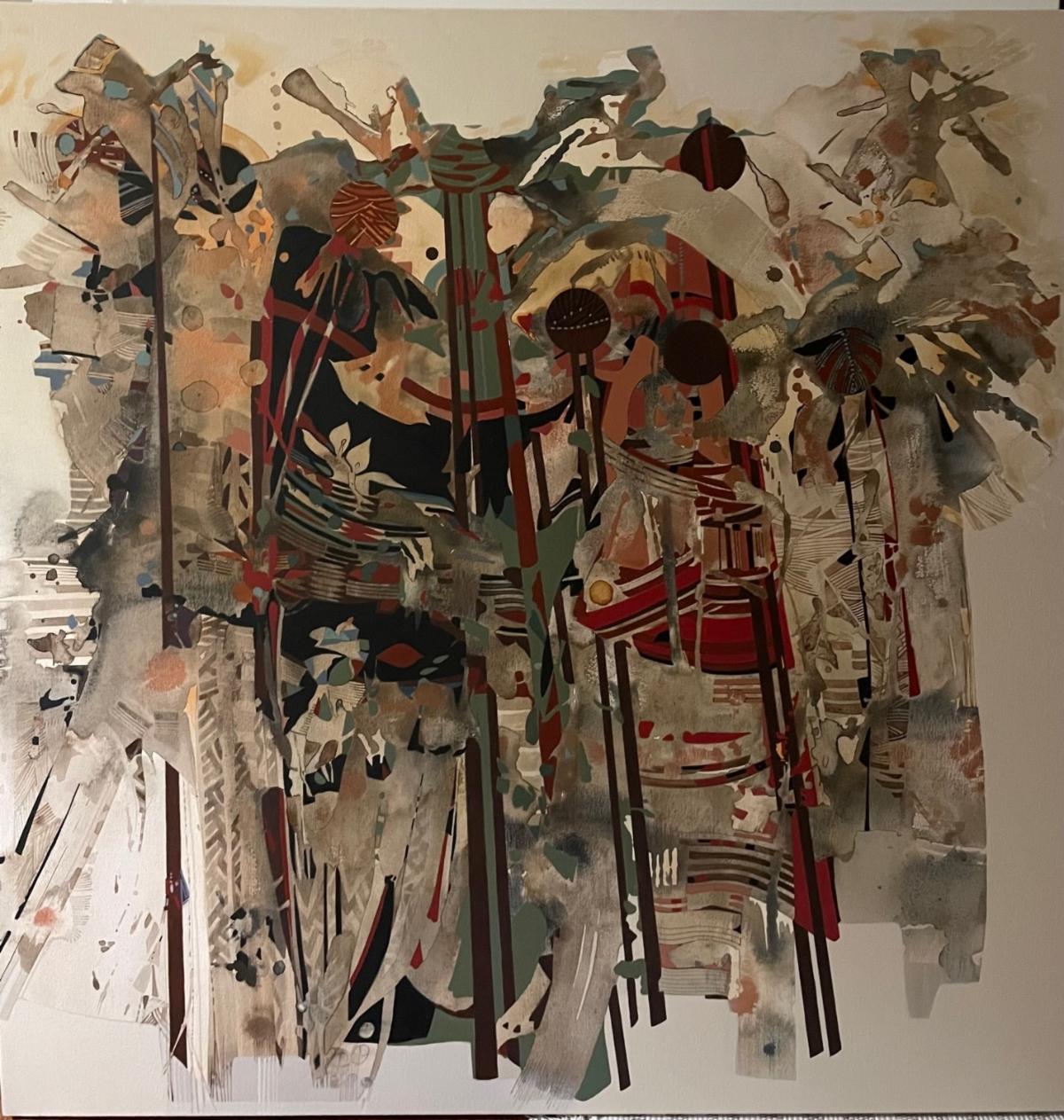 SAN ANTONIO– Although contemporary artist Brenda Kingery will not be physically present during the 10th annual Artesian Arts Festival, her art and spirit will.
The Chickasaw artist from San Antonio is sending her work, which has been featured across the globe, with fellow Chickasaw artist Chance Brown, who will share a booth with Kingery's art.
"I am so grateful to be coming back and sharing my art, in one way or another. Personally, I won't be there. But I will be there. Chance will represent me well," Kingery said.
She is the primary caregiver for a family member and making the 400-mile trip is not possible. She will miss the camaraderie with other First American artists, she said.
Kingery developed a strong bond with several Chickasaw artists during the recent Visual Voices exhibition.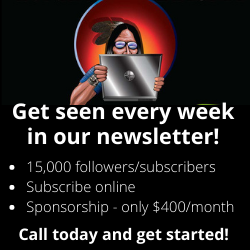 Visual Voices features 15 Chickasaw artists in an exhibition described as unique, intrinsically Southeast in design and distinctive among today's contemporary tribal artists.
One of the final exhibits before the pandemic was in the Chickasaw Homeland, near Tupelo, Mississippi, with several artists in attendance.
The Homeland tour affected all the artists Kingery said.
"We stood on a mound together, and we talked about ancestors and early history. Just being in the (historical) spots is more than you can imagine. I can't wait to go back again," she said.
"As artists, we wanted to go back, and we planned to go back together and do an exhibition of work about our reaction to the trip."
When the pandemic shut down travel and public gatherings, Kingery began researching her Chickasaw family history and painting.
"I'm having more fun asking questions now and getting answers. It's pretty amazing, and all of that is going into the paintings."
Since the impactful trip, Kingery's work has been inspired by the Chickasaw Homeland.
"What surprised me about it, was I got to see places of my grandfather from way back in the 1700s, which is such an affirming thing for me. It really was important," the 85-year-old artist said.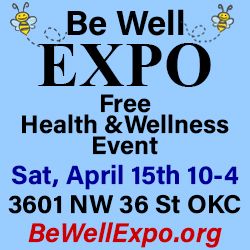 From the research and experience, she created several paintings inspired by the Homeland, including "Treasure Mounds" which is on exhibit in Santa Fe, New Mexico; "Copper Faces" and "Turtles and Doves."
"A lot of my paintings are about remnants – pieces – because our culture was so taken apart and it affected me that our history and culture was lost to us in so many ways. We are recovering it now and we're putting the pieces back together, whether it is me learning about the culture or it's historians collecting stories from elders," she said.
Kingery's paintings, on exhibit at the Autry Museum of the American West, Los Angeles, are accompanied by written stories.
"One is our creation story, one is stomp dancing, they all have stories connected to Chickasaws."
Her work is currently included in the "Masters of the American West" exhibit at the Autry, where she was awarded a Gayle Roski Stories of the West award for best work of narrative art.
"I thanked them very much for the award but more for the ability to say some stories about Chickasaws," she said.
Kingery's work is also part of the Night of Artists exhibit at the Briscoe Museum, San Antonio, as well as the Salon d'Automne, Paris, where she recently received an invitation to be a part of a 2023 exhibit.
In June, her ledger paper art will be displayed at the Orenda Gallery, which is also in Paris. Kingery is also preparing for a one-person show at the Hunt Gallery in San Antonio.
Kingery is the founding member of Threads of Blessing International, an organization that teaches textile art and design to women in developing countries to use their Indigenous artistic skills. Kingery was appointed by U.S. President George W. Bush to the board of trustees of the Institute of American Indian and Alaska Native Culture and Arts Development of Santa Fe in 2007.
Her efforts to empower women around the world led to her being named the Dynamic Woman of the Year for the Chickasaw Nation in 2017. She was inducted into the Chickasaw Hall of Fame in 2019.
The Artesian Arts Festival will be conducted April 22 at the Artesian Plaza, adjacent to the Artesian Hotel and Spa, 1001 W. First St., Sulphur, Oklahoma.