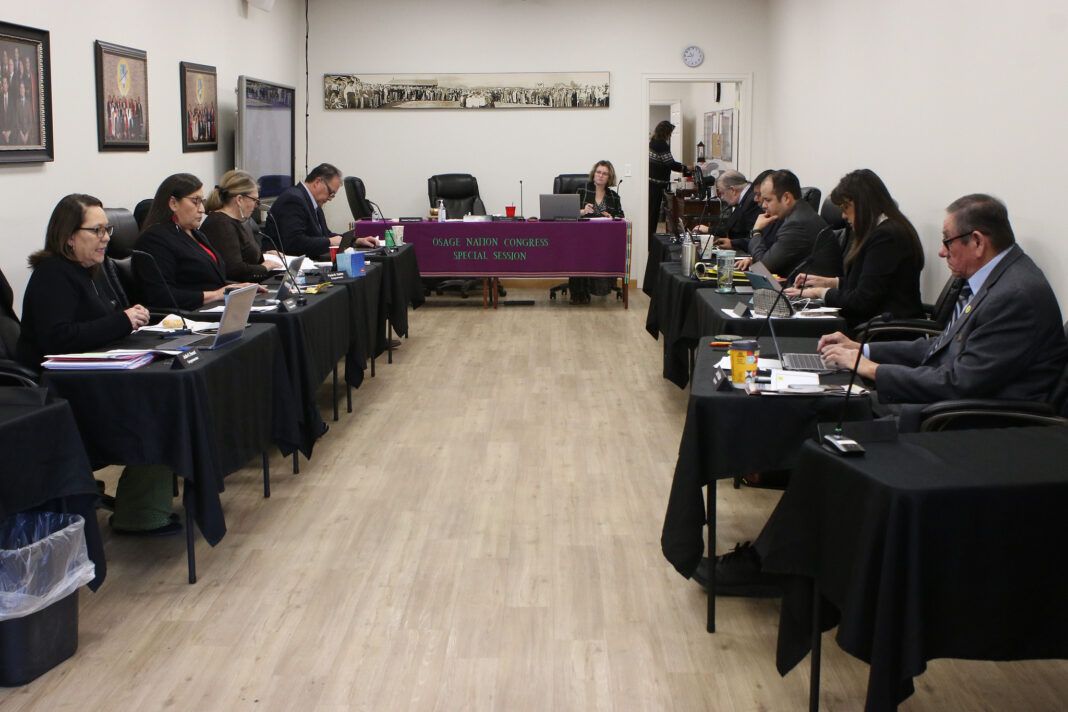 The Congressional Committee for Commerce, Gaming and Land has issued 12 subpoenas for its upcoming hearing on the expenses of Osage Casinos executives
Written by Louise Red Corn
A Congressional committee has scheduled an investigative hearing on the expenses of Osage Casinos executives for Feb. 7 to which 12 people have been subpoenaed.
A variety of witnesses have been commanded to appear before the Commerce, Gaming and Land Committee on Feb. 7, 10 of them at 9 a.m. and two at 1 p.m. The list is unsurprising and includes former Chief Executive Byron Bighorse, his wife and Chief Geoffrey Standing Bear's daughter Jennifer Bighorse, three members of the Gaming Enterprise Board, other casino executives, and Chief Standing Bear's executive assistant.
The investigation is expected to center on the spending habits of Bighorse, whose expense reports were declassified by Congress in November. That stack of more than 1,500 pages of receipts showed that he spent almost $400,000 on food, alcohol, golf, first-class and business travel, hotels, car detailing and airport parking, and other expenses between January 2019 and September 2021.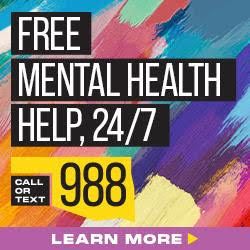 Bighorse usually failed to name guests he was entertaining at various restaurants and clubs, a violation of casino expense policy. He also sometimes traveled first-class on commercial airlines, although casino policy clearly states that first-class travel is only allowed for international flights or when no coach seats are available.
Gaming Enterprise Board Chairman Geoff Hager – who is among those subpoenaed – has said that while there were issues with some of Bighorse's spending, protocols have been put in place to prevent those from recurring and the inquisition by Congress is a reckless act that could jeopardize the tribe's plans to expand its casino business into Missouri.
Jodie Revard, chair of the Commerce Committee, said that the investigative hearing will be open to the public.
Seating may be tight: The hearing is taking place in the Congress's chambers in the old First National Bank Building, which has only eight seats available for spectators. However, Congress livestreams all of its public meetings so if there is widespread interest it should be accommodated.
The witness list
Witnesses ordered to appear are: The two Bighorses, casino Chief Financial Officer Tim Steinke, Chief Standing Bear's assistant Sheryl Decker, current casino CEO Kimberly Pearson, Byron Bighorse's executive assistant Kasi Stumpff, casino assistant controller Jake Taylor, casino marketing director Mike McGuire, casino director of regulatory compliance Patrick O'Brien, and Gaming Enterprise Board members Mark Simms, Julie Malone and Hager. Steinke and Taylor have been ordered to appear at 1 p.m. on the 7th while the remainder are slated to appear at 9 a.m.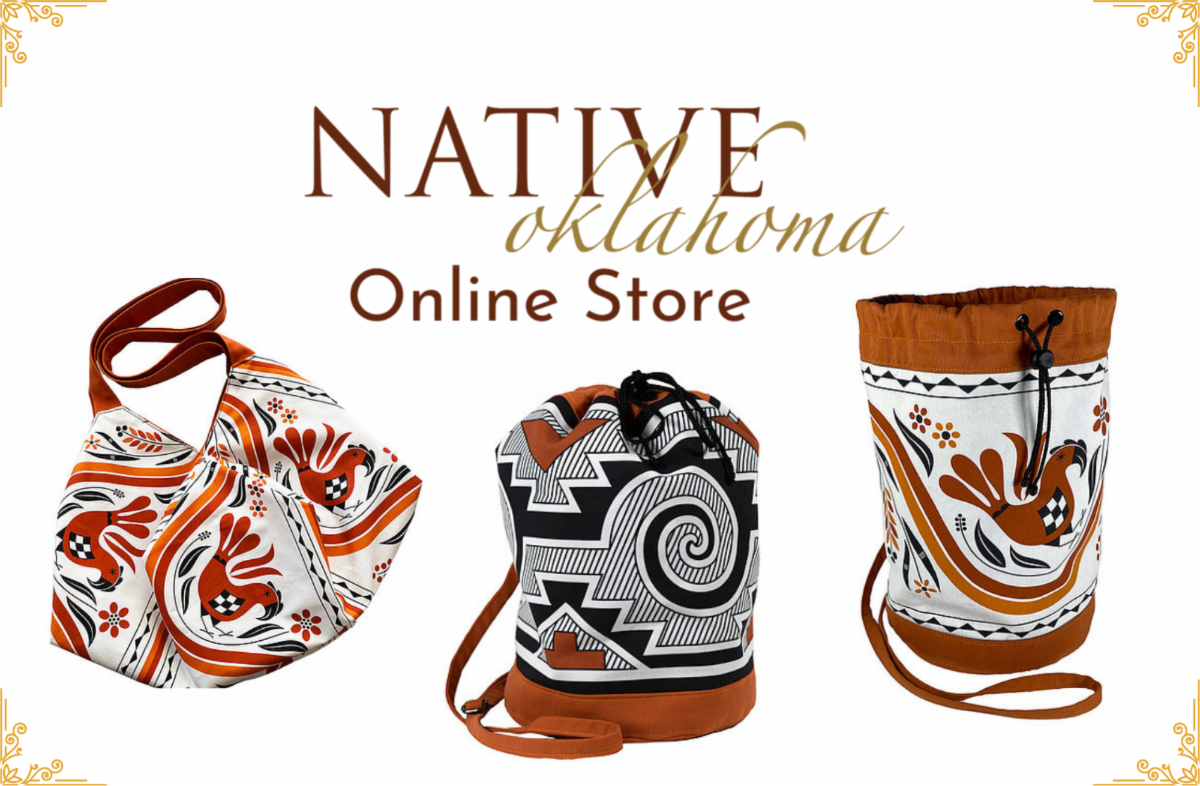 The declassified expense reports include travel and meal receipts for Steinke, Pearson, and Stumpff in addition to Byron Bighorse. One of Stumpff's expenses raised a few arched eyebrows: She charged $649.75 on her casino Visa card at the Wynn Hotel spa for two intravenous vitamin treatments for herself and Decker. Decker has disavowed knowing that the casino had picked up that tab and said that she reimbursed the casino when it came to her attention about two months ago.
CFO Steinke's expense reports were unremarkable, but logic suggests that he will be questioned about how Bighorse's expenses were approved. Controller Taylor had raised a red flag about Bighorse's spending on what appeared to be personal expenses in April 2019, when he sent a spreadsheet to Steinke detailing more than $39,000 in questionable expenses going back to June 2017.
Direct questioning to be limited
On Jan. 9, the Commerce Committee voted 4-2 against allowing all members of Congress to ask direct questions of witnesses during the investigative hearing, which Revard said will be open to the public. Congressman Eli Potts made the motion to expand the questioning from committee members to all Congress members. His colleague Joe Tillman said he had "no problem" with expanding the pool of questioners but then voted against the motion, siding with Revard, Paula Stabler and Brandy Lemon. Otto Hamilton joined with Billy Keene to support the motion. Potts did not vote because he is not a member of the Commerce Committee.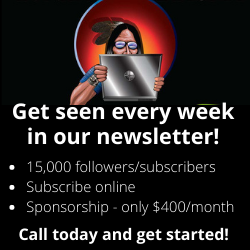 Revard has said that all members of Congress will be allowed to ask questions of the witnesses but they will have to pose them indirectly and have them reviewed by the committee.
On Jan. 9, the committee spent a few hours in executive session with the director of the regulatory Gaming Commission, Elizabeth Hembree, and its attorney, Eugene Bertman. The Commission is engaged in an investigation of casino expense practices simultaneously with Congress.
Asked at the outset of the meeting whether either Hembree or Bertman had anything to say that might update members of the public about their inquiry, Bertman was characteristically succinct: "I'll reserve my statements for executive session."