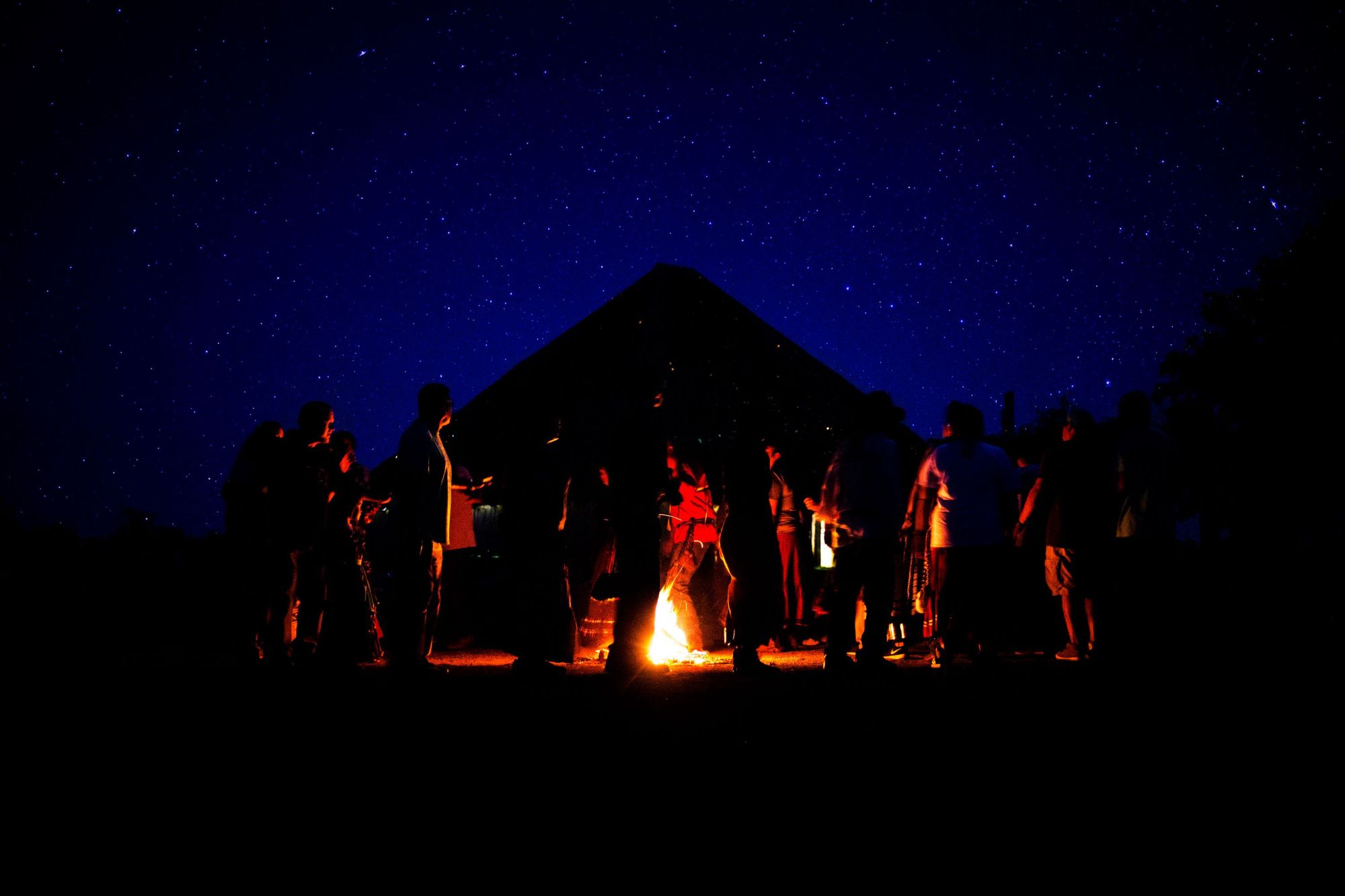 The 25th annual Chikasha Ittafama (Chickasaw Reunion) will kick off Friday, May 5 and continue all day May 6 at the Kullihoma Grounds, located 8 miles east of Ada on State Highway 1.
"Ittafama" is a Chickasaw word for "to meet/gather." The reunion has continued for more than two decades and represents a time of community celebration and tradition.
The two-day celebration has numerous activities planned for people of all ages.
The reunion will begin the evening of May 5 with a welcoming prayer and dinner. Then, the games commence, including youth and coed stickball, bingo and more.
May 6 is a full day of fun, starting early with a cornstalk shoot at the ball field. Registration begins at 7:30 a.m.
The event will also include a fishing derby, cornhole tournaments, a children's tent and loksiˈ races. Loksiˈ is the Chickasaw word for "turtle."
Guests may also enjoy a traditional Chickasaw meal for lunch, and activities will continue until the night concludes with a stomp dance at 9 p.m.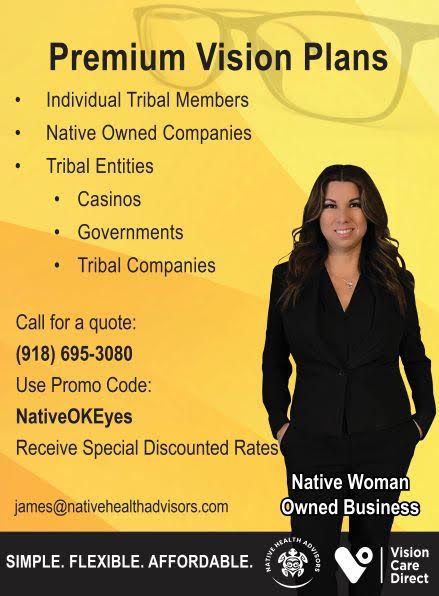 The full Chickasaw Reunion schedule includes:
Friday, May 5
6-6:20 p.m.                        Welcome and Prayer, Chickasaw Honor Guard
6:20-7 p.m.                        Dinner
7-8:30 p.m.                        Youth and Coed Stickball Social Games
7:15-8:30 p.m.                   Bingo
8:30-10 p.m.                      Social Stomp Dance
Saturday, May 6
7:30 a.m.                            Cornstalk Shoot registration begins
8 a.m.–noon                       Cornstalk Shoot, located at the ball field
8:30-10 a.m.                       Fishing Derby
10-noon                              Cornhole (singles)
10-noon                              Cornhole Tournament (doubles)
10:30 a.m.-4 p.m.               Children's Tent
11:20 a.m.-noon                 Loksi¢ "turtle" Races
Noon-2:30 p.m.                  Registration for Stickball
12:30-2 p.m.                      Cultural Meal
1:00-1:30 p.m.                   Flag Retirement Ceremony
1-7 p.m.                              Stickball Tournament
1:30-5 p.m.                        Horseshoe Tournament, located at the ball field
2-3 p.m.                              Squirrel Stick Throw
5-7 p.m.                              Dominos (singles)
6-7 p.m.                              Dinner
7-9 p.m.                              Domino Tournament (doubles)
9 p.m.                                 Stomp Dance
Overnight camping spaces are available, including tent spaces and a limited number of RV hookups.
For more information, contact Chickasaw Nation Cultural Resources at (580) 622-7140.