"The Mohawk tribe in New York was working high steel, and I was just working a little higher."
Young John Herrington rock climbing in Colorado off Interstate 70 would one day climb his way to the stars on a mission to space. Cmdr. Herrington is a Chickasaw citizen originally from Wetumka, Oklahoma, but moved nearly 14 times before he graduated high school.
After high school, he found himself in Colorado Springs attending the University of Colorado with hopes of being a forest ranger.
"I liked being outside. One day I met two guys rock climbing, and they asked me if I wanted to learn, and eventually I got a job doing what I love. I spent most of my time climbing and less time studying, and was suspended for low grades. It was just because I had no motivation or desire to be in the classroom," said Cmdr. Herrington.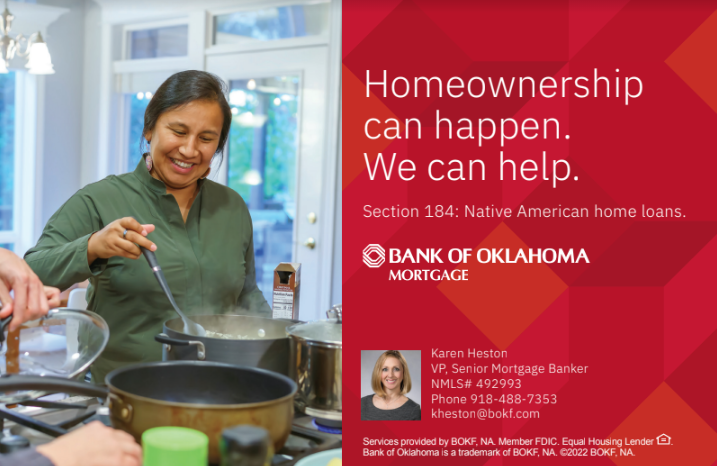 He possessed a mathematical mind but did not realize his passion for applied mathematics until he was hanging off a cliff at work when his friends shot an infrared beam of light into a prism he held in his hand. Intrigued, he thought, "How does that work?"
"It was the first time in my life that I had seen the practical application of math. The guys I worked for as a rock climber convinced me to go back to school and become an engineer instead of staying the lowest person on the rung of the ladder, making $4 an hour. So I did. I went back and had the motivation to study this time. I had a great circle of friends to study with, too," Cmdr. Herrington said. He graduated with an engineering degree in applied mathematics.
When Cmdr. Herrington was a senior in college, he tutored a man in calculus who had flown airplanes in WWII, retired Navy Capt. Richard Knoeckel. He encouraged Cmdr. Herrington to join the Navy.  He joined in 1983 and spent 22 years as a naval aviator.
As a child, he always dreamed about being an astronaut but never thought it was something he could pursue until he was an officer in the U.S. Navy. He applied and was accepted to the U.S. Naval Test Pilot School where he earned a Master of Science degree in aeronautical engineering. He applied twice to NASA, got an interview the second time and was selected to join NASA in 1996.  Nine years later, on Nov. 23, 2002, he flew on the Space Shuttle Endeavour, STS-113, to the International Space Station where he performed 20-hours of  spacewalks over three days.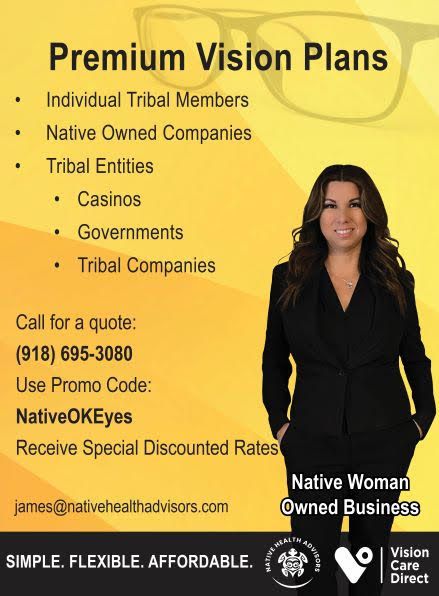 "Some people may tell you your dreams are unrealistic, but you have to make up your own mind. Find something you love to do, and if what you love to do takes you to your end goal, great, and if you never reach that goal, at least you had a fabulous time along the way," CMDR. Herrington said.
"If the only thing I had ever done was interview to be an astronaut that would have been the most fabulous thing, whether I got accepted or not. I was happy with just that much, so when I did get the job, it was just icing on the cake."
The Space Shuttle Endeavor mission was the 112th flight.
"The mission after mine was Columbia. They were the 113th flight. Unfortunately, they didn't come home. They broke up over Texas," said Cmdr. Herrington.
When he returned home, he went right back to work in the office. He was soon assigned to a space station mission again.
"I was going to command two Russians, but then I was diagnosed with osteoporosis and got disqualified from flying. They said I would break my back. So I made a really tough decision to leave the office in 2005 and went to work for a commercial space company," he continued. "My biggest motivator throughout all of this was the people in my life that encouraged me.
"Sometimes it takes somebody to come along and give you a little push and help you when things are down. My parents have always done that for me. My dad certainly encouraged me when things were tough. He would say that it's a very short period of life that things are rough, so if you give up, you'll regret it for the rest of your life, but if you stick it out, who knows where you will end up?"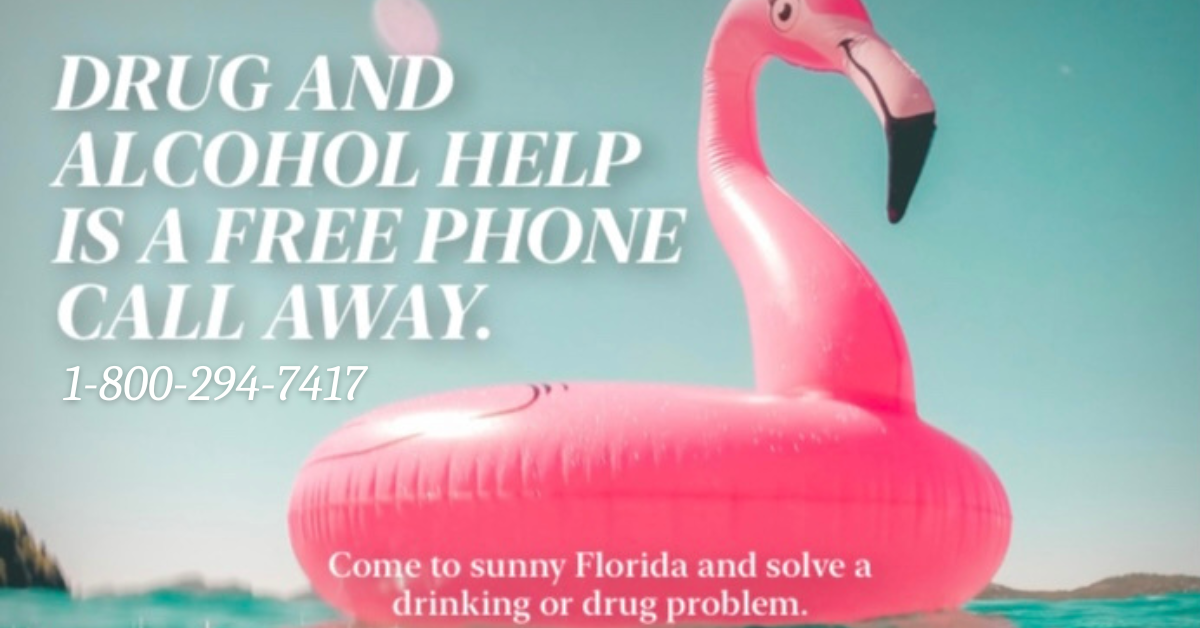 One of Cmdr. Herrington's first speaking engagements as an astronaut was to the American Indian Science and Engineering Society (AISES) in Houston, Texas, in 1997, at the George R. Brown Convention Center. Cmdr. Herrington was invited to speak based on his heritage and his role as an astronaut. "It was like speaking to 3,000 of my relatives, my aunties, uncles, grandparents, brothers, sisters. It was like coming home," Cmdr. Herrington said.
Since then, he has been on the AISES board of directors two times. Its goal is to increase the number of First Americans in science and engineering.  Cmdr. Herrington plans to attend the next one set for Spokane, Washington, about three hours from where he lives now.
"Of course I was apprehensive when I first stepped out of the aircraft. I was 220 miles away from Earth, suspended in space. But the more you hang on, the more tired you get. So I had to just hold on lightly to the craft with my thumb and forefinger, slowly inching my way around, weightless and focused on my task," Cmdr. Herrington said. "I was thinking about how I wanted to honor the First Americans who were high altitude iron workers. The Mohawk tribe in New York was working high steel, and I was just working a little higher."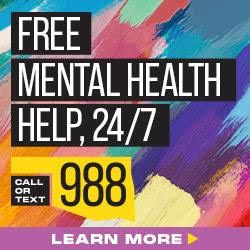 Cmdr. Herrington's Chickasaw ancestry comes from his mother's side. He speaks about how his ancestors made good decisions along the way, and how when times were tough, they kept their tribe together. Their leadership is how they survived. "I like to think that's inherent to who we are, and I want to honor the opportunity they gave me to do what I have gotten to do. I just want to honor their legacy," he said.
Nov. 23, 2022, Cmdr. Herrington, along with his ancestors, family and community celebrated the 20th anniversary of that momentous day in Chickasaw and First American history.
"It's hard to believe it's been 20 years since I flew. Nicole Mann is on a space station right now. She is a citizen of a tribe in northern California. She is the first First American female to be an astronaut and fly into space," Cmdr. Herrington said. "She is in a great spot. She's going to fly for six months. I'm envious in that I would love to have done that too, but you know, life tosses things at you that you least expect, and that's OK. She will have a fabulous time up there, she will learn a lot, and she will come back and have a chance to be a role model for kids that look up to her. That is the most important thing."
In 2016, Cmdr. Herrington published "Mission to Space" through the Chickasaw Press. This children's book gives children a glimpse into the life of a Chickasaw astronaut, including illustrations, photos from Herrington's training and space travel and an English-to-Chickasaw vocabulary list with space-related terms. Watch a book trailer or learn more at ChickasawPress.com.