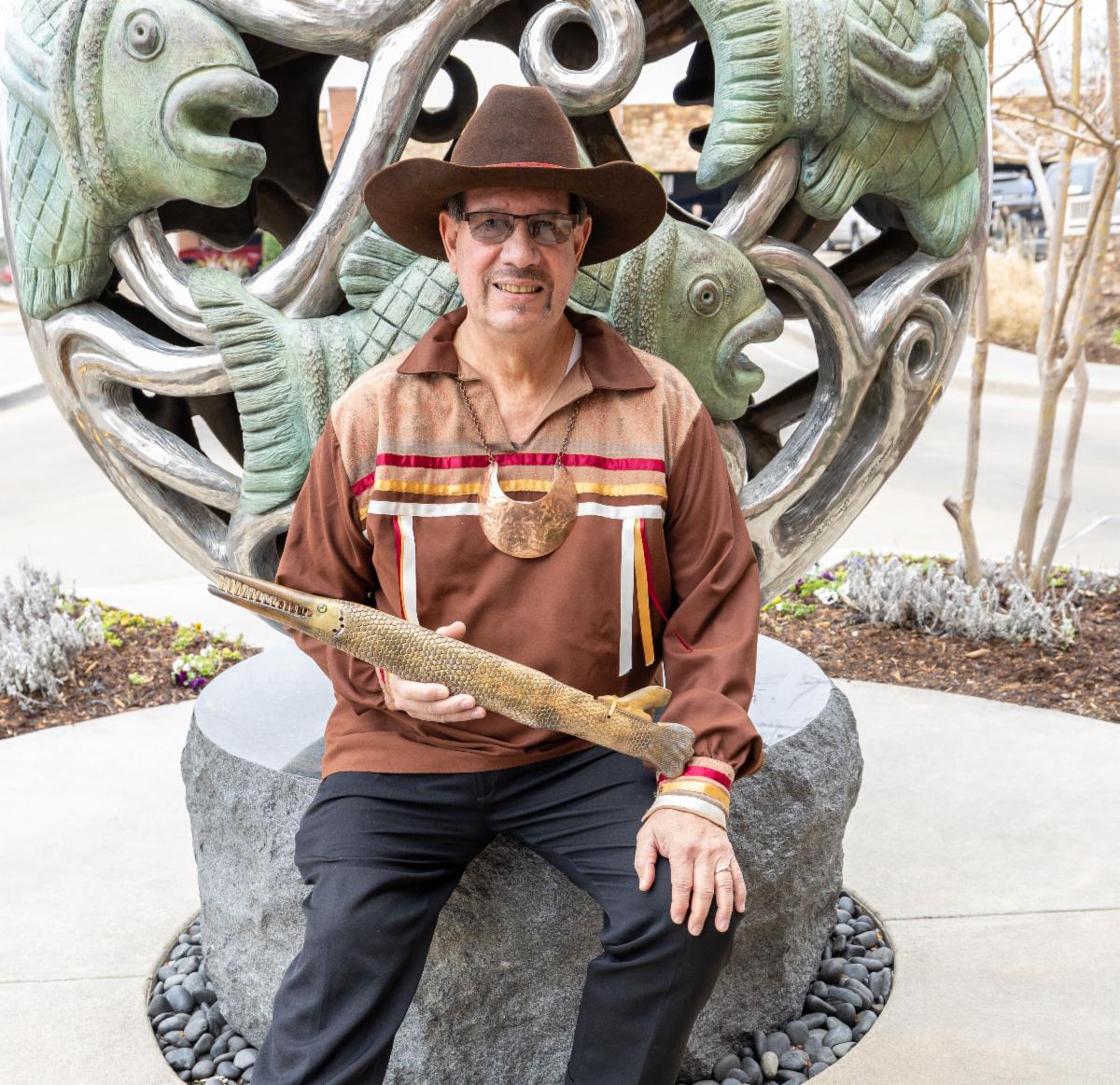 Sulphur craftsman returning to Artesian Arts Festival after 7 year break
Michael Cornelius doesn't consider himself an artist.
An abundant collection of gold and silver medallions earned in First American art markets seems to contradict this sentiment.
A Chickasaw preservationist, Cornelius earned these awards for cultural objects he has created most of his life such as Native flutes, bows, arrows, blow guns, arrow quivers, drums, jewelry, basketry, and various Chickasaw-style weapons and shields.
"The items that other people see as art, it's just what I do," Cornelius explained.
In his youth, he developed a keen understanding of his Chickasaw heritage and how cultural items are intertwined with cultural identity, with the help of family members.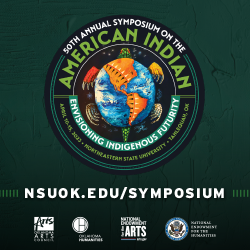 His Chickasaw uncle, Byron Maytubby, taught him to craft longbows at the age of 12, and to hunt birds, squirrels and small game.
"We went and cut an ash tree with the ax, and he showed me how to make one. That's when I started making bows, and I've been making them ever since," said the 69-year-old artist.
Cornelius is constantly in the process of making a longbow or searching the woods for materials for his next project.
His mission for creating traditional Chickasaw art is simple: he wishes to maintain the knowledge of the craft and pass it on to others, just as his uncle did for him.
About 35 years ago, Cornelius began making traditional flutes and developed a connection with Native flutes so strong it has become a part of his identity.
Cornelius has taught dozens of classes on crafting and playing the instrument and performed Native flute concerts across the globe.
"Everybody that sees me says, 'Oh, you're the flute guy,'" he said.
In fact, he has crafted so many hand-carved flutes in the past decade he has lost count. Using a wide variety of wood or bamboo cane, Cornelius carves each exclusively by hand, including the two interior chambers.
"There are two different kinds (of flutes), the kind that's made from bamboo cane, it doesn't take as long. But the flip side, a hand-carved, I hand carve them inside and out, takes me about 34 hours to make one."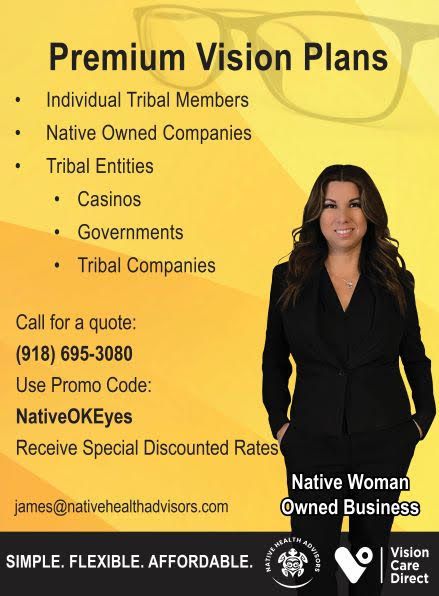 The results are magnificent, and each flute is one-of-a kind. Cornelius' flutes have taken the shape of gar fish, complete with detailed scales, a metallic sheen and teeth which resemble tiny needles. Others resemble majestic swans and cranes or are more traditional. His works of art are on display in facilities throughout the Chickasaw Nation.
"When something becomes a passion, I guess it can become a piece of art. I really never figured my flutes were art. I just made them and enjoy them," Cornelius said.
Once he learned how to craft the flute, he became skilled at playing it and began composing his own music, something very few artists do.
"To play a flute is one thing. To make one is something else, but to find a person that can make and play (one) is a rarity," he said.
Cornelius has always had an interest in music and earned a music scholarship at Murray State College, Tishomingo, Oklahoma, in the 1970s. About the same time, he started listening to Native flute music. R. Carlos Naki (Navajo, Ute) is one of the first to revive the art and influenced Cornelius.
"It was sort of a Renaissance in the 1960s, but there were only a few flute makers and players around."
After Cornelius retired from a four-decade career in education, he served the Chickasaw Nation for many years and worked in cultural resources at the Chickasaw Cultural Center. There, he continued his mission to pass on the craft to others.
"When I started at the cultural center, I didn't know of any Chickasaw flute players. Now there are about seven who took an interest in it," he said.
A consummate educator, Cornelius explained the historic connection between the flute and the Chickasaw people, who made river cane flutes and ball stick whistles, a form of a river cane flute.
"They would use that to distract opponents during stickball games," he said.
First American tribes have always used flutes, Cornelius said, pointing to the Anasazi flute, which was discovered in Arizona in 1931 and dated between 620 and 670 AD. The Beltrami flutes, named for an Italian explorer who collected them in the 1820s while exploring the Mississippi River and sent them to Italy, are known as the oldest existing Indigenous flutes.
Although Cornelius retired from the Chickasaw Nation in 2016, his drive to share the culture, as well as preserve the Chickasaw language, has continued.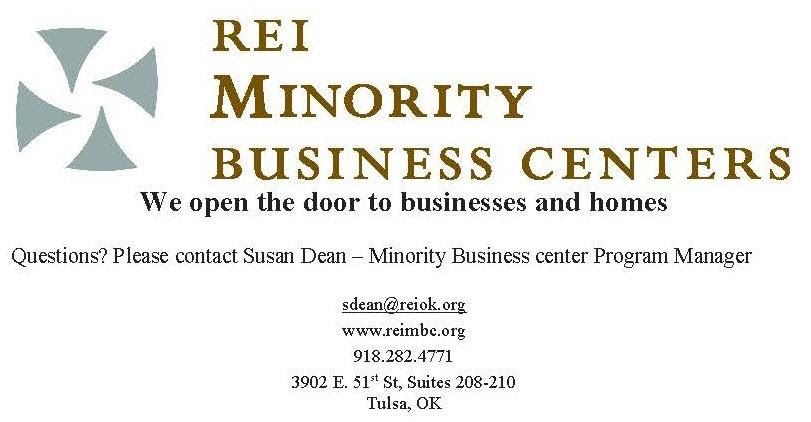 "I haven't stopped on my flute journey," he said.
He launched a First American flutist service and continues to perform at events such as receptions, weddings and concerts.
Take a Bow – Pass it on
Creating art is engrained in Cornelius. In addition to crafting Native flutes, he continues to create longbows, which are also made exclusively by hand, and can take anywhere from a month to a year to complete.
He selects the wood, typically hickory, bois d'arc, ash or mulberry, and lets the stave cure for two to five years before shaping the bow.
"Being in nature and harvesting is a beautiful thing, too. Taking a piece of raw wood and turning it into something that is pleasing to the eyes is remarkable. To take it from one point to another, it just takes a lot of patience. You have to read the wood. Work with the wood. Troubleshoot the grain. No two are alike. Each one is unique," he said.
Historically, passing on the knowledge to make a bow was important because it was crucial for survival, he said.
"It put food on the table, it defended against others. It was a tool used to make a nation strong."
Bow quivers are made from buckskin from deer Cornelius harvests, processes and brain tans. He learned how to brain tan in the 1980s by researching the ancient method.
His research skills were once again utilized while working for the Chickasaw Nation. Cornelius and his team were tasked with finding exhibits for the Chickasaw Cultural Center. If the object could not be found, staff would research and learn how to make it.
As a result, crafting blow guns and darts, along with other ancient arts, was learned.
"We (Chickasaws) used blow guns in the Homeland before coming to Indian Territory," he said.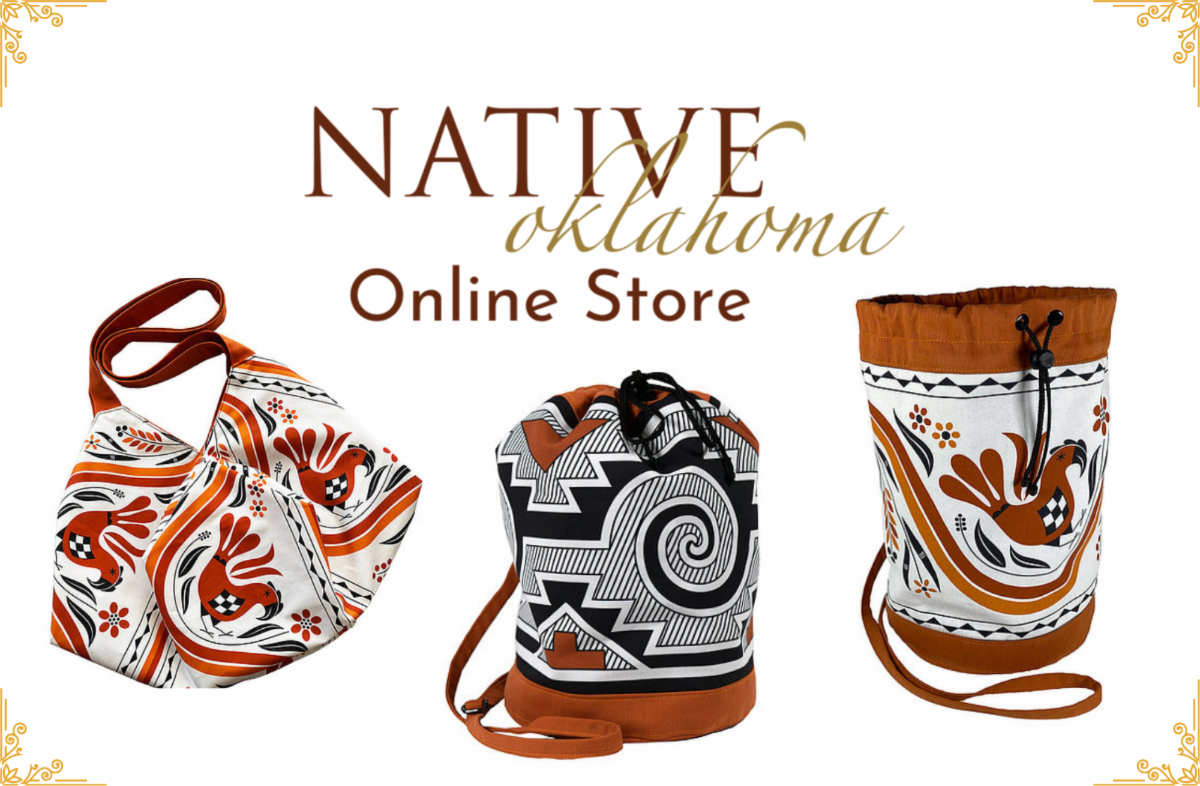 Games such as marbles and chunkey and the sport of cornstalk shooting were also reestablished in the past few years.
"I didn't want the bow making to be lost, I didn't want the flute making to go away. It was a way for me to work through my job and preserve (the craft) at the same time.
"If you see a young person playing a flute or shooting a bow, someone taught them. It's always been my hope to inspire the people to do things and to preserve the culture. The language is the backbone, and you can't have a culture without a language. If you lose the language, you lose the culture."
Education
Cornelius said his Chickasaw heritage comes from his mother, Eulita "Lita" Maytubby Cornelius. His maternal grandfather, Silas Maytubby, was an original enrollee.
He grew up in a military family. His father, Thurice Cornelius, served in three branches of the military – Navy, Army and Air Force – and served in three conflicts, including World War II, Korea and Vietnam.
Born in the Philippine Islands, Cornelius grew up in far-flung locations such as Turkey, Arizona and New Mexico before his family returned to the Mill Creek, Oklahoma, area.
After completing high school at Mill Creek, Cornelius attended Murray State College and East Central University, Ada, where he earned a bachelor's degree. He received a master's degree in behavioral science from Southeastern Oklahoma State University, Durant. He later attended Bemidji State University, Bemidji, Minnesota, and earned a teacher and principal licensure from the University of Juneau, Anchorage, Alaska.
During his career in education, Cornelius served as a teacher, counselor, psychologist, academic adviser, and other roles in Oklahoma, Minnesota and Alaska, at postsecondary, tribal, public and state institutions.
He is a firm believer that education lifts up the individual and is key to modern survival.
"The modern warrior is the one who has education. Historically, we used the bow for survival, and today we use our education for survival," he said.
Cornelius is participating in the Artesian Arts Festival for the first time in seven years.
He marvels at the progress of the Chickasaw Nation in the last four decades. He served the tribe beginning in 1976 as an intern for the Comprehensive Employment Training Act (CETA) program, the sole federal program at the time.
"Where we started to where we are today, Governor Anoatubby has done a wonderful job," he said.
"The Chickasaw Nation is doing a lot of remarkable things, and to be a part of that creates a lot of pride. A person needs to be proud to say, 'I am Chickasaw, and I belong to a strong tribe,' it speaks for itself in a lot of ways."
Cornelius lives near Sulphur with his wife, Patti. Together, the couple has 21 grandchildren, who are learning the art of creating traditional art, such as the longbow.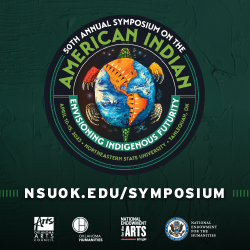 For more information about Cornelius' flutist service, email ChickasawMichael@icloud.com or call (580) 622-6033.
About the Artesian Arts Festival
Open to the public at no charge, the Artesian Arts Festival takes place 10 a.m.- 6 p.m. at the Artesian Plaza, adjacent to the Artesian Hotel and Spa, 1001 W. First St., Sulphur, Oklahoma.
In its 10th year, the Artesian Arts Festival features music, dance and cuisine, and highlights First American art and artists.
More than 100 First American artists representing 15 tribal nations are expected to display a wide variety of original art such as jewelry, sculpture, beadwork, paintings, basketry, metalwork, textiles and pottery.
For more information, contact Chickasaw Nation Arts & Humanities at (580) 272-5520, visit ArtesianArtsFestival.com or email ArtistInfo@Chickasaw.Net.