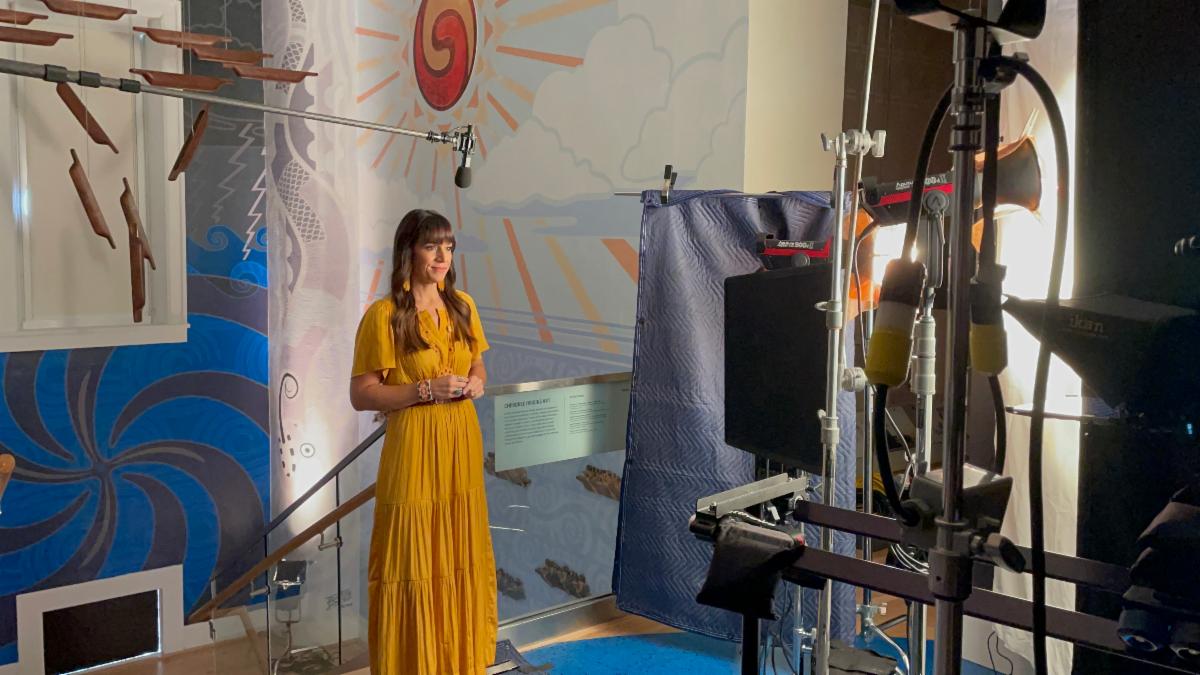 TAHLEQUAH, Okla. – The newest season of "Osiyo, Voices of the Cherokee People" is back and bigger than ever with all new Cherokee stories.
The groundbreaking docuseries shares compelling narratives of the people, places, history and culture of the Cherokee Nation, the largest Native American tribe in the United States. Season eight of the tribe's popular television series debuts online Thursday, April 6, at 7 p.m. CST at osiyo.tv, followed by a broadcast premiere on Sunday, April 9.
"Cherokee Nation's story is important, complex and, above all, inspiring to us and others," said Cherokee Nation Principal Chief Chuck Hoskin Jr. "It's an honor to see our tribe's story of strength, survival and resilience, as well as our language and vibrant culture, being preserved and shared with people around the world through this impactful series."
This season will take viewers across the world to the waters of Pulau, to the London opera scene and back to the Cherokee Nation Reservation to pay tribute to a revered Medal of Honor recipient. OsiyoTV, as the popular series is often referred to as, will also introduce audiences to an action-packed stuntman and actor, as well as Miss Rodeo USA.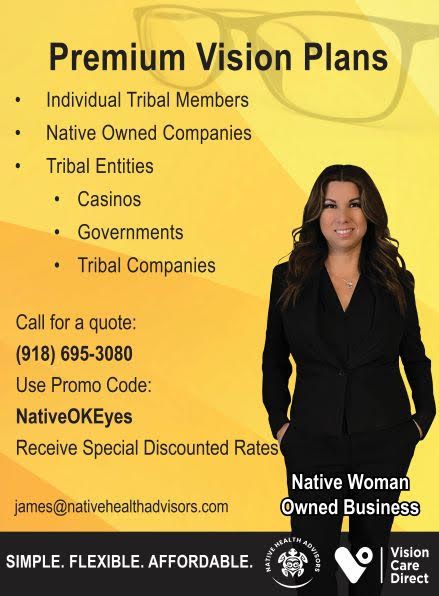 "As a lifelong storyteller and now filmmaker, I can't think of a more important story to share than that of our tribe's incredible legacy and the individual experiences and achievements of Cherokee citizens, or a better means of sharing our culture. than through the powerful lens of filmmaking," said Jennifer Loren, executive producer, director and host of OsiyoTV. "There is certainly no shortage of amazing and triumphant Cherokee stories to tell, and our team could not be prouder to be trusted with helping bring them to audiences everywhere."
In its eighth season, the Emmy-winning cultural series continues to explore Cherokee traditions and values; helps viewers learn to speak the Cherokee language; and features culture keepers, storytellers, first-language speakers, historical reenactments and much more. As part of its season premiere, OsiyoTV will highlight an incredible story of bravery and heroism by Medal of Honor recipient Dwight Birdwell and will continue to cross generations by featuring Cherokee youth and elders alike, while uplifting the accomplishments and lives of the Cherokee people throughout the new season.
OsiyoTV is available statewide on PBS in Oklahoma and Arkansas, regionally within Tulsa on RSU-TV, in Joplin on NBC and ABC, as well as on FNX, an all-Native programming network in 25 national markets. The show is formatted for multiple platforms, including osiyo.tv, YouTube, Vimeo, Facebook, Twitter and more. The documentary-style series, which ranks among the most awarded Indigenous-run series in the industry, is funded and produced by Cherokee Nation Businesses.
For more information and to watch "Osiyo, Voices of the Cherokee People," please visit osiyo.tv.
For more information, call (580) 924-6502.