Tribe's business arm earns another clean year-end financial audit
TULSA, Okla. – Cherokee Nation Businesses' annual year-end audit shows the tribe's economic engine ended fiscal year 2022 by surpassing $1 billion in revenue for the seventh consecutive year.
The tribally owned company recently received another clean, or unmodified, financial audit with an independent public accounting firm, noting no weaknesses or deficiencies in its reporting or financial records. FORVIS, a top-10 national accounting and advisory firm, conducts CNB's annual financial audits.
Throughout the last two years, the continued success of the tribe's business arm led to more than $316 million paid as a cash dividend to the Cherokee Nation for programs such as housing, health care, education and other services. The remainder of CNB's income is reinvested into job creation, as well as business development and diversification.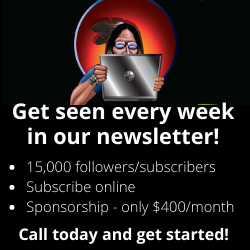 "The growth and prosperity of our businesses mean we can do even more to improve the lives of Cherokee people," said Cherokee Nation Principal Chief Chuck Hoskin Jr. "It continues to be an honor for Cherokee Nation and our businesses to see our workforce recognized and celebrated for ensuring transparency and accountability of the significant funds that grow our tribal economy and support vital programs utilized by Cherokee citizens."
In addition to a 37% dividend to the Cherokee Nation, the tribe's businesses also provide financial support through sponsorships, in-kind contributions and volunteer service hours with nonprofit organizations located throughout the Cherokee Nation Reservation.
"As our businesses continue to grow and succeed, so does our ability to further support the tribe and remain a positive community partner for our state," said Chuck Garrett, CEO of Cherokee Nation Businesses. "We are committed to creating new jobs, helping develop local economies and continuing to diversify our businesses so that we can increasingly provide more funding in support of our fellow Cherokee citizens. Our board of directors, the executive leadership team and I commend our employees for their hard work and dedication to making Cherokee Nation Businesses a world-class company."
CNB brands remain a staple in the gaming and hospitality industry and serve as leaders in federal contracting solutions, as well as drivers of community development, economic impact and cultural preservation.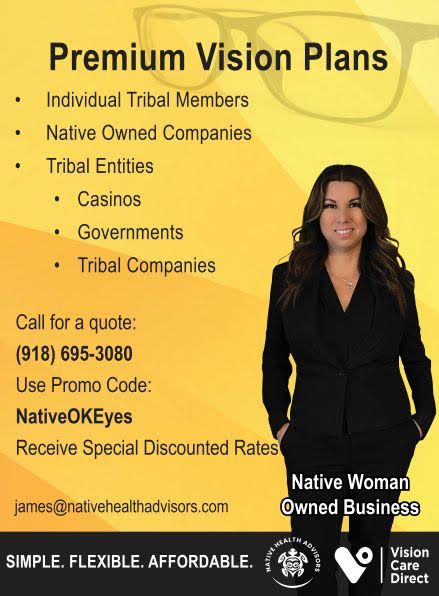 -30-
About Cherokee Nation Businesses
Cherokee Nation Businesses is the tribally owned holding company of the largest Indian Nation in the United States. The Cherokee Nation and its businesses employ 11,000 people. CNB blends its heritage of ingenuity with modern business experience to solve complex challenges, serve clients nationwide and to remain one of the drivers of Cherokee Nation's prosperity and stability. CNB owns companies in federal contracting, tourism, hospitality and entertainment, while also serving as drivers of community development, economic impact and cultural preservation. For more information, please visit www.cherokeenationbusinesses.com or follow CNB on Facebook, Twitter and LinkedIn.
Editor's note: Find all the latest Cherokee Nation news at www.anadisgoi.com.