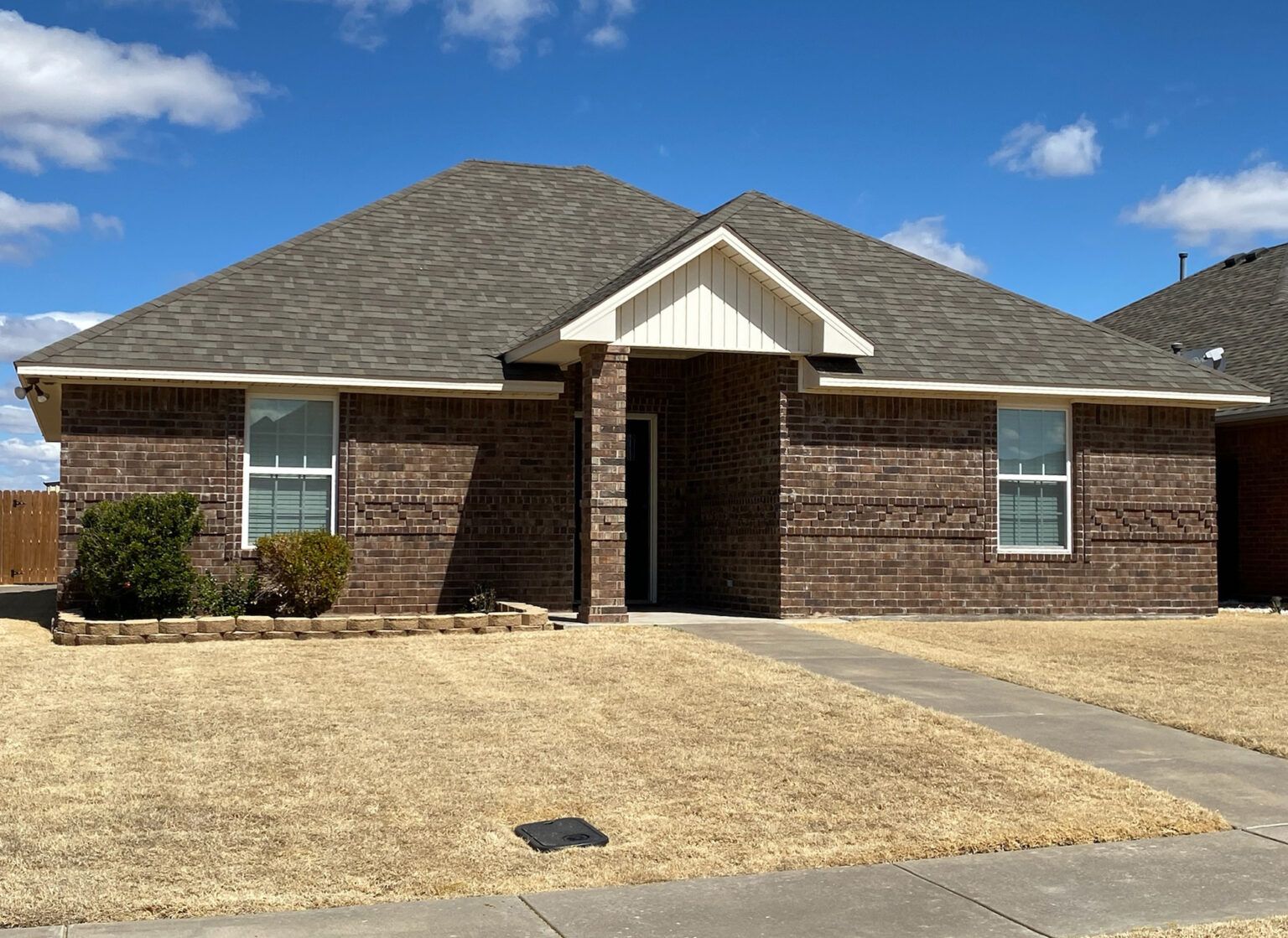 By Nora Sovo
There is a pressing need to address the issues that surround housing stability, particularly among tribal youth in Oklahoma. From 2020 to 2022 Oklahoma experienced a 29 percent surge in youth homelessness, leaving approximately 120,000 without a stable home.
Within Comanche Nation Housing Authority (CNHA), 57% of homeownership units are occupied by families with children under the age of 18, comprising 41.6% of all occupants. Simultaneously, 42.5% of CNHA's rental units are home to families with children under 18, constituting 31.1% of the overall occupants.
CNHA is addressing these challenges by providing accessible housing solutions through various programs. The housing authority offers lease-to-own and rental assistance programs, support for home repairs and housing for tribal elders and its students. The efforts of CNHA aim to alleviate financial burdens and create a stable environment for all members of the tribe.
"Ensuring stable and secure housing plays a pivotal role in shaping the development of youth," said Russell Sossaman, CNHA's executive director. "It provides a solid foundation for positive adulthood outcomes, allowing young individuals to focus on personal growth and educational pursuit and have more rewarding career opportunities as a result."
The housing authority's resources can also create opportunities and contribute to increasing higher education rates and future earnings, reducing incarceration rates and improving mental health. By helping those in need, CNHA strives to promote Comanche Nation's culture by ensuring that the community's basic needs are met.
According to Housing Matters Urban Institute, teens who live in adequate housing are more likely to attend school regularly and have an environment that is instrumental to their success. Their studies have also shown that adolescents with access to stable housing experience lower stress levels, improved mental health and are less likely to engage in risky behaviors.
CNHA's programs are designed to provide affordable, safe and decent housing while promoting self-sufficiency through employment, education and economic stability for income-eligible Comanche Nation members.
To learn more about CNHA's housing initiatives, call 580-357-4956 or visit www.comanchehousing.com