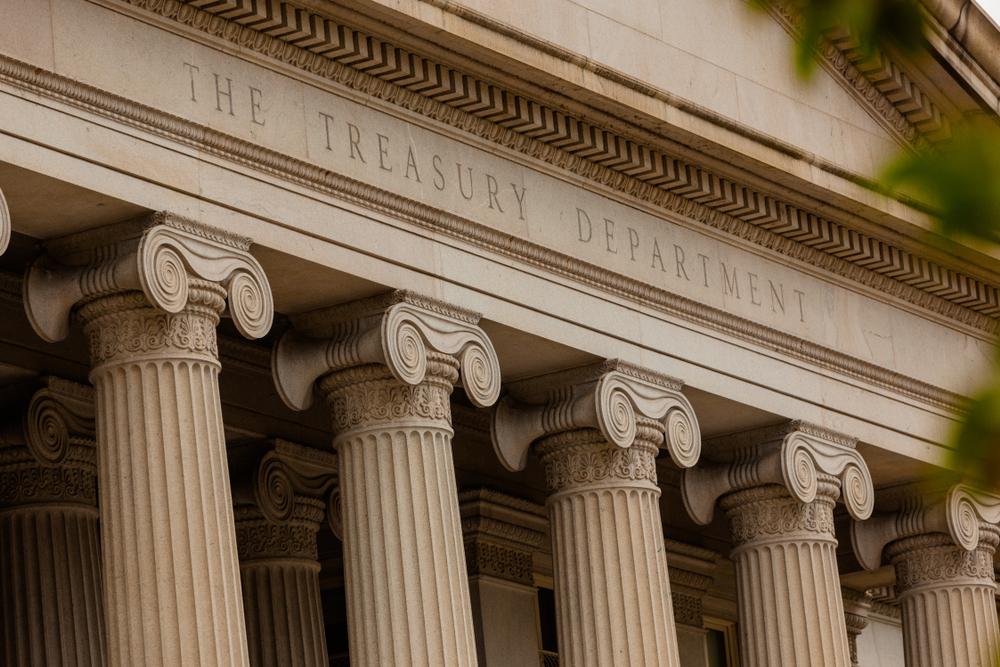 WASHINGTON — The U.S. Department of the Treasury has upped the amount of financial assistance it is providing to Native Community Development Financial Institutions (CDFIs) in its latest — and later than usual — round of funding.
The Treasury's CDFI Fund last week announced $17.1 million in base financial assistance awards to 19 organizations in 13 states through the Native American CDFI Assistance (NACA) program for fiscal 2022.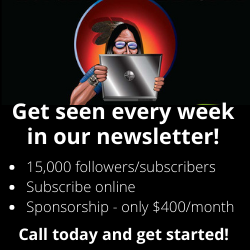 The fiscal 2022 funding level represents a 45% increase over the amount awarded to Native CDFIs for base financial assistance in fiscal 2021.
Financial assistance awards can be used for lending capital, loan-loss reserves, capital reserves, financial services, and development services. The CDFI Fund also provides technical assistance awards, which were announced separately last fall.
The chief executive of the national association representing Native CDFIs welcomed the increase in financial assistance awards but said there is still a significant gap that needs to be filled in Indian Country, which has been overlooked and underfunded for years.
"It is up [from previous years], but there's still a demand in Indian Country for Native CDFIs of about $30 million to $50 million," Pete Upton, CEO of the Native CDFI Network (NCN), told Tribal Business News. "That's going to be our ask for the CDFI Fund in the upcoming 2023 round, and then we hope to get up to $50 million soon."
The timing of last week's announcement came several months later than in previous years, owing to an increase in applications and staffing challenges that CDFI Fund Director Jody Harris spoke about last December at an NCN Policy meeting.
The delay created issues for some Native CDFIs, which were hamstrung by the lack of capital and not knowing the funding awards they'd receive as they tried to finish out 2022 and plan for 2023, according to Rjay Brunkow, CEO of Little Canada, Minn.-based Indian Land Capital Company (ILCC), a federally certified Native CDFI that provides alternative loan options to Native nations for land acquisition projects.
"Not having that money coming in and not knowing when and how much you're going to get for the next year makes it really difficult to budget and to forecast," Brunkow told Tribal Business News. "So it really put a lot of us behind the eight ball."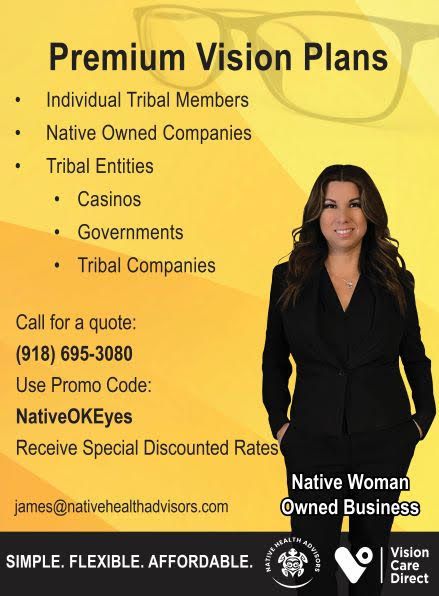 For Indian Land Capital, the funding delay meant it couldn't make any loans in the fourth quarter due to lack of capital it could usually count on from NACA before the end of the year. "We simply didn't have the cash," Brunkow said.
With last week's announcement, Brunkow is back in business. Indian Land Capital received a $1 million NACA financial assistance award, plus an additional $300,000 from the CDFI Fund's Persistent Poverty Counties-Financial Assistance awards.
"The first thing we did is get in touch with our bankers to let them know what the award amount was so they can start underwriting new debt for us," he said. "Indian Land Capital got a total of $1.3 million. We leverage our equity by a factor of four, so that $1.3 million is really in excess of $5 million for Indian Country."
Senior Editor Elyse Wild contributed to this report.