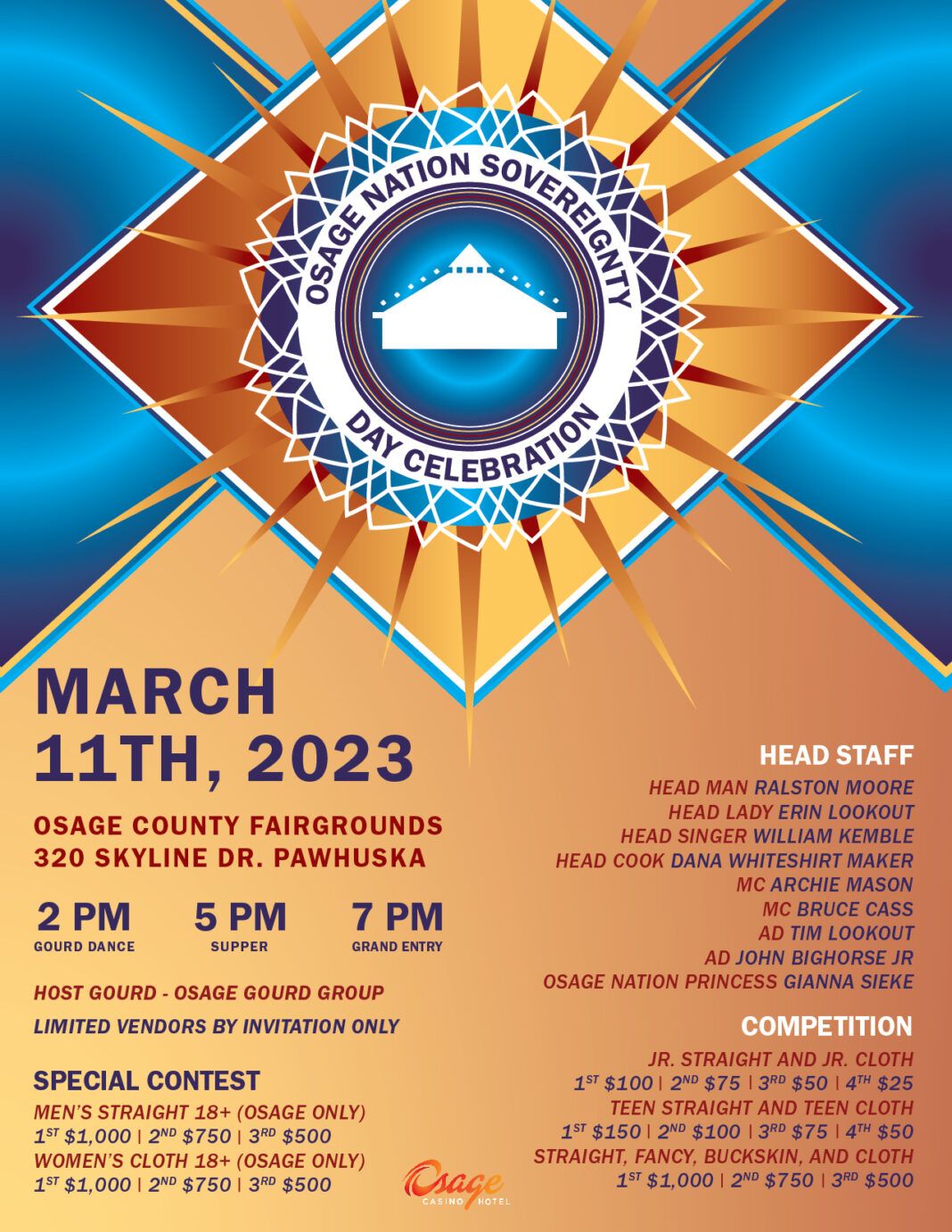 For the first time, dance organizers have added an Osage-only category for Men's Straight and Women's Cloth contests

Written by Benny Polacca
In paying homage to the 2006 reformed government, the Osage Nation is hosting its 2023 Sovereignty Day Celebration with a dance on Saturday, March 11, at the Osage County Fairgrounds south of Pawhuska.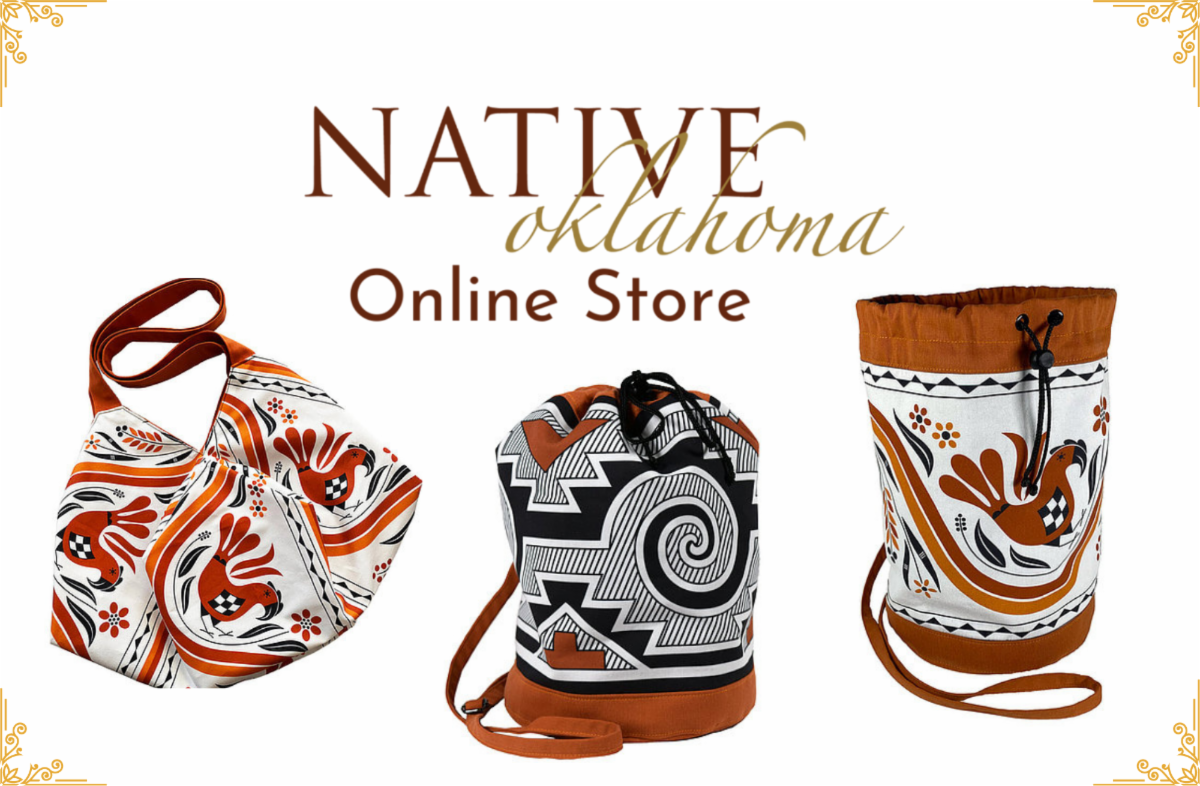 The celebratory event will be held in the fairgrounds Ag Building starting at 2 p.m. with gourd dancing and a dinner at 5 p.m. At 7 p.m., the dance's grand entry will take place followed by competitive dancing with several age and dance categories for cash prizes.
The 2023 Sovereignty Day Celebration Committee consists of Andrea Kemble, Jane Perrier, Tim Lookout, and Avis Ballard.
2023 marks the 17th anniversary of the Nation's reformed government and its constitution. The Nation has celebrated Sovereignty Day each March to commemorate the government and Constitution approved by voters in 2006. The Osage Constitution has been amended four times by Osage voters in 2014, 2016, 2017 and 2020.
All community members are invited to join the celebration.
In observance of the Nation's Sovereignty Day, ON government offices will be closed Friday, March 10, including the Nation's schools and three fitness and wellness centers across the Osage Reservation and the WahZhaZhe Health Center in Pawhuska.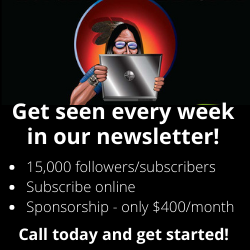 Dance emcees will be former Osage Congressman and Grayhorse District elder Archie Mason and Bruce Cass. Tim Lookout and John Bighorse Jr. will serve as arena directors, Dana Whiteshirt Maker is the event's head cook and the Osage Gourd Group is the hosting group.