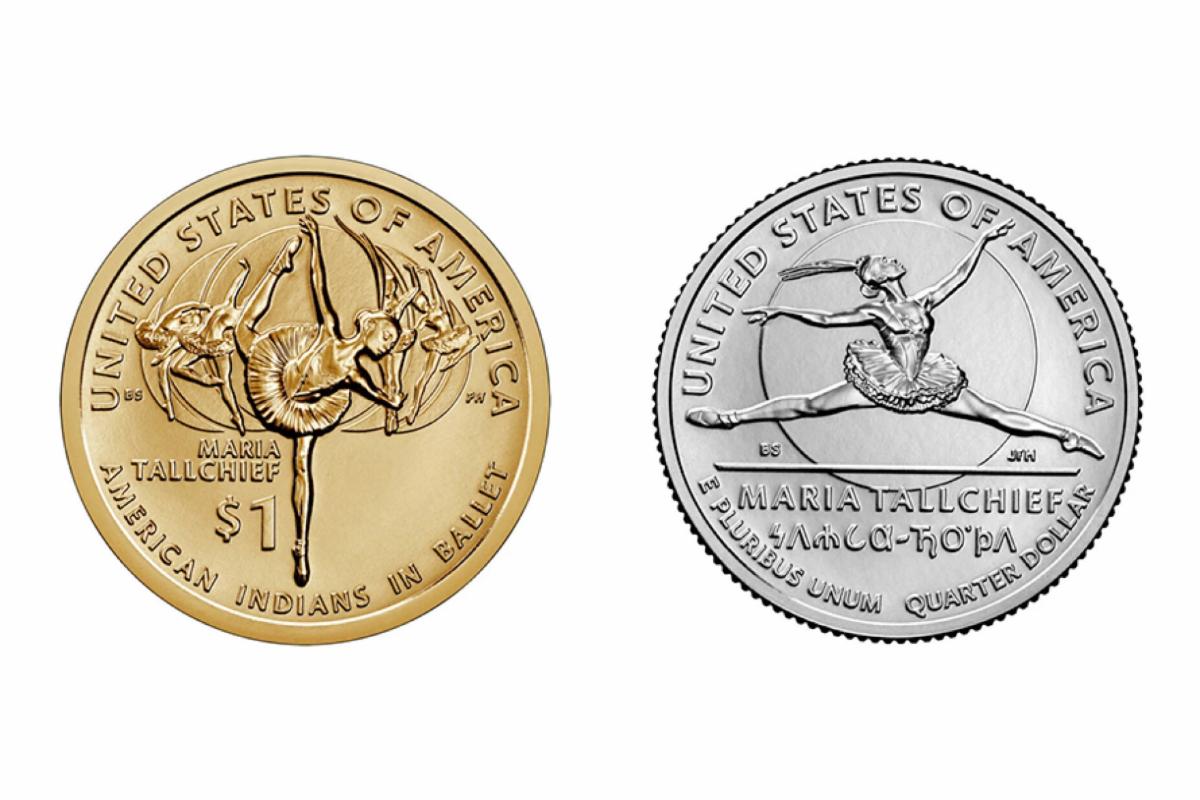 The U.S. Mint released a new $1 coin this month, featuring five Native American women known as the Five Moons Ballerinas.
In the foreground of the coin is Osage ballerina Maria Tallchief behind the rest of the 'Five Moons Ballerinas,' on this year's $1 coin.
Tallchief is the second Native American woman to be recognized for the American Women's Quarters Program, following Wilma Mankiller, who was recognized in 2022.
The U.S Mint began the American Women's Quarters Program in 2022, celebrating American women for their representation in their diverse fields, accomplishments and ethnicities.
Born in Fairfax, Oklahoma, Tallchief started dancing at a young age. Moving from state to state, in hopes of securing a significant role. Tallchief was selected for the premier Russian ballerina company and received raving reviews for her performances. She faced discrimination in the dance industry and was even told to change her last name for appeal. She refused and continued performing as Maria Tallchief.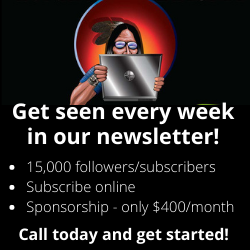 She went on to be the first American to perform in the Paris Opera Ballet and was also known as the first American to perform at the Bolshoi Theater in Moscow in 1960. Maria is considered America's first major prima ballerina, as well as the first Native American (Osage Nation) to hold the rank.
After her retirement in 1965, she went on to become a ballet instructor and served as artistic director of the Chicago Lyric Opera Ballet and later founded the Chicago City Ballet. In 1953, the state of Oklahoma honored Tallchief, giving her the name Wa-Xthe-Thomba, meaning "Woman of Two Worlds."
"She diversified ballet with her very presence as an Osage woman, forever opening the doors for future dancers of color," said Geoffrey Standing Bear, Principal Chief of the Osage Nation. Maria was inducted into the National Women's Hall of Fame in 1996 and was later awarded the National Medal of Arts, the highest award given to artists and arts patrons by the U.S. government.
The 'Maria Tallchief Quarter' will become the 10th coin in the American Women's Quarters Program.