By Noah Mack
Gaylord News

WASHINGTON - The chief concern for the nation's truckers—a safe place to sleep—has caught the attention of an Oklahoma congressman who might be able to help.

During Rep. Tom Cole's (R-Moore) first virtual town hall meeting of the current session of Congress, a trucker named Ken from Del City expressed his concern about the lack of safe, available parking for truckers to stop and sleep. He said it is a dire problem that needs federal attention.

"It is something that is sorely needed for the people that keep the fruit, vegetable, meat, and everything else moving throughout our state and our country," the truck driver said at the telephone town hall.

Cole is chairman of the Transportation, Housing and Urban Development Subcommittee under the House Appropriations Committee.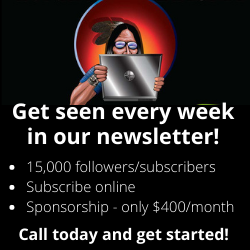 The man said his fellow truckers across the United States are also distressed about the shortage in rest parking.

The American Transportation Research Institute reported that lack of available truck parking was the no. 1 issue of concern as ranked by truck drivers in 2022, and has been for the past three years. The issue ranked third overall in the institute's report behind fuel prices and driver shortage.

The institute's rankings are drawn from a month-long survey that's open to anyone in the trucking industry. They received more than 4,200 responses, the most the annual survey has gotten. The institute is a non-profit, non-lobbyist organization.

The man from Cole's town hall meeting, who said he has been a trucker for more than 40 years, was met with a curious congressman who said he is not familiar with the issue.

"You're bringing up an issue that I don't know a lot about, but I may be in a position to learn something about it," Cole told the truck driver. "Thanks for bringing it to my attention."

Cole's subcommittee is responsible for federal funding allocated to federal and state transportation agencies.

Bryce Boyer, a spokesperson for the Oklahoma Department of Transportation, admits funding is an issue.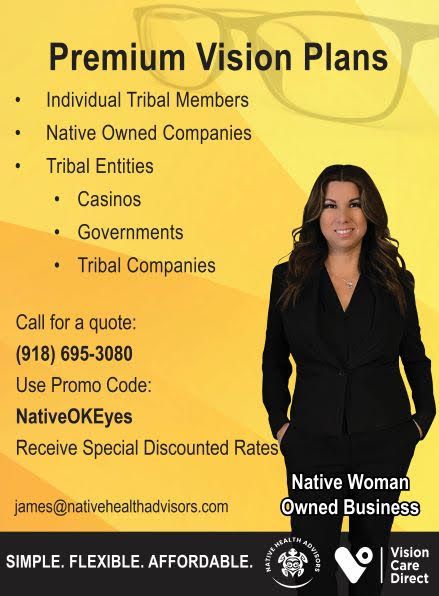 "The funding that goes into the upkeep and maintenance of these is extensive and we have to kind of prioritize that funding to go into road projects; to go into other things that we're working on," Boyer said.

The president of the American Trucking Association, Chris Spear, expressed reservations about the way federal funding is being spent during a House Transportation and Infrastructure Committee hearing.

"We need new, secure truck parking capacities proposed by the bipartisan Truck Parking Safety Improvement Act," Spear said.

The bill he endorsed, introduced most recently in December 2022, would appropriate $755 million over four years to the Department of Transportation, specifically designated to build new truck parking. The legislation failed to pass and has not been reintroduced in the new Congress.

One of the Oklahoma trucker's chief frustrations as related to Cole was that many parking options are shut down.

"It's really depressing when you see so many places along the federal interstate system that used to be stops that are closed down, chained up and boarded up that with a little bit of funding could be made useful again," the trucker said.

Boyer said ODOT has about a dozen—traditionally one southbound and one northbound—rest stops in Oklahoma and he knows of seven in total that are closed. Boyer said the department partners with independent companies—such as Love's—that also provide rest areas.

He also said most of their rest stops were built alongside the interstate highway system—started in 1956—and they've deteriorated over the years.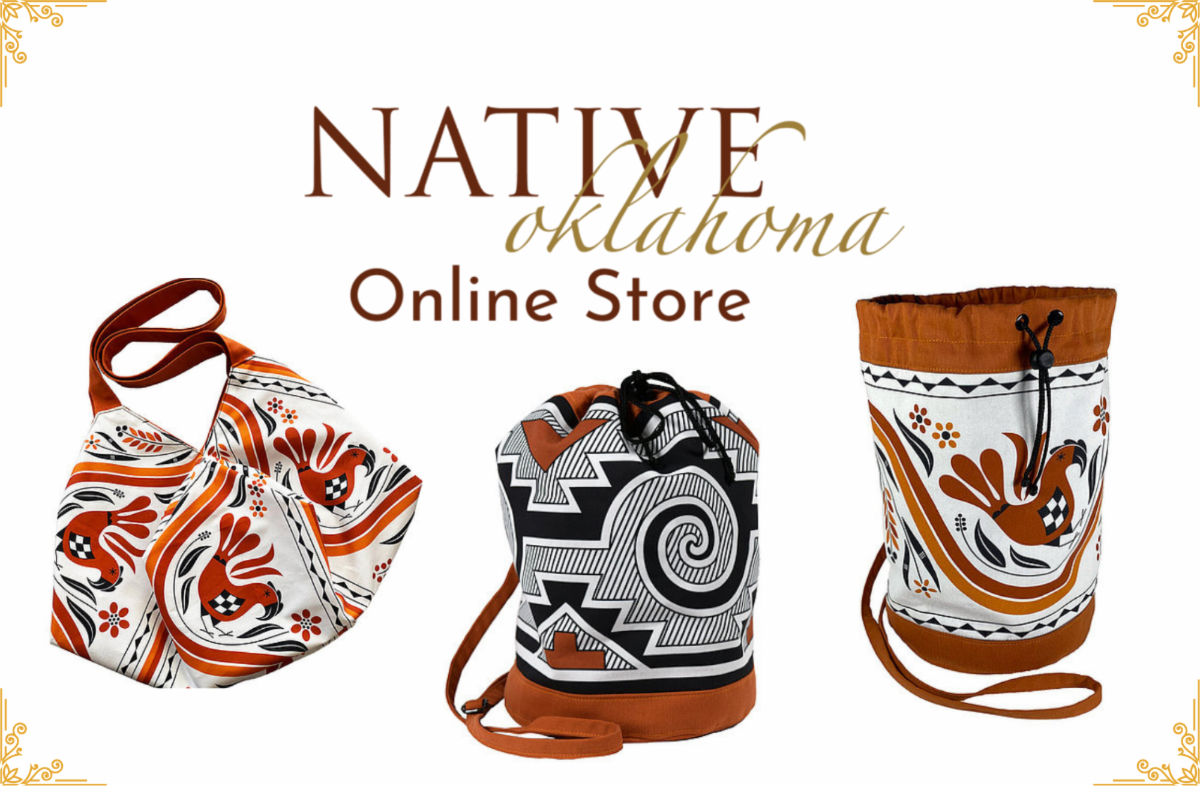 Inadequate truck parking has been a mainstay issue in the trucking industry for decades despite a federal law that requires truck drivers to get 10 hours rest after 14 hours of driving.

The American Transportation Research Institute has ranked it in the top 10 issues for truckers since 2012. According to their yearly reviews, it has stayed in the top five since 2015, peaking at no. 3 in 2020 and 2022.

The Federal Highway Administration reported in 2015 that over 75% of truckers regularly have trouble finding a safe, available place to park and sleep. The administration also found that there is one spot for every 11 drivers nationwide.

Rebecca Brewster, president and COO of the research institute, says they've been doing truck parking studies since she joined the organization in 1993.

"I tell every audience I present to, 'every single person in this crowd knows where you're going to go to bed tonight, and you know you're going to be safe, and that same luxury is not afforded to the professional truck driver," Brewster said.