Indigenous women are three times more likely to be victims of violent crime than non-native women.
The Department of the Interior and the Justice Department are leading efforts to implement The Not Invisible Act. The 2020 law was authored by then New Mexico Representative Deb Haaland and it created the Not Invisible Commission.
The goal: better coordinate federal, state and local authorities when a Native person goes missing. Oftentimes, jurisdictional gaps exist that make it hard to investigate cases of missing and murdered Indigenous people.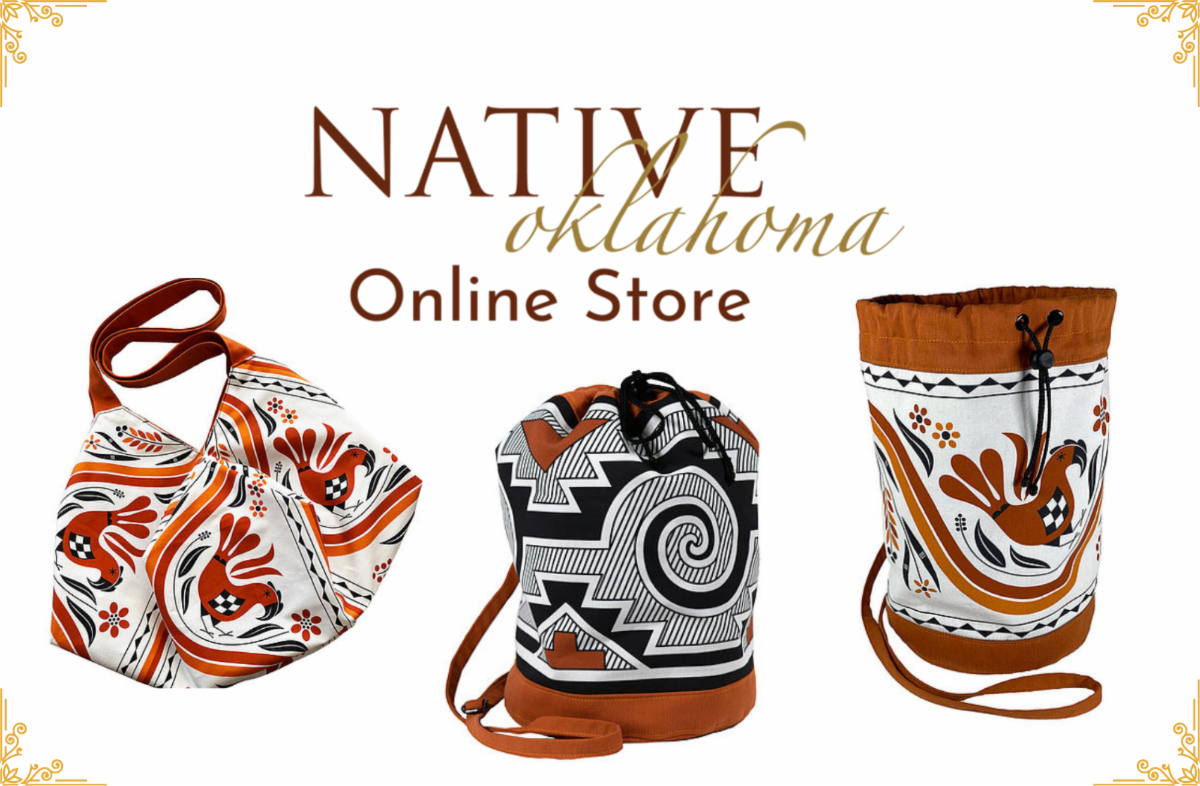 Part of the commission's work includes holding listening sessions to get input from voices across the country. The commission's first stop will be in Tulsa at the Osage Casino Hotel on April 11 at 9 a.m.. It will then head to Alaska and Arizona.
In accordance with its mission, the commission will:
Identify, report and respond to instances of missing and murdered Indigenous peoples (MMIP) cases and human trafficking,
Develop legislative and administrative changes necessary to use federal programs, properties, and resources to combat the crisis,
Track and report data on MMIP and human trafficking cases,
Consider issues related to the hiring and retention of law enforcement offices,
Coordinate Tribal-state-federal resources to combat MMIP and human trafficking offices on Indian lands, and
Increase information sharing with Tribal governments on violent crimes investigations and other prosecutions on Indian lands.
"This work requires each of us to face our own trauma, to relive unimaginable pain, and visualize a future in which our loved ones are safe and our communities have closure. We're here for our children, grandchildren and relatives we have yet to meet," Haaland said in a news release. "This work is urgently needed and requires all of us working collaboratively. I am so grateful to the Commission for the work they are doing and the lasting impact they will have."
The event will feature a portion open to the press and a public comment period "closed [to] press to protect the privacy of speakers."