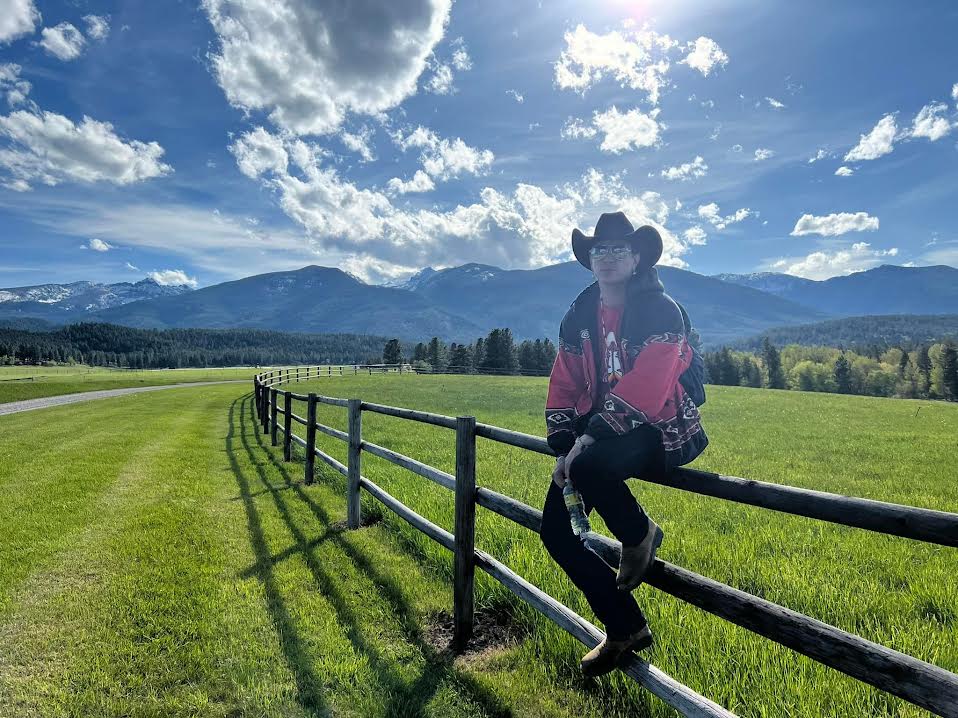 By Rosemary Stephens

 There are not many people who haven't watched the hit series, Yellowstone, or at least have heard of the series. What many may not know is Christian Wassana, a citizen of the Cheyenne and Arapaho Tribes of Oklahoma, will be debuting in his first acting role in season 5, set to begin Sunday Nov. 13, 2022.
 Christian Wassana's character will be introduced in Season 5 of Yellowstone, and you will have to watch to find out who that character will be.
 "My character will be introduced in episode three on Nov. 20 and will appear again in episode 6. My character is just now revealing himself to the world of Yellowstone. Hopefully this character will evolve," Wassana shared with a hint of secrecy as to not give away many details about this new character.

 But how did Wassana, a local small-town resident of El Reno, Okla., find himself being casted for a role in the widely acclaimed Yellowstone series? It would appear, by Wassana's journey, dreams really do come true.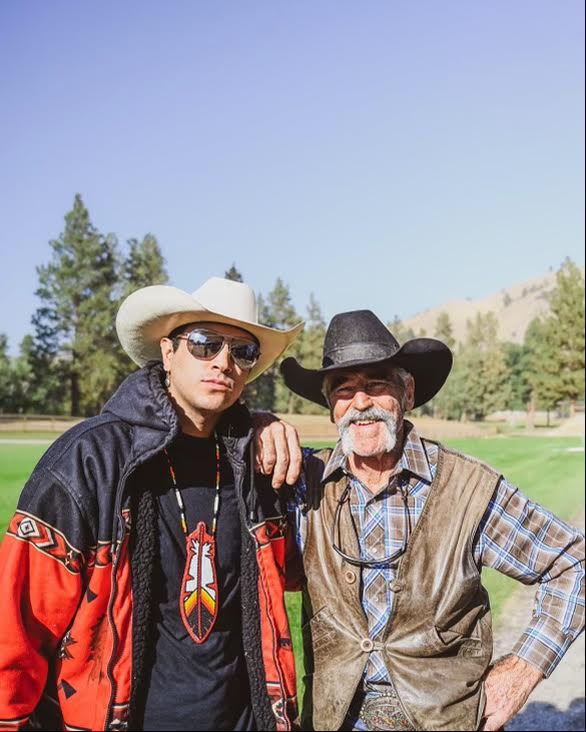 "I don't know the words to describe what this experience has been like. I started out as a director's assistant on the Yellowstone set and there was this new character being introduced and I decided to audition for it. They seen it – they loved it and I got the part," Wassana said.

 Wassana graduated El Reno High School in June 2016, where he enrolled into Southwest Christian University, with a goal of playing basketball. As happens sometimes in life, his plans did not turn out the way he hoped, leaving him feeling a little lost and anxious about his future. He would later attend and gradute from
the University of Oklahoma (OU) with a Bachelor of Science degree in Business Administration in 2022. It was during his years at OU, Wassana began a motivational movement entitled, I AM, I CAN, I WILL, that would spread across the U.S., opening doors of opportunities Wassana never dreamed could happen.

 "The day after I graduated from OU, I packed up my stuff and moved to Montana for five months. I've recently, just a couple of weeks ago, finally soaked up this whole experience … it happened so fast. I graduated, I packed up, moved to Montana and was on set and it happened so fast.After sitting down, after
filming, getting back home, it finally hit me that this is everything I've worked for, everything I've wanted and it's so beautiful," Wassana said.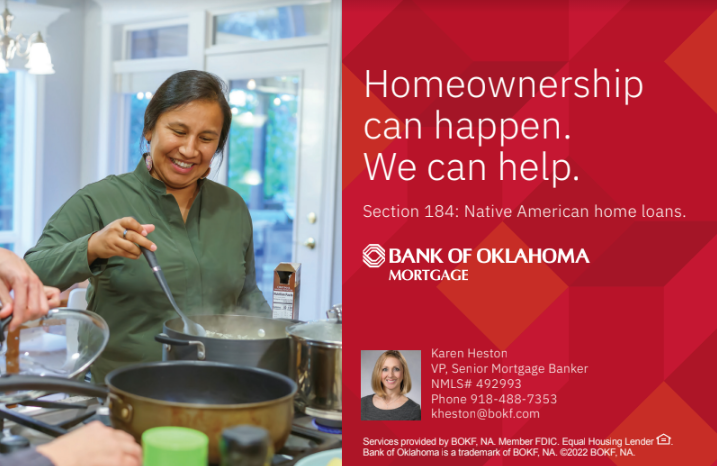 Wassana heard through word of mouth, Yellowstone's director, Christina Voros was looking for an assistant, and Voros, also through word of mouth had heard about Christian Wassana and his movement. He was contacted by email and encouraged to submit his application and resume for the position.

 "Out of 75-100 applications the director, Christina Voros chose my resume. It was two weeks that I got chosen by Yellowstone before I was set to leave. And during those two weeks I was terrified. I had never left home for more than two weeks. Then they say pack up and move across the country to Montana for five
months, but I've never left home for more than two weeks. I'm thinking how in the world am I going to do this. You know I've dealt with anxiety and mental health for a long time and in that aspect, it terrified me. There were times I was telling myself I can't do this, there is no way I can do this," Wassana said as he shared the type of feelings he worked through after receiving word he had been chosen for the director's assistant position.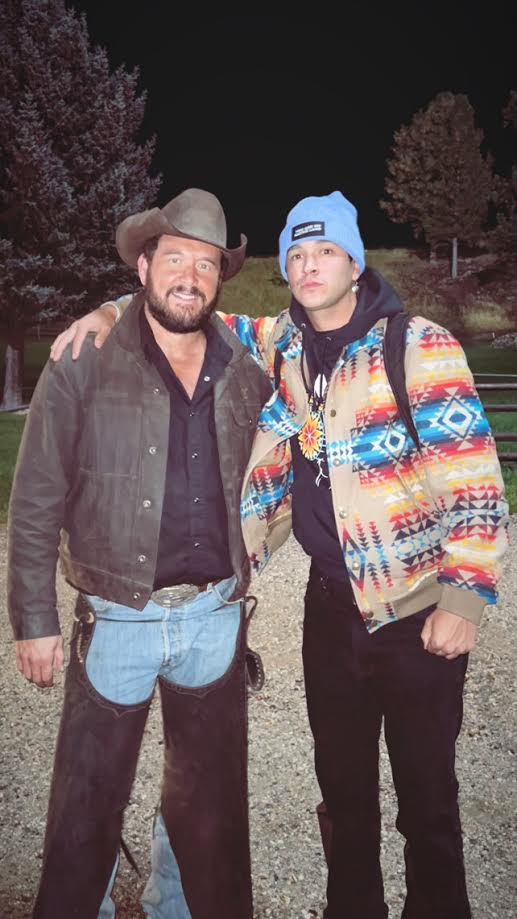 Looking back Wassana said long before this opportunity revealed itself to him, he really didn't know what his plans were going to be after graduating, but he said he knew something big was going to happen because he felt it, but most importantly he really believed it.

 "I can remember riding in the car with my mom and be like, 'can you believe I am going to be on TV someday,' and she would be like, 'uh yea ok Christian,' and these conversations happened way before any of this happened with Yellowstone," Wassana said as he laughed. "People were like why would you even think that big – but it's so powerful – the power of believing, putting in the work and staying the course is powerful."

 Yellowstone was created by Taylor Sheridan and John Linson, and first premiered on June 20, 2018. The series follows the Dutton family, owners of the largest ranch in Montana, the Yellowstone Dutton Ranch. The main plot of the series revolves around family drama at the ranch and the bordering Broken Rock Indian Reservation, and land developers.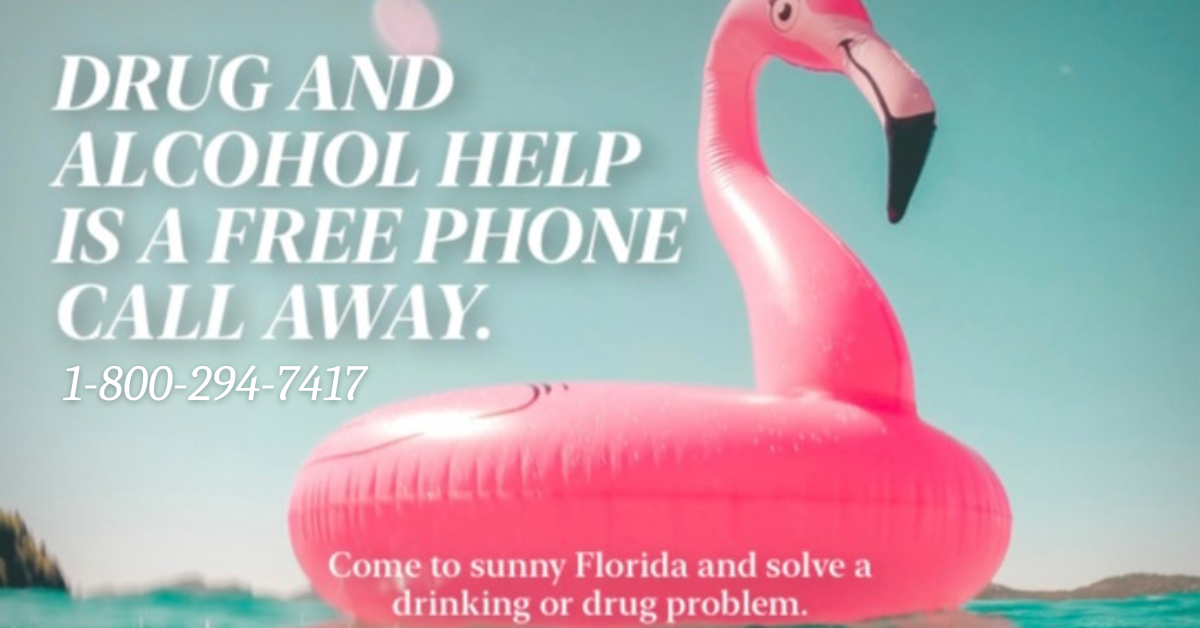 Voros has been director and director of photography for Yellowstone, making her the recipient of the 2021 Patsy Montana Award at the National Cowgirl Museum and Hall of Fame in Ft. Worth, Texas, as well as receiving her first Emmy nomination for cinematography for the limited series, "1883," the Paramount +
prequel to Yellowstone.

 "Living daily life with bigger than life stars was like a dream. Watching Yellowstone and then being on the set of Yellowstone hanging out with Kevin Costner, Luke Grimes and all these Yellowstone actors that I have watched and kept up with in my normal life, just seeing them every day and talking to them was just surreal. It puts into perspective – these people are just normal everyday people who live the life and fight the same demons as we do out here," Wassana said.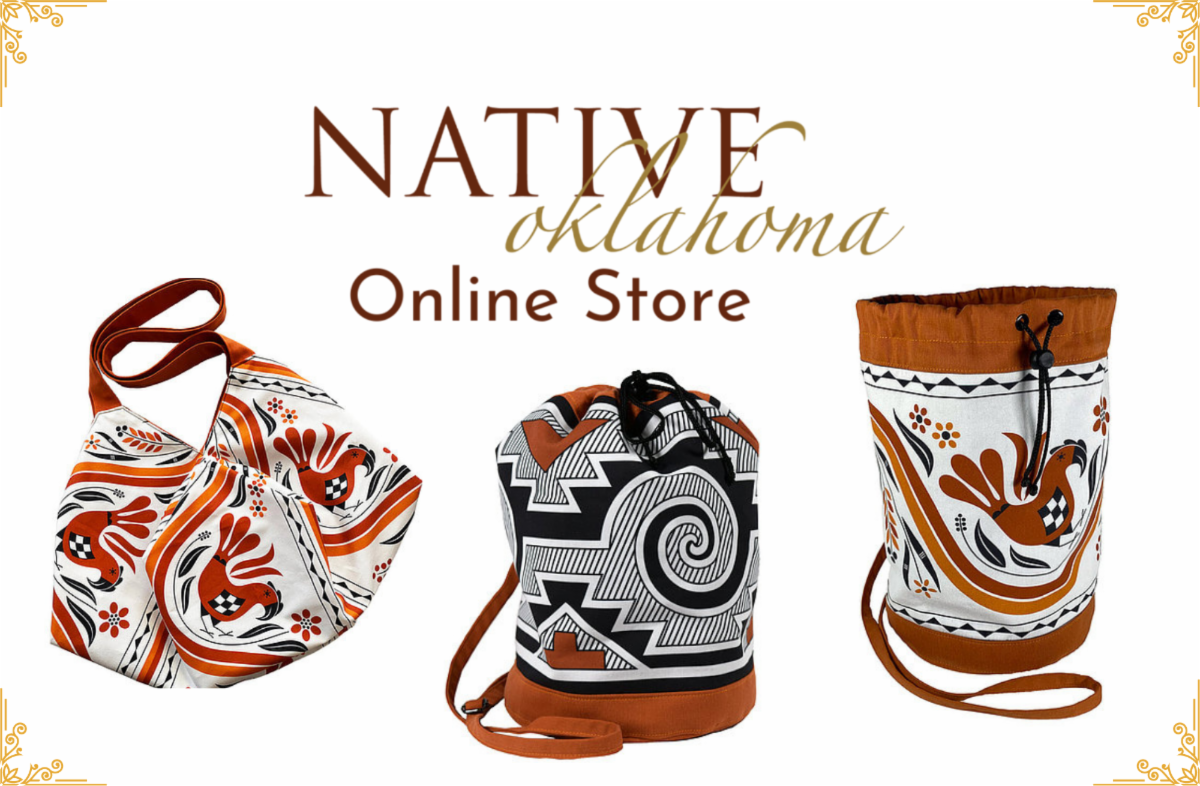 Currently Wassana is on a new set as the director's assistant, revolving around the life of Bass Reeves, the first black sheriff, being filmed in Texas. Reeves, July 1838 – Jan. 12, 1910, was historically known as the first black deputy U.S. marshall west of the Mississippi River who worked mostly in Arkansas and in the Oklahoma territory.

 "On the set of Bass Reeves I am working as Christina's assistant, and learning so much. My acting is picking up, but my goal is I want to not just act but direct, write and learn every aspect of the film industry, and working with Christina Voros as her assistant gives me those opportunities to continue to learn, while still
pursuing acting," Wassana said.
 Wassana said he is taking life one day at a time, listening to his heart and being thankful for the opportunities to see the world from a completely different perspective.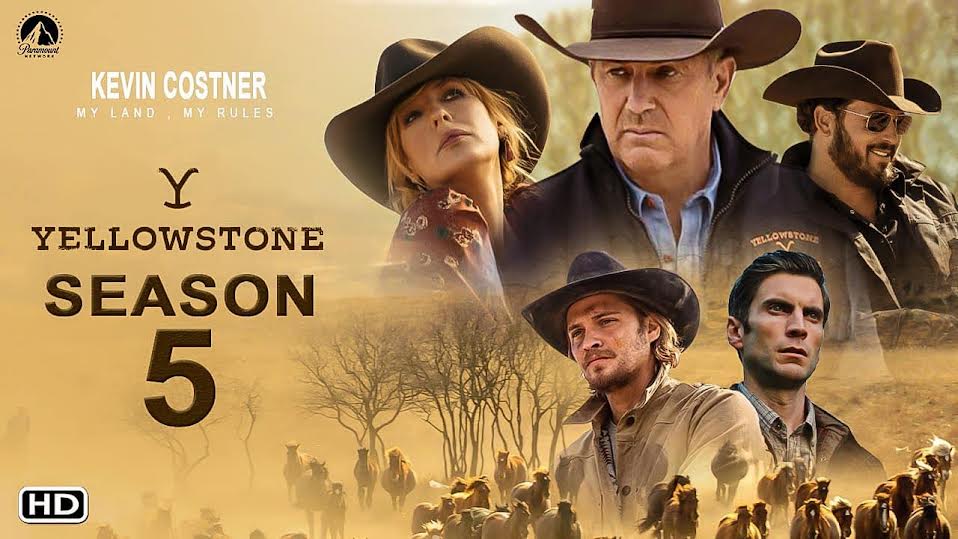 "Whenever you work for something, whenever you ask for something, whatever you aspire to do something to reach your goals, your dreams, you have to be ready. Whenever that time comes you have to be ready. It took a whole different level of self-love, self-belief and self-confidence to step out of my comfort zone and
move across country to Montana for five months, but when I got there it was and still is awesome. It goes back to my movement, I AM, I CAN, I WILL … I just had to go back to the roots of my movement to push me through my anxiety and walk through that door of opportunity."