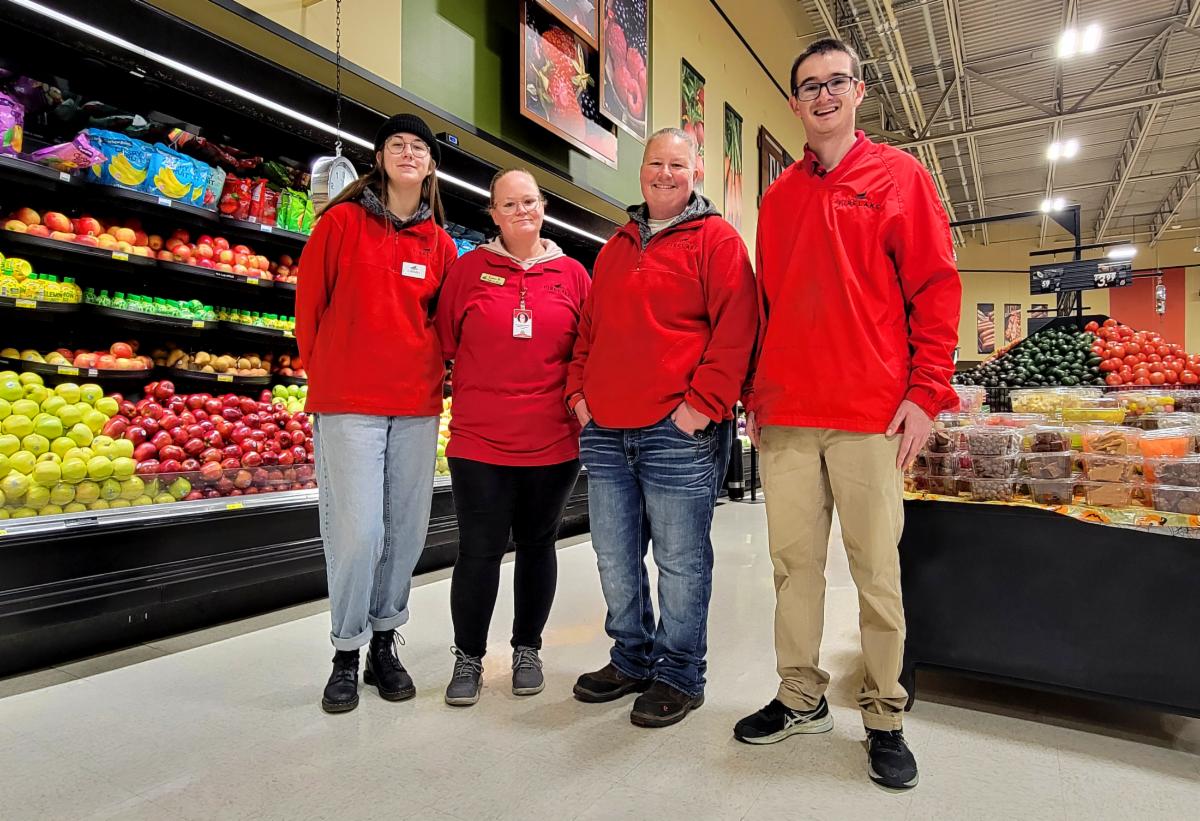 By: Nicole Sanchez, FireLake Foods Marketing Manager
If you are like me, I did not have a lot of chances to experience produce from other countries while growing up in Oklahoma. I never got the opportunity to taste or feel the texture or even see the stunning colors until I was an adult. To me, "produce" was the items I picked out of the family garden — tomatoes, potatoes, okra and maybe a few sand plums along the way. Occasionally, we would have blackberries and perhaps some peaches if the cattle herd didn't find them before me.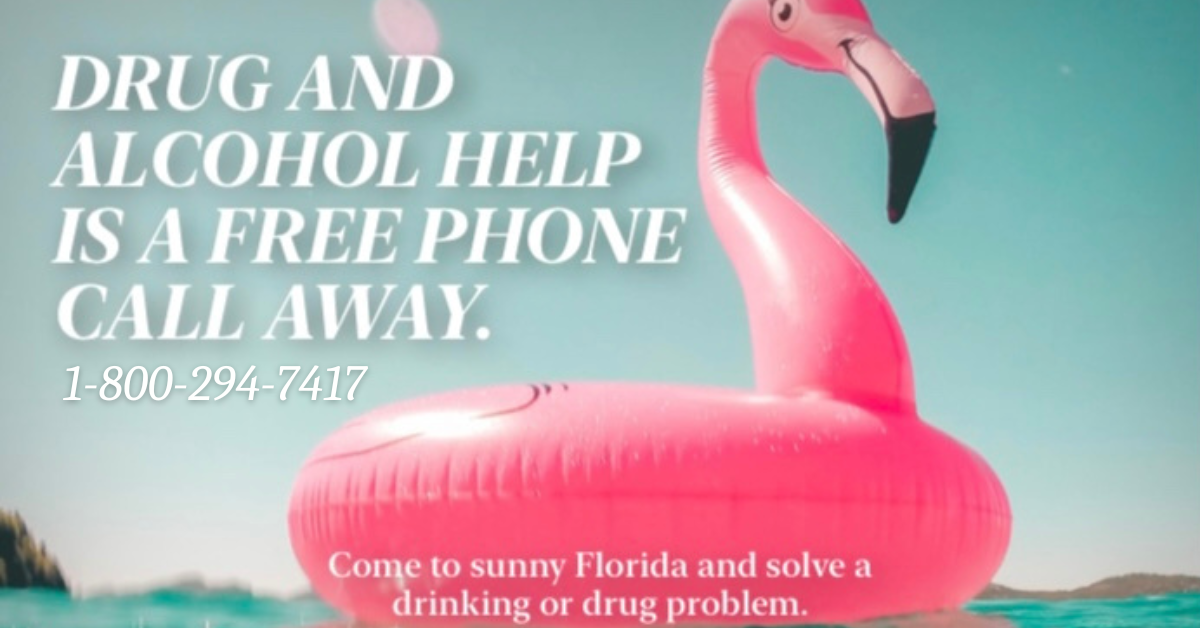 Though I still like homegrown tomatoes, FireLake Foods has changed my food choices. Now, I can drive to my local grocery store to find the precious produce that represents many places worldwide.
Selena Sims, FireLake Foods produce manager, is changing how we view produce. She thinks of produce "like art" by displaying each item in such a creative way that makes customers want to try something new. For the past five years, Sims and her staff have expanded the department with hundreds of items, and they continue to help other stores do the same. You will now see more creative displays with fresh fruit and produce, both local and exotic, and have more opportunities to sample different varieties you may not be familiar with, like pepino melons, star fruit, mangosteen or even pomelo.
Sims started working in the grocery business 24 years ago at Nichols Dollar Saver in Seminole, Oklahoma, under the direction of her friend and mentor, the late Mr. Ray Sellers. He encouraged Sims to learn more about produce, pulling her from other areas to give her more experience with fruits and vegetables. Her love for the department grew as she wanted to make it the best it could be for her customers.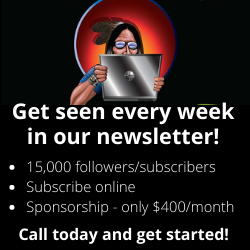 After multiple attempts to recruit her, Sims joined FireLake Foods in April 2009 as a produce clerk under former employee Don Clay. After a few years, she was promoted to manager in 2015, and she continues to lead the way in creative displays and adding new items for customers. She hopes to one day be a produce merchandiser.
In 2018, FireLake Foods produce department joined POGO (Pottawatomie Go), a Blues Zones-certified community. It continues to support this mission by offering hundreds of products to our customers that support a more natural eating lifestyle