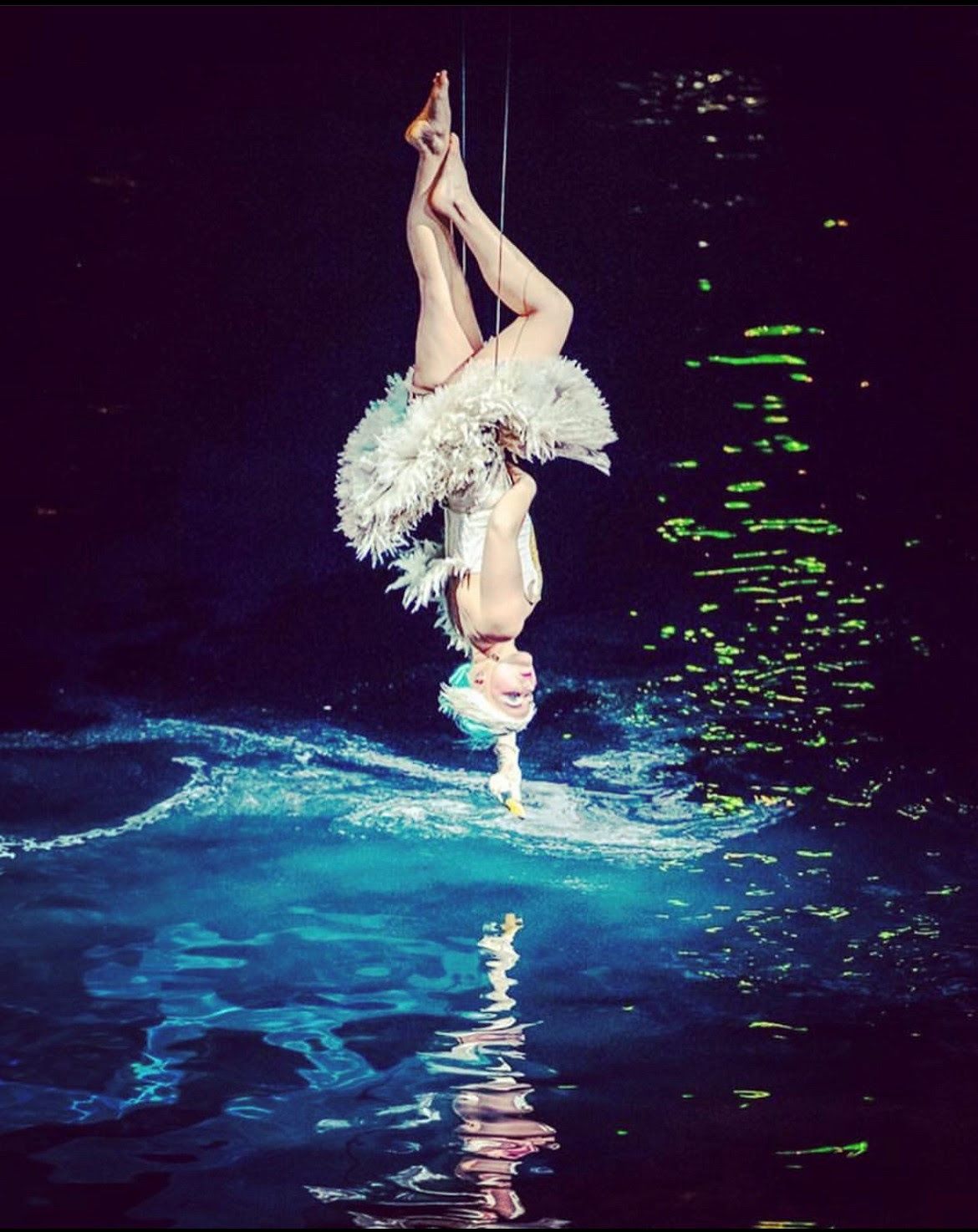 Decorated diver Kaylea Arnett is creating her own brand of history as she flips a life of hard work and dedication into a career with an elite worldwide entertainment company.
Arnett, a Chickasaw who began diving as a child in Oklahoma, is a performer in the acclaimed Cirque du Soleil "O" production at the Bellagio, where she dives off soaring towers, thrilling audiences multiple times a week.
Arnett has spent decades disregarding gravity and artfully contorting herself midair from diving platforms.
She began diving in 2001, training about eight hours a day at the U.S. Diving Regional Training Center at Oklahoma City Community College. When the training center closed, the Arnett family moved to Spring, Texas, so she could continue her training.
The water-themed production of "O" features world-class acrobats, synchronized swimmers, divers and characters who perform in and above a 1.5-million-gallon pool of water. The show's name, "O," is taken from the French word for water "eau."
"In Cirque du Soleil, I am a high diver, diving off 60-foot towers (mounted) from the ceiling into the water. It is a big job, and it is one of the most prestigious shows in the world. I feel very lucky to be here," Arnett said.
As she plunges from the platform into an aqua abyss, the athlete is simultaneously living her dreams and reaping the rewards of years of sacrifice, hard work and dedication.
Through the years, Ms. Arnett garnered multiple awards, including a diving scholarship to Virginia Tech. She earned gold medals at the USA Diving National Championships as well as numerous other events. She also qualified for the 2012 Olympic diving trials.
At 10 years old, she was the youngest diver to qualify for the U.S. team and competed at the Junior Pan American Games in Brazil, earning a bronze medal.
Arnett was twice named Atlantic Coast Conference (ACC) Women's Diver of the Year and earned ACC Most Valuable Diver Award three times while at Virginia Tech.
She also earned a major in philosophy and a minor in Japanese.
As college graduation neared, thoughts of retiring from diving surfaced.
"Everybody retires after school and goes on to real life, and I didn't want any part of that. I was not ready to let go of diving," Arnett said in a 2022 interview.
She was reminded of the plethora of options available with entertainment companies, such as cruise lines, amusement parks and productions such as Cirque du Soleil, which solidified her resolve to keep diving.
Arnett compiled a video reel and was hired by a Cirque du Soleil show in Macao, China, where she performed for about five years.
"I was doing Russian swing (a device used to make high acrobatic jumps) and high dives. I was dancing on chandeliers, doing all kinds of bizarre things."
Then the pandemic shuttered entertainment venues and productions across the world, including the Macao show.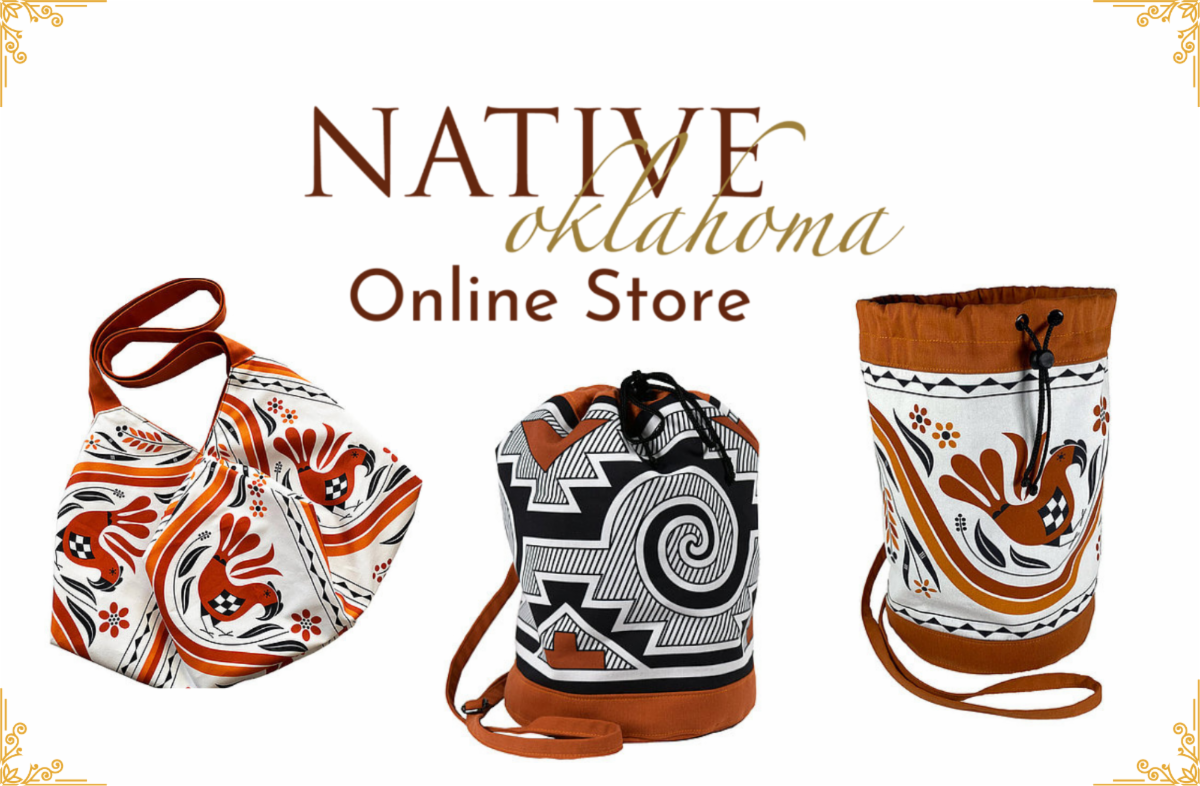 Later, she was offered an audition with the Las Vegas production.
"Cirque du Soleil allows for more artistry. Diving is very technical and score-based. Being able to turn it into an art, it's a great experience," she said. "I'm trying new dives that aren't even on the book, and the audience is loving it."
Although a seasoned pro, she admits to occasionally feeling anxious while waiting for her cue on the towering platform, but once she takes the first step, her training takes over.
"There is always fear. It's just a matter of harnessing it."
Overcoming fears and forging ahead are two traits Arnett learned from decades of training, and her late Chickasaw mother, Terrie, who died about three years ago following a courageous battle with cancer.
Cirque du Soleil "O" is presented twice a day, five days a week.