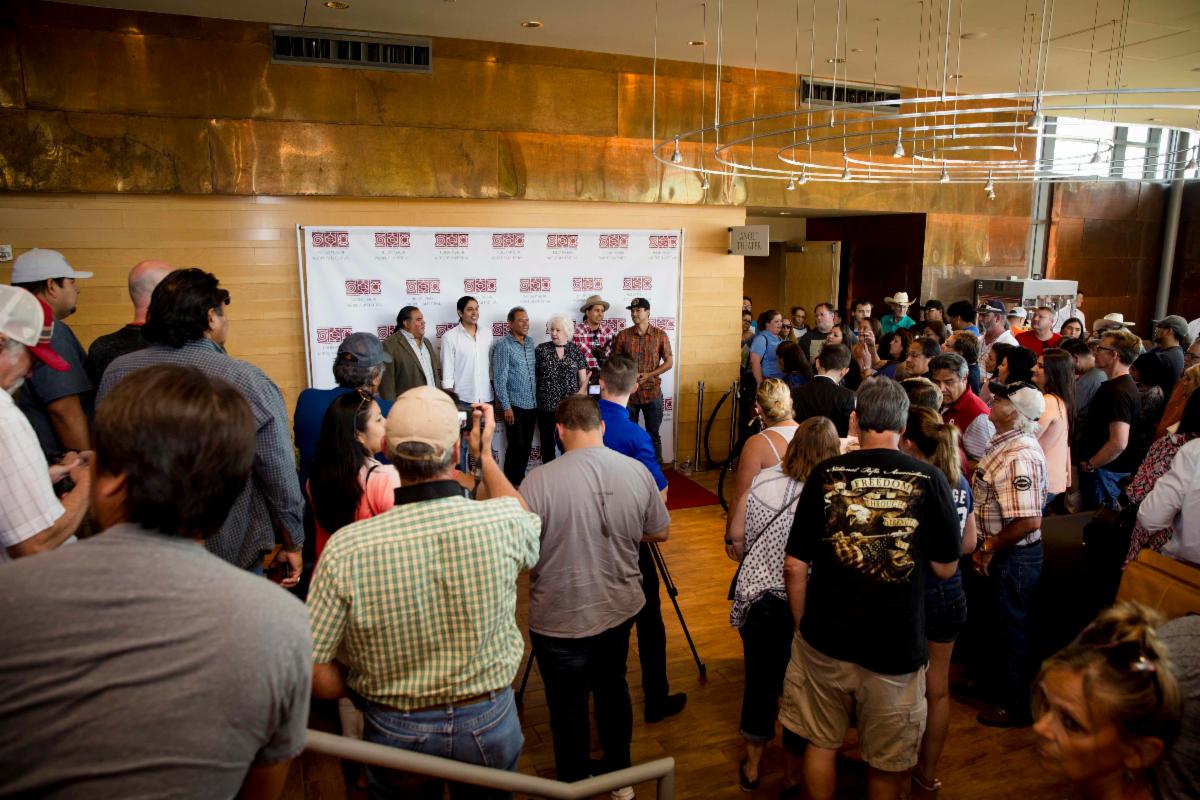 SULPHUR, Okla. – "Montford: The Chickasaw Rancher" will be in the spotlight Saturday, March 11, as the Chickasaw Cultural Center's Holba' Pisachi' Native Film Festival returns.
Cast members Martin Sensmeier (Tlingit, Koyukon-Athabascan), Tatanka Means (Oglala Lakota, Omaha, Navajo) and James Landry Hébert will headline the event. Sensmeier stars as Montford Johnson, Means plays Rising Wolf and Hébert plays Sgt. Richter in the Chickasaw Nation Productions feature film.
The festival will showcase four short documentaries including "Montford Johnson: An Original Brand," two feature-length documentaries and the headlining film, "Montford: The Chickasaw Rancher."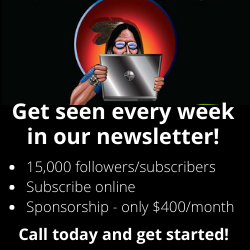 Activities begin at 10 a.m. and include film screenings, panel discussions, question and answer sessions with Indigenous filmmakers and red-carpet photo opportunities.
The Holba' Pisachi' Native Film Festival is open to the public at no charge. A complete schedule is listed below. Schedule is subject to change.
The Chickasaw Cultural Center, located at 867 Cooper Memorial Drive, is open Tuesday-Saturday, 10 a.m. - 5 p.m.
For more information, call (580) 622- 7130 or visit ChickasawCulturalCenter. com.
Holba' Pisachi' Native Film Festival Schedule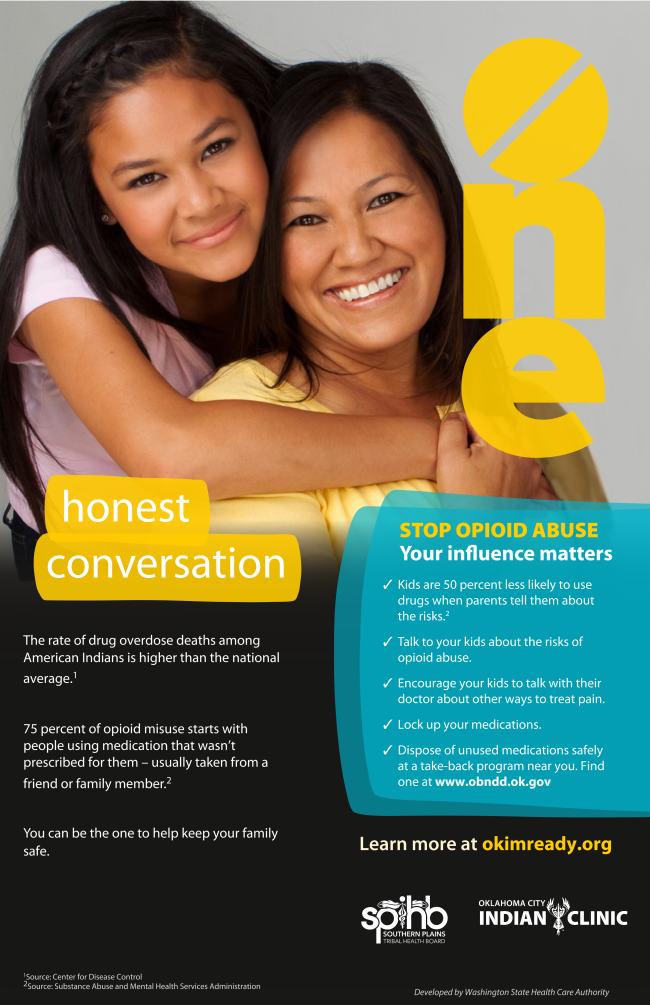 "Cultural Renaissance through Indigenous Cinema"
10 a.m. – Welcome
10:05 a.m. – Chikasha Hilha' Himitta' group stomp dance
10:20 a.m. – "The Journey of Tiak Hikiya Ohoyo" by Mark Williams (Choctaw)
11:10 a.m. – "Montford Johnson: An Original Brand" by Chickasaw Nation Productions
11:52 a.m. – Panel moderated by Chickasaw Nation Productions Content Producer Jeannie Barbour (Chickasaw) and including Martin Sensmeier, Tatanka Means and James Landry Hébert
1:30 p.m. – "Inhabitants: Indigenous Perspectives on Restoring our World" by Ben-Alex Dupris (Colville Confederated)
2:36 p.m. – Q&A with Ben-Alex Dupris, film producer
2:46 p.m. – "Oklahoma Talent" by Lea McCormick (Muscogee) featuring Natalie Standing Cloud (Cherokee)
3:10 p.m. – "The Wind and the Reckoning" by John Fusco
4:44 p.m. – Q&A with John Fusco, screenwriter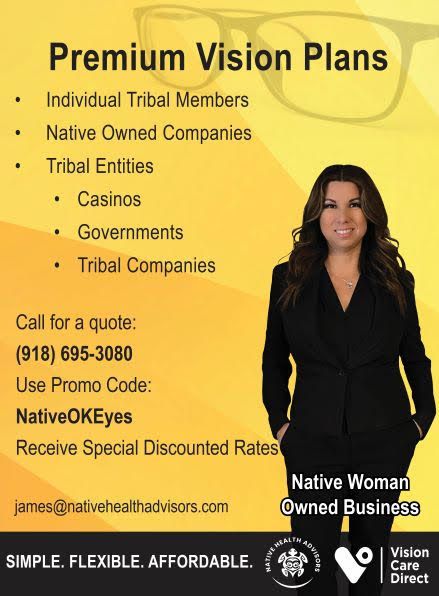 4:55 p.m. – "Emergence: Acoma Sky City Cultural Center" by Rachel Preston Prinz
5:25 p.m. – Q&A with Emerson Vallo (Pueblo of Acoma)
5:35 p.m. – Red carpet and photo opportunities
7 p.m. – "Montford: The Chickasaw Rancher" by Chickasaw Nation Productions
8:36 p.m. – Q&A with Martin Sensmeier, Tatanka Means and James Landry Hébert
9 p.m. – Festival ends