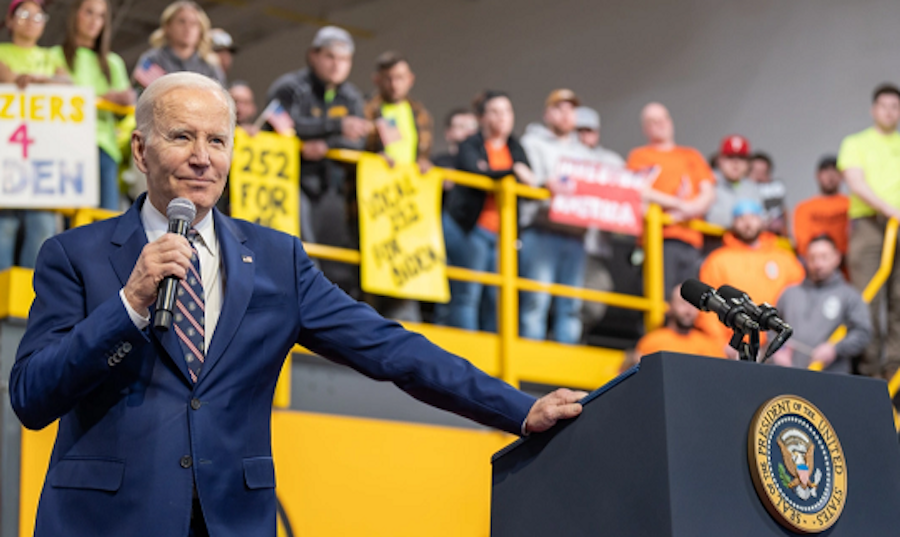 OP-ED BY LEVI RICKERT
Each year, the president of the United States submits an annual budget to Congress for consideration for the upcoming fiscal year, which begins on October 1. The budget submission is the beginning of a process that involves a long series of negotiations in both chambers of Congress between Democrats and Republicans.
President Joe Biden released his Budget 2024 last week.
Speaking in Philadelphia on Thursday, Biden called his budget "a blue-collar blueprint to rebuild America." The Biden budget would cut $3 trillion out of the country's budget over the next decade. His budget calls for raising taxes for those who earn over $400,000. House Speaker Kevin McCarthy (R-CA) quickly fired back that the Republicans would never raise "one penny more for billionaires." Even though they have not presented a counter budget, Republicans say the only way to cut the deficit is to cut domestic spending, which means the common American would feel the impact.
A president's budget is never fully funded as submitted. Often, the president's budget is deemed "dead on arrival" as various news publications said about President Joe Biden's 2024 Budget just after it was released last Thursday. With Republicans in control of the House of Representatives in a divided Congress, the news publications are probably correct.
Even with all of the political bantering going on in Washington, the American public should still pay attention to the president's budget each year because within the budget are a president's priorities for governing. It is attuned to the adage: "Put your money where your mouth is."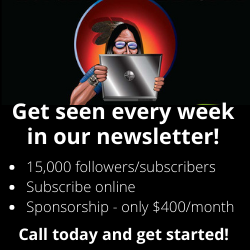 In Philadelphia, as he often does, Biden referenced the advice his father gave him as he was growing up. Biden said: "My dad had an expression … someone would come up to my dad and say, 'Let me tell you what I value, Joey.' And he'd say, 'No, no, show me your budget. I'll tell you what you value.'"
For Indian Country, Biden's 2024 Budget is worth examination because it lays out the president's priorities for tribal nations and Native communities. Even during the 2020 presidential campaign, then-candidate Joe Biden showed his commitment to work to improve the lives of Native Americans.
During the past two years of the Biden-Harris Administration there have been record investments to Indian Country. The history-making American Rescue Plan, for one, is the largest direct federal investment in Indian Country.
The President's FY2024 budget plan includes Indian Affairs programs within the Department of the Interior, calling for funding of $4.7 billion, which reflects an increase of $690 million over FY2023. This includes $3 billion for the Bureau of Indian Affairs (BIA), $1.6 billion for the Bureau of Indian Education (BIE), and $109.1 million for the Bureau of Trust Funds Administration.
"The 2024 budget request makes significant investments in Tribal sovereignty and revitalization, upholding our steadfast commitment to honor the nation's treaty and trust responsibilities and strengthen government-to-government relationships with Tribal Nations," Assistant Secretary for Indian Affairs Bryan Newland said in a statement. "This Administration's commitment to supporting the sovereignty of Tribal Nations and addressing long-standing disparities is unprecedented and will remain an important moment in our nation's history."
In health care funding for Indian Country, which has been historically underfunded, the President's Budget maintains advance appropriations that were included in an unprecedented victory in the 2023 spending bill passed in Congress last December. The Biden administration comes back with an additional $3 billion in the budget for a total of $8.1 billion in discretionary resources for FY2024. With a reclassification for contract support costs and leases, the total comes for health care for Indian Health Service (IHS) of $9.4 billion. Included in Biden's 2024 budget is a proposal to have all of IHS resources to become mandatory beginning in 2025.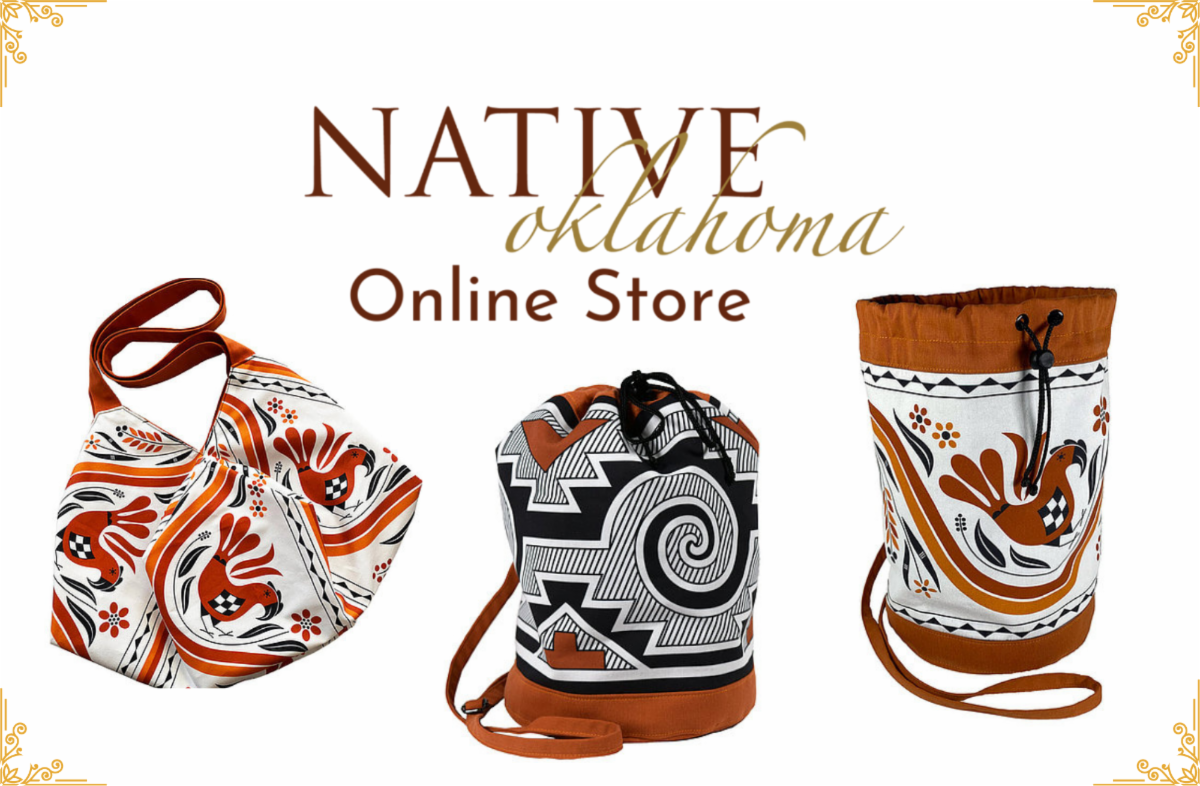 There are many other areas of Biden's overall federal budget plan that would increase funding for Indian Country.
Even with President Biden "putting money where his mouth is" in his proposed budget, there are still shortfalls for Indian Country because so many areas of the federal budget have been historically underfunded. One area is federal funding for new and improved roads on Indian reservations throughout Indian Country. The Budget calls for an increase of $11 million for a total of $51.3 million to improve road maintenance. The number is still too low.
However, in the overall examination of the administration's Budget 2024, Indian Country should feel good that we have a president in the White House who has his values in the right place and is willing to put the money where his mouth is.
That kind of behavior is rare for a politician.