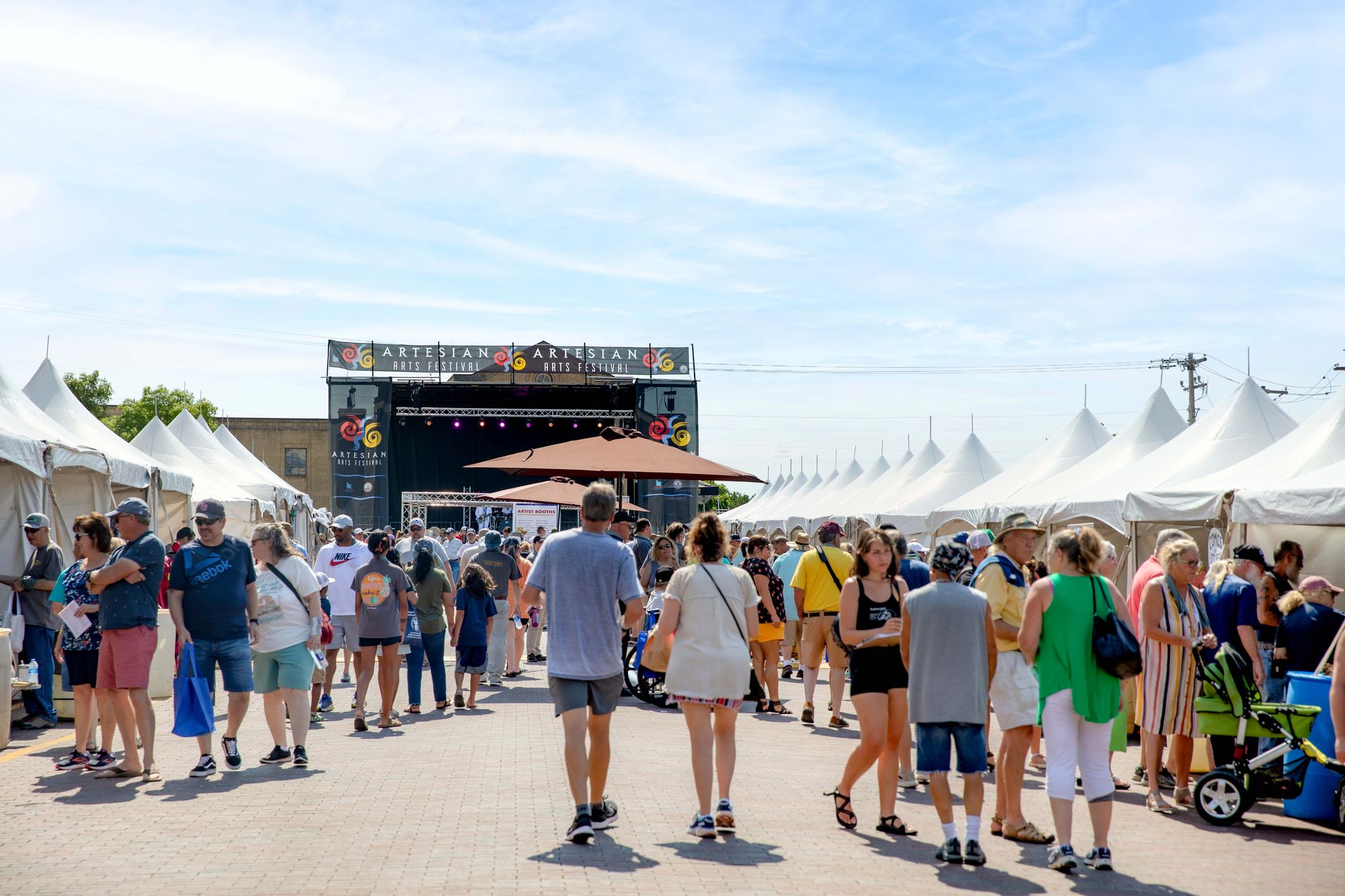 Application deadline Jan. 27

First American artists are invited to participate in the 10th annual Artesian Arts Festival Saturday, April 22, in Sulphur, Oklahoma.
Applications are now open for First American artists from federally recognized tribes. The deadline to apply is Jan. 27 at 5 p.m.
Applications are available at ArtesianArtsFestival.com.
Hosted by the Chickasaw Nation, the Artesian Arts Festival is a community celebration of First American fine art and artists. The juried art show and market features awards and cash prizes in 21 categories, as well as "Best of Division" and "Best of Show" awards.
Competition categories include drawing, graphic arts, mixed media, painting, photography, jewelry, sculpture, textiles, 3-D diverse, beadwork/quillwork, pottery, traditional dress & regalia, weaponry and cultural diverse.
A wide variety of musical entertainment, tribal dance demonstrations and food vendors is also planned.
Open to the public at no cost, the Artesian Arts Festival welcomed an estimated 5,000 visitors to the 2022 festival.
More information can be found at ArtesianArtsFestival.com, or by calling (580) 272-5520 or emailing ArtistInfo@Chickasaw.net.