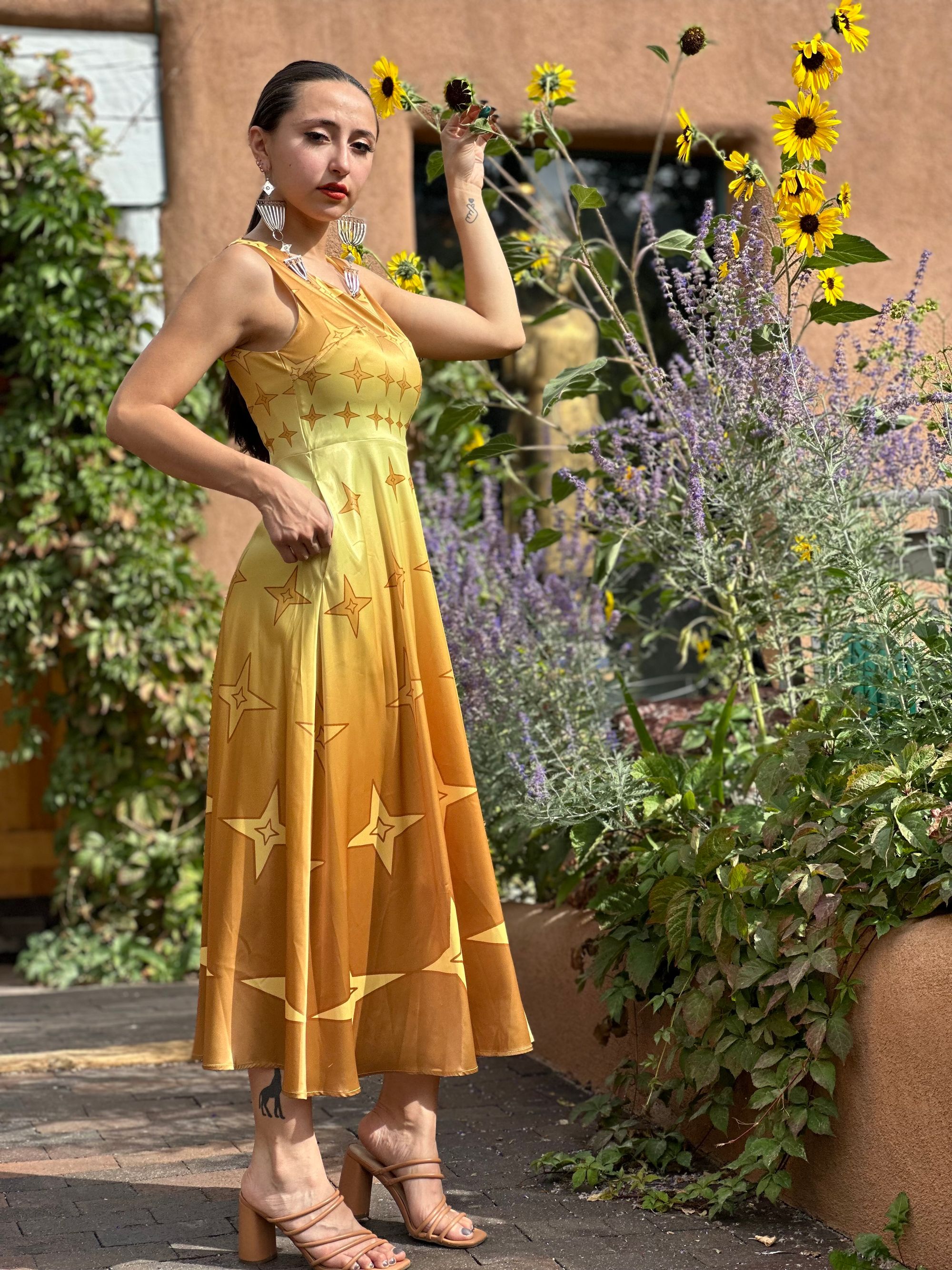 Scottsdale, AZ – A groundbreaking documentary film, "ART is Culture, Culture is ART," directed by the talented Indigenous filmmaker Nathaniel Fuentes, will premiere with a debut screening and talk-back session on Thursday, December 7, 2023, from 5:30 PM to 7:30 PM at the Scottsdale Center for the Performing Arts. The one-night screening will be followed by an exclusive Indigenous Fashion Revue Showcase 7:30 PM to 10:00 PM at the Western Spirit: Scottsdale's Museum of the West.
"Endowed with creativity and charisma and profoundly connected to his cultural heritage, Lloyd Kiva New gave this world a fresh perspective on Indigenous art, the power of education, and the range of potential each of us possesses. His special gift to Scottsdale was its reputation as an eclectic center for arts, crafts, and fashion. Although he moved on to establish national Indian arts organizations and mentor hundreds of promising Native American artists, he left an indelible mark on Scottsdale through his 20 stellar years here. The worlds of contemporary art, fashion, and education lost a remarkable creative spirit and friend when he died in 2002," Joan Fudala, Scottsdale community historian, said.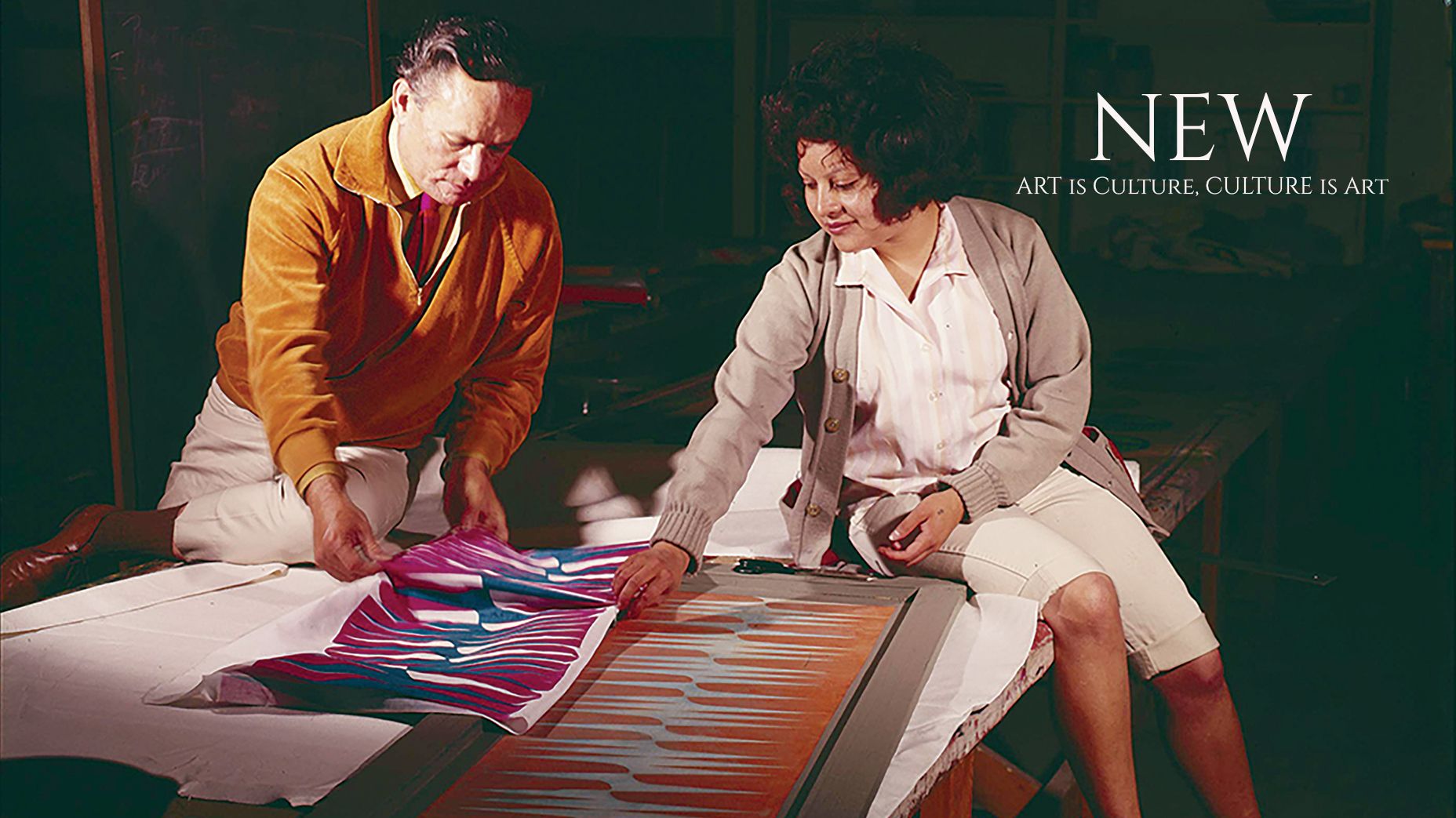 The film chronicles the remarkable life and legacy of Lloyd Henri Kiva New, the pioneering Indigenous fashion designer and entrepreneur who founded the iconic "Kiva" brand of Kiva bags, leather accessories, and silk-screened fashions for men and women. Born in Fairland, Oklahoma, in 1916, New's journey from a small ranch town to international recognition transformed how art is experienced through color and fashion. A graduate of the Chicago Institute of Art, New served as an art instructor at the Phoenix Indian School in the late 1930s.
New's innovative designs, blending American Indian patterns, colors, and styles, recognized Native fashion designers and significantly contributed to Scottsdale's reputation as a hub for post-World War II haute couture and experiential retail. His Kiva Craft Center off Scottsdale's Fifth Avenue opened in 1956 and was listed on the National Register of Historic Places in 2022.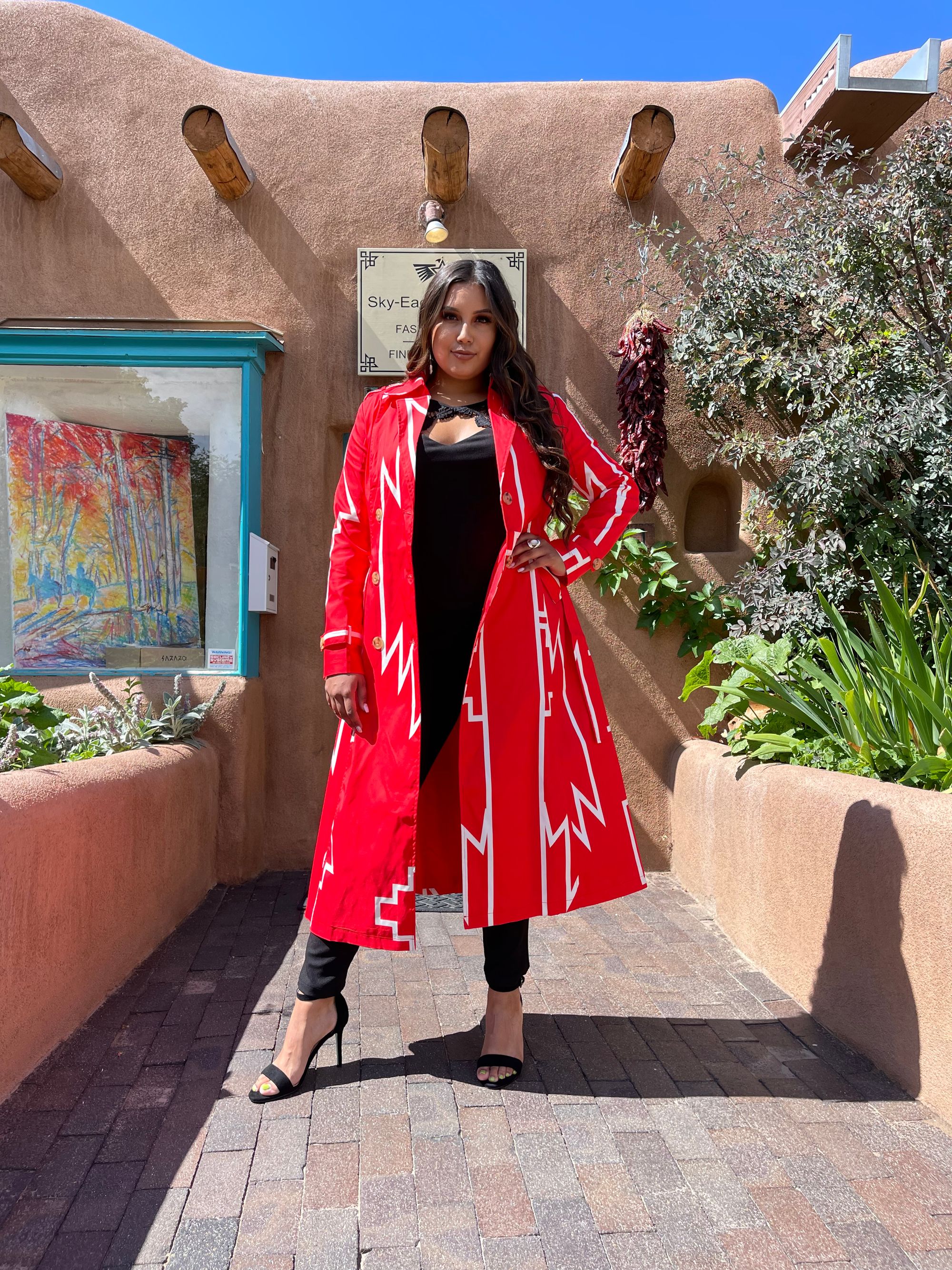 New's vision expanded beyond fashion; he co-founded the Institute of American Indian Arts (IAIA) in 1962 in Santa Fe, an institution aimed at fostering pride in Indigenous heritage and enhancing economic opportunities for young Native American students. His legacy lives on through this esteemed institution and countless students and apprentices he mentored.
Directed by Nathaniel Fuentes, a burgeoning Indigenous filmmaker and storyteller, the documentary delves into New's life, influences, and contributions to contemporary Native American art, style, and entrepreneurship. Fuentes, an alumnus of IAIA, skillfully captures the essence of New's vision, bringing it to life on the screen.
"ART is Culture, Culture is ART" has received critical acclaim, winning the Visionary Film Award at the 2023 Santa Fe Film Festival and being selected for prestigious festivals, including the Red Nation International Film Festival in Los Angeles.
The VIP event will showcase fashions by acclaimed Indigenous designers. Guests can take a walk back in time with Lloyd Kiva New original fashions displayed throughout the venue from the Robert Black collection. The live fashion revue will open with fashions by Angela Howe-Parrish (Apsáalooke and Pikuni) from Choke Cherry Creek Designs. Dante Biss-Grayson (Osage) from Sky-Eagle Collection, will end the evening as the featured designer. Dante's label has been shown on runways in Santa Fe, New York, and Cannes; and featured in numerous publications.
Guests will also be able to take home artwork and styles by Indigenous designers, including designs from Howe-Parrish and Biss-Grayson), as well as other notable Indigenous artists during the silent auction.
The screening and VIP fashion showcase are made possible by the dedicated efforts of He Kha Productions (H/K Production), owned and led by Nathaniel Fuentes. He Kha Productions is a leading Indigenous media entertainment service business based in Santa Clara Pueblo, NM, committed to promoting Indigenous culture and storytelling.
The event is also sponsored by organizations promoting Indigenous communities, arts, and culture. This event would not be possible without the support of the Scottsdale Arts, Western Spirit: Scottsdale's Museum of the West, The City of Scottsdale, and Indig•Image.
Ticketing information: https://scottsdaleperformingarts.org/event/art-is-culture-culture-is-art/
Film information: https://www.nyfa.org/nyfa-project/NF1738