32th Annual Wyandotte Pow Wow
September 9th-11th, 2022
Wyandotte Nation Pow Wow Grounds, Wyandotte, Oklahoma
Witness traditions come to life at the Wyandotte Powwow, a tribal celebration featuring a variety of dance contests. Watch as all ages, dressed in traditional regalia, compete for cash prizes in categories including women's buckskin, cloth, fancy shawl and jingle dress, as well as men's grass dance, traditional, straight and fancy dance. The Wyandotte Nation Tribal Powwow will also feature Grandparent's Day events and activities for the entire family.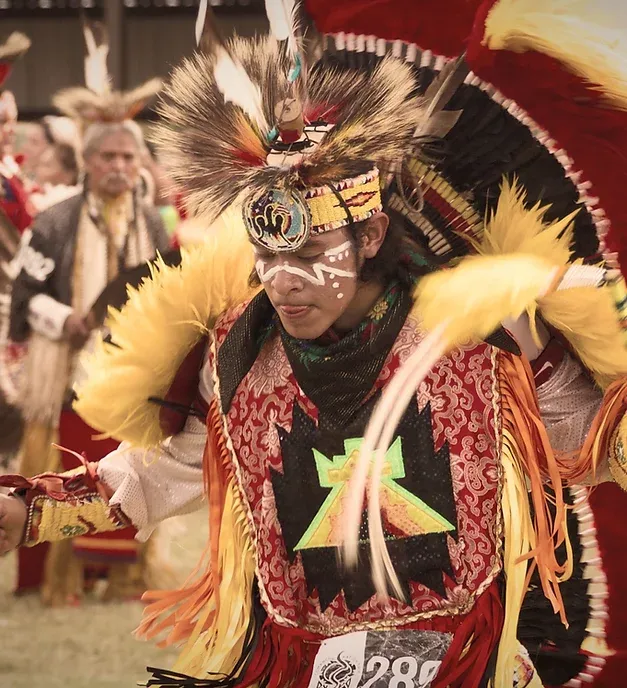 Must be registered and participate in two Grand Entries and two Exhibitions to qualify for contests. Must be registered in only one category. Must be in Full Dress to receive contest monies. All decisions by Committee are final.

For more information contact Sherri Clemons at (918) 678-2297
31 st Annual Comanche Nation Fair Powwow
September 30 th -OCT 1 st , 2022
Comanche Nation Complex, Lawton, Oklahoma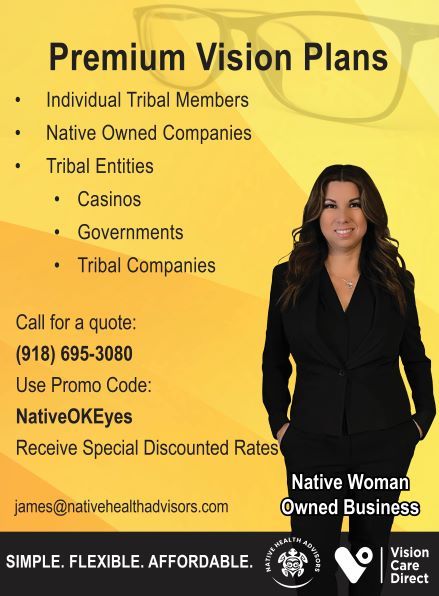 Comanche Nation Fair is the largest event of the Comanche Nation. This celebration features an array of events and activities that include: a powwow, parade, free concert, games and an art show. Other activities include basketball and softball tournaments, a horseshoe tournament, quilt show, teen dance, fun run and spirit walk. Arts and craft vendors from around the country will be present, as well as a variety of food vendors. A children's carnival featuring free rides will also be on-site. While the Comanche Nation Fair lasts all week; the Comanche Fair Powwow is the last three days of the fair on Friday – Sunday.

This annual fall event, Comanche Nation Fair Powwow, brings together tribes from all across the nation.

The much-anticipated powwow part of the Fair will feature traditional forms of dance such as gourd dancing, as well as intertribal dancing for all. Photography is allowed during the dance competition, so don't forget your camera. Take in the vivid colors of dancers decked out in elaborate beadwork and their finest regalia as they compete in categories from Tiny Tots to Golden Age.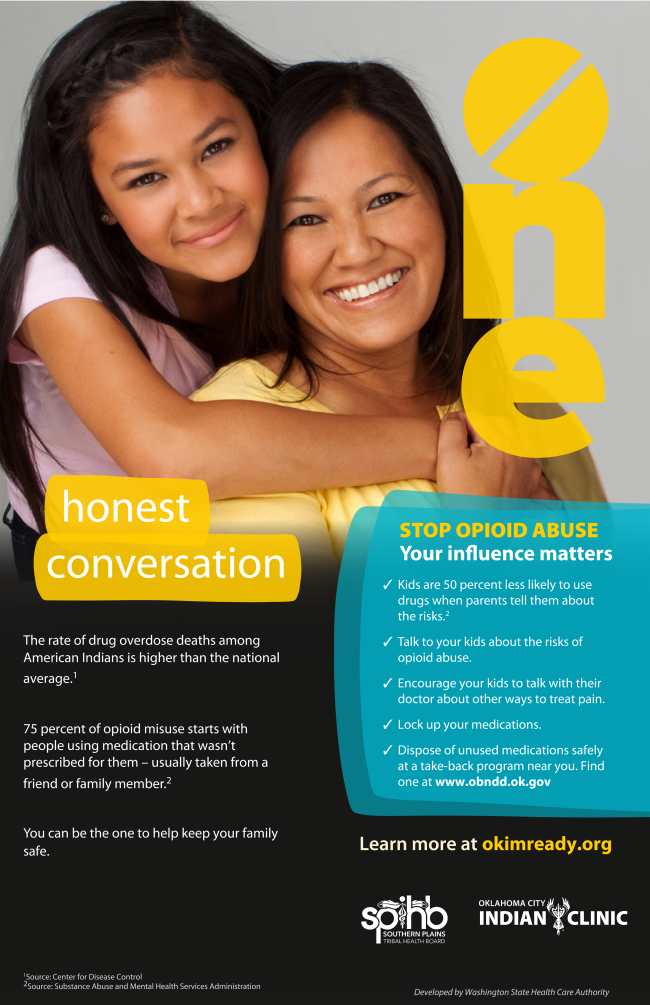 Attend this three-day event and immerse yourself in the historic traditions of the Comanche tribe. Activities including horse racing, hand games and storytelling will all be represented. Visitors to this year's Comanche Nation Fair will also enjoy bull riding and a car show.
Celebrate Comanche culture at the largest American Indian gathering in southwest Oklahoma. Free camping near the powwow grounds will also be available.
For information visit www.comanchenation.com
27th Annual Standing Bear Powwow
September 23rd-24th, 2022
Standing Bear Park, Ponca City, OK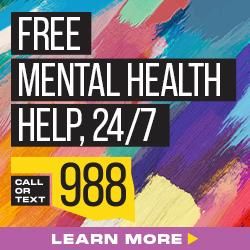 The powwow is hosted by the six north-central tribes of Oklahoma the last Friday and Saturday of September each year. Standing Bear Powwow features inter-tribal dancing, exhibition dancing, contest dancing, tiny tot contests and the crowning of the Standing Bear Princess. Visitors will also find a variety of arts and craft vendors, along with a wide variety of food vendors.

This free event in Ponca City is open to the public and often considered one of the most significant American Indian events in the US. Experience the Standing Bear Powwow and witness as the Kaw, Osage, Otoe-Missouria, Pawnee, Ponca and Tonkawa tribes gather to celebrate their tribal heritage with contest dancing, singing, drumming and more.

For More Information: Standing Bear Park: Call 580-762-1514; Email tl@standingbearpark.com